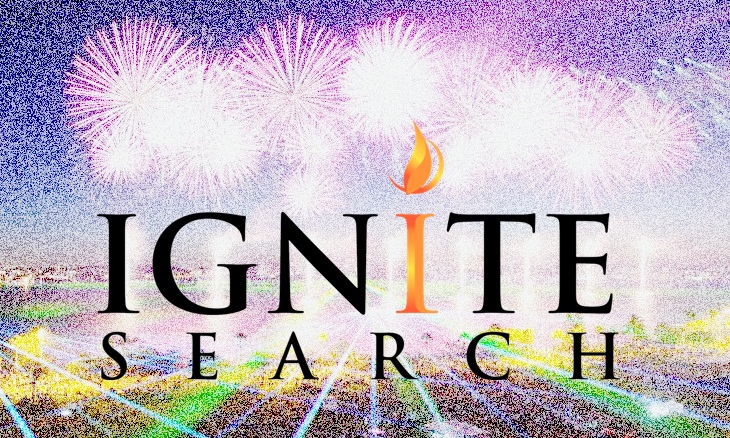 Welcome to Ignite Search!
Based in Perth, we are the new force in high performance SEO/Digital Marketing, and your trusted advisor on all things online. Just a quick shout out to all the support that we have received in making this venture come to life!
But enough of us, we want to talk about you. As part of the Ignite Search ethos, we believe in the sharing of our knowledge openly and generously. Things in our world move so fast and so we are here to help you keep on top of it.  Therefore, to stay relevant and ahead of your competition, we have launched several initiatives designed to further knowledge of digital marketing:
Browse around our website and keep visiting, we will be continuously adding more valuable content.
Keep up to date with regular updates and commentary by following our LinkedIn Company Page and our Google Plus Page

.

SUBSCRIBE

to our wildly popular Weekly Wrap, a weekly edition of 100% Curated Online Marketing Goodness + Reader's Questions Answered 
That's all for now. From the team at Ignite Search, thanks for reading and for your support and we look forward to meeting you soon!