Australia's Leading Baidu Marketing Services – 百度营销服务
Baidu is China's largest search engine generating US16.4 billion in revenue in 2020, with 202 million daily users. Use it to increase website traffic and brand influence at relatively low cost.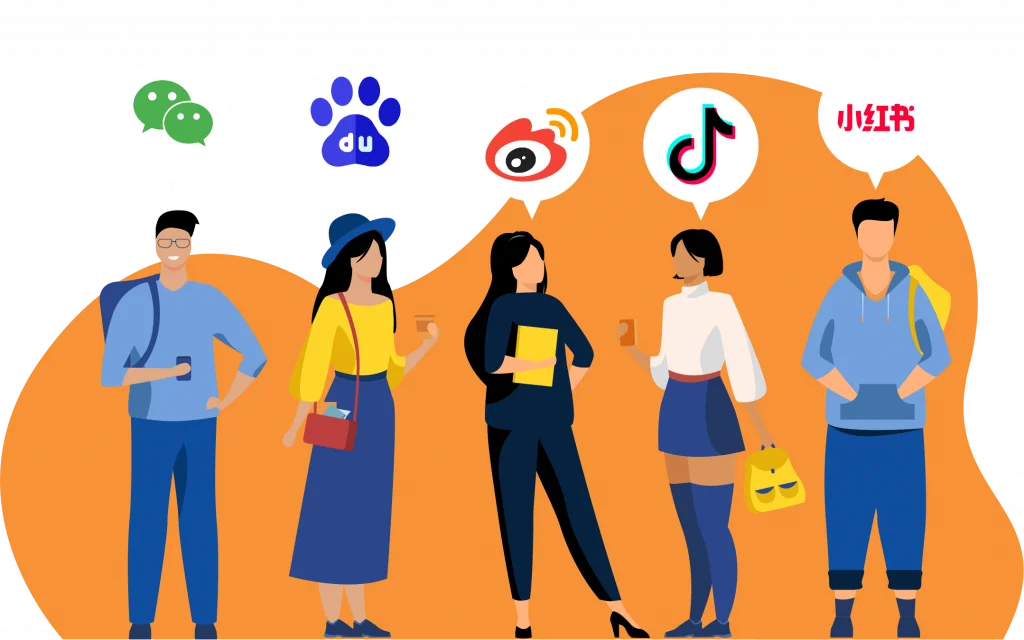 Our Baidu marketing services
Consumers in China love and trust Australian products. We help Australian brands unfamiliar with China to enter and succeed in Chinese markets. We understand Chinese search behaviour and how you could get the best out of it.
Expand into exciting new markets that are large and lucrative! Ignite Search helps to get your business found on Baidu with these services.
Baidu Account Setup & Verification
No piggybacking China-based companies; 100% controlled by your overseas business entity.
Baidu Strategy
Consult us on creative and unique Chinese marketing and cobranding ideas.
Baidu Advertising
We help you find uniquely Chinese advertising opportunities, conduct PPC, SEM, and more.
Baidu SEO
We help optimise your Chinese web pages, mobile apps, mini programs geo-location targets, and more.
Baidu Translation & Interpretation
We provide bilingual talent accredited by the National Accreditation Authority of Translators and Interpreters (NAATI).
Baidu SEO Content Marketing & Copywriting
Great content is a cornerstone of great SEO results. We assist with all aspects of SEO success.
Chinese Web Hosting, Design & Development
We help you get your China-based domain, web host, an Internet Content Publishing licence (ICP), and more.
Chinese Website Optimisation
The best results come from building a foundation with the Chinese version of everything.
Baidu & Chinese Social Media Management
We help your business manage Baidu activities and create a presence in the Chinese online universe.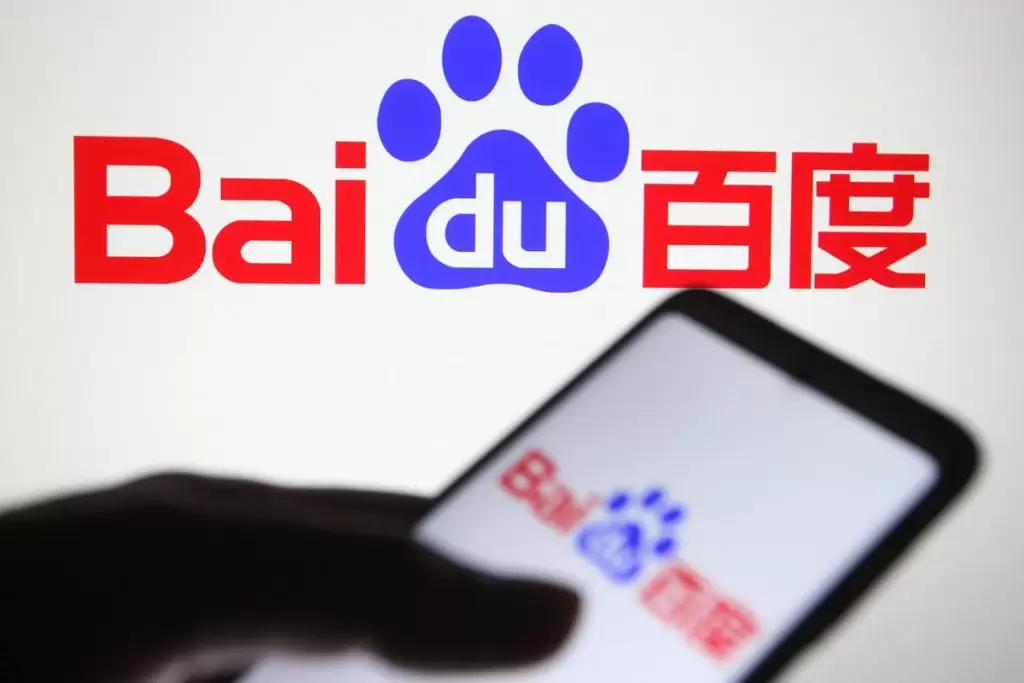 What is Baidu marketing?
Meaning of Baidu
The term Baidu (百度 bǎidù) means a hundred times or a hundred angles or degrees. The name Baidu mainly refers to their flagship Baidu app, which commands 77% of China's search engine market share in 2021. The second most popular search engine Sogou (搜狗 sōugǒu), which mean Search Dog, captures 14%. Baidu also has numerous other apps with different functions.
What Baidu marketing entails
Familiar to the English-speaking online world is Baidu's equivalent of search ads (SEO, SEM/PPC text and image, audio, video, and maps), display ads, remarketing ads, and native ads (sponsored posts). Sales support and trust-building tools include Baidu's version of account verification, Live Chat (Baidu Business Bridge – 百度商桥 Bǎidù shāngqiáo),
What's not as familiar?
Marketing restrictions. Some business sectors require special approvals and some keywords are banned or censored by the state.
Creating Baidu Smart Mini Programs 3(百度智能小程序 Bǎidù zhìnéng xiǎo chéngxù) which run inside Baidu and can be found on desktop and mobile browsers with the Baidu search engine.
Enhancing Baidu PPC campaigns with Baidu Brand Zone premium advertising for top foreign brands.
There are other Baidu apps where businesses could place search, marketing or advertising content, like Baidu Knows (百度知道 Bǎidù zhīdào), Baidu Maps (百度地图 Bǎidù dìtú), Baidu Encyclopedia (百度 百科 Bǎidù bǎikē), Baidu Post Bar (百度贴吧 Bǎidù tiēba), as well as Baidu music, video, news feed, and other Baidu branded lifestyle and industry-specific apps.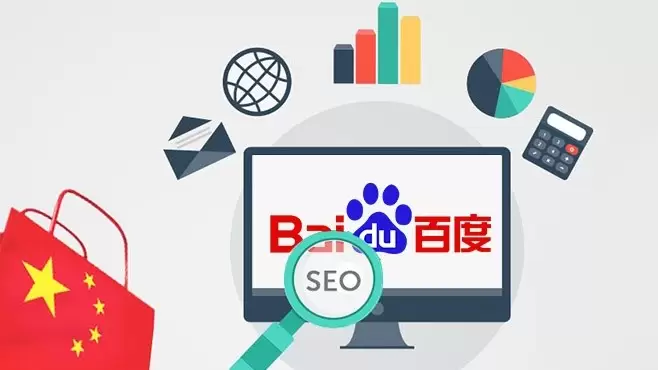 Why is Baidu marketing important for business?
Baidu is the largest search engine in China. 222 million daily active users were recorded in the 1st quarter of 2020. Confidence in Baidu as an excellent platform for marketing businesses in China is based on the following evidence.
China has been the first economy to bounce back after the onset of the COVID-19 pandemic. It grew by 7.9% in 2Q 2021. Domestic consumption is rising, as are investments in infrastructure, technology and foreign trade.
Baidu generated about US$16.4 billion revenue in 2020.
It maintains market dominance in 2021 despite the appearance of Sogou a new rising star in the Chinese SEO space with innovative new Romanised Chinese(汉语拼音 Hànyǔ pīnyīn)and voice search capabilities
Baidu is reputed to have a high ROI for per-per-click (PPC) ads, and low-cost cost-per-click (CPC) ads.
It has a network of sister apps that can potentially magnify the reach of advertising campaigns with ease.
Why use Ignite for Baidu marketing?
We are an experienced full-service digital marketing and advertising agency who understand both the English and Chinese-speaking digital worlds.
Your business can get great results by leveraging our experience as a full-service digital marketing agency in both English and Chinese speaking markets. We have the talent, technology, management systems, and passion to be a valuable partner to Australian companies looking to expand into Chinese markets.
We've been told we are smart and fun to work with and have a strong work ethic that underlies exceptional customer service. And we love getting great results for clients.
What next?
Let's discuss possibilities. We would love to help you craft a winning Baidu strategy, bring it to life, and nurture it to reward your business. To explore how our friendly and experienced Chinese digital marketing consultants could help you get better results, please contact us here or ring us on (08) 9467 9883.
View our client range
Ignite Search is honoured and delighted to contribute to the Success Journeys of many ambitious businesses like the ones below.
To discover more about what we achieve for our clients, please check out our Case Studies page.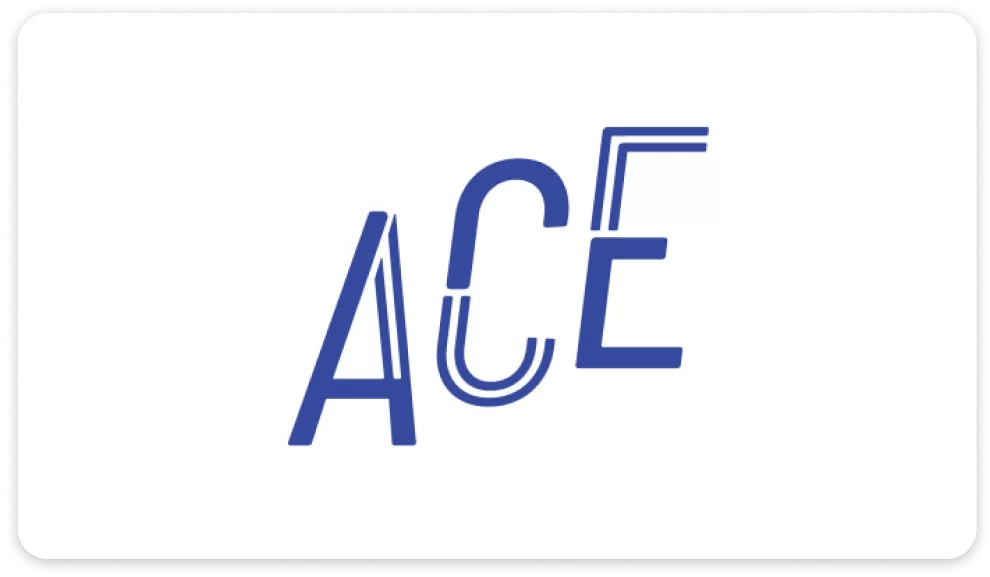 Let's chat
We're here to listen. Tell us your vision. Share the challenges you face. Together, let's discover ideas and explore actionable plans to achieve your business goals. Let us be your ally—to open up new avenues of impact and success!
Get a free quote
Ask us how we can help your business succeed.