KOL Marketing Services – 网络红人营销服务
KOL stands for Key Opinion Leaders who function as respected spokespersons, brand ambassadors and thought leaders. A driving force in Chinese marketing, KOLs influence opinions and sales.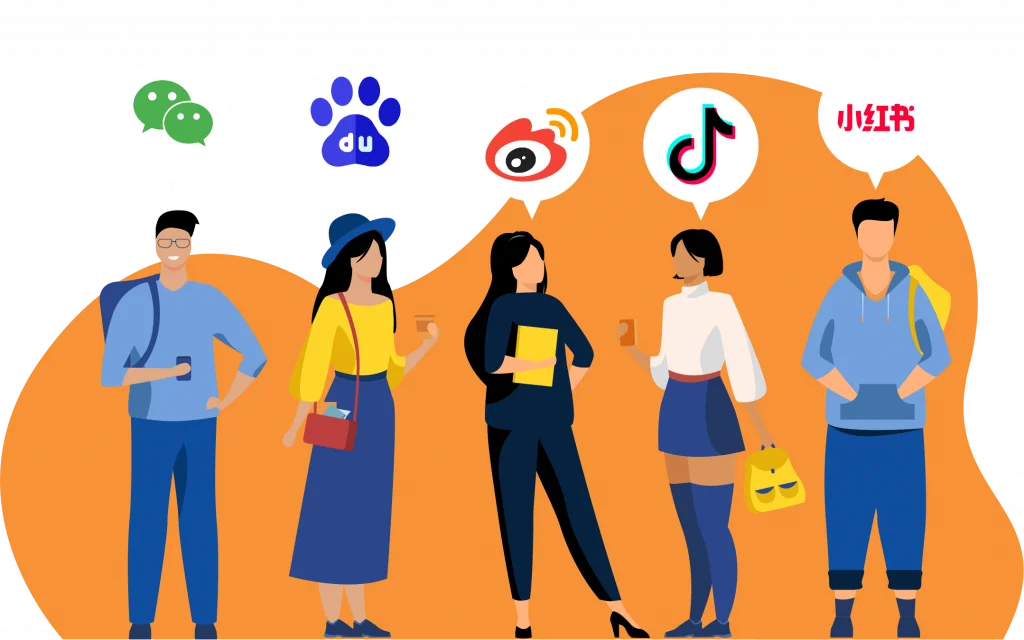 Our KOL marketing services
Consumers in China love and trust Australian goods and services. We introduce the right influencers to give your business a voice in the Chinese marketplace, and connect you with new prospects and customers.
Here are the key services we provide to help you win more fans and customers in Chinese-speaking markets through KOL marketing:
Chinese KOL Strategy & Discovery
KOL Talent Management
KOL Campaign Reporting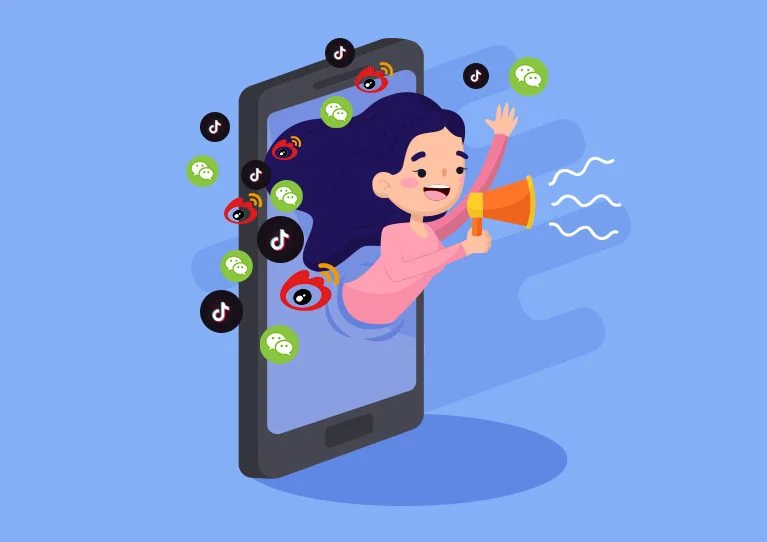 Chinese KOL Strategy & Discovery
KOL Talent Management
KOL Campaign Reporting
Chinese KOL Strategy and Discovery
We start with a deep understanding of your business and what it wants to achieve in the Chinese market.
Next, we recommend the most appropriate KOLs or KOCs to meet campaign objectives. Our strong KOL and KOC network in Australia and China is a key determinant of our success.
Then together we map out an engagement plan. Some things to consider are recorded engagement content and live engagement events. Chinese audiences love the fun and festivity of synchronous online connection and engagement. Give them what they want.
KOL marketing can be combined with SEO marketing o Baidu that takes Chinese search behaviour into account. A powerful and elegant way to add value to target audiences.
Certain industries have unique collaborative opportunities, for example, Medical Science Liaisons (MSLs) in health care inform KOLs with their specialist knowledge.
KOL Talent Management
We help you nurture KOL relationships and value exchange.
Take care of administration especially if there are cultural or linguistic barriers.
Monitor KOL engagement activity implementation against plans, while nurturing communication and trust.
KOL Campaign Reporting
Nothing measured, nothing gained. We have the tools to measure your KOL marketing performance to guide ongoing success. We help you make sense of the KPIs that matter, like engagement and conversions. And offer recommendations to maintain great outcomes.
What is KOL marketing?
Meaning of KOL (and KOC)
Difference between a KOL and a KOC
What KOL marketing entails
The 5 tiers of KOL
Size doesn't always matter
Meaning of KOL (and KOC)
First, KOL or 网红(wǎnghóng) literally means 'web famous'.
网红 is the nickname for two roles:
关键.意见.领袖 (guānjiàn yìjiàn lǐngxiù or Key Opinion Leader),
as well as the trending 关键.意见.消费者 (guānjiàn yìjiàn xiāofèi zhě or Key Opinion Consumer – KOC).
Difference between a KOL and a KOC
A KOL is approached by a brand to promote their business. The KOL may or may not actually be using that brand's product. A KOC, on the other hand, is already using a particular brand's product or service, and has reviewed it on social media.
Authenticity converts. Integrity is important in the Chinese psyche, so if followers find out that a KOL doesn't really like a product but is only spruiking it for money, it can affect their credibility pretty quickly.
What KOL marketing entails
Therefore, marketing through a KOL is to engage someone with substantial online following and influence to find the right products and services for them. Happily, this includes your business offerings. KOLs may be popular on one or more social e-commerce platforms based in China. The top ones are WeChat and Weibo. Rising stars include Xiaohongshu and Duoyin.
The 5 tiers of KOL
Just as there are several tiers of influencers in the non-Chinese world, there are several tiers of KOLs. The five main tiers based on size of following are Mega, Macro, Mid-tier, Micro, and Nano.
However, Chinese and western/English-speaking tier followings are not equal. For example, 100,000 followers may earn a YouTube influencer a spot in the Macro category in the English digital universe. It however takes more than 250,000 followers for a KOL to be more than a Micro influencer in the Chinese digital world.
China's most popular KOL 'Lipstick King' Austin Li Jiaqi 李佳琦 (Lǐjiāqí) commands more than 115 million followers across several social e-commerce and social media platforms. The top platforms are Weibo "Chinese Twitter" Weibo, "Chinese Instagram Xiaohongshu, and "Chinese Tiktok" Duoyin.
Size doesn't always matter
A larger KOL following does not necessarily mean higher engagement rates that lead to more conversions and sales. The recent rise of the Key Opinion Customer is testimony to that. Size wise, a KOC has the following of a Nano KOL, but the profile of a KOL and a KOC are different. The best KOCs have higher conversion rates than KOLs.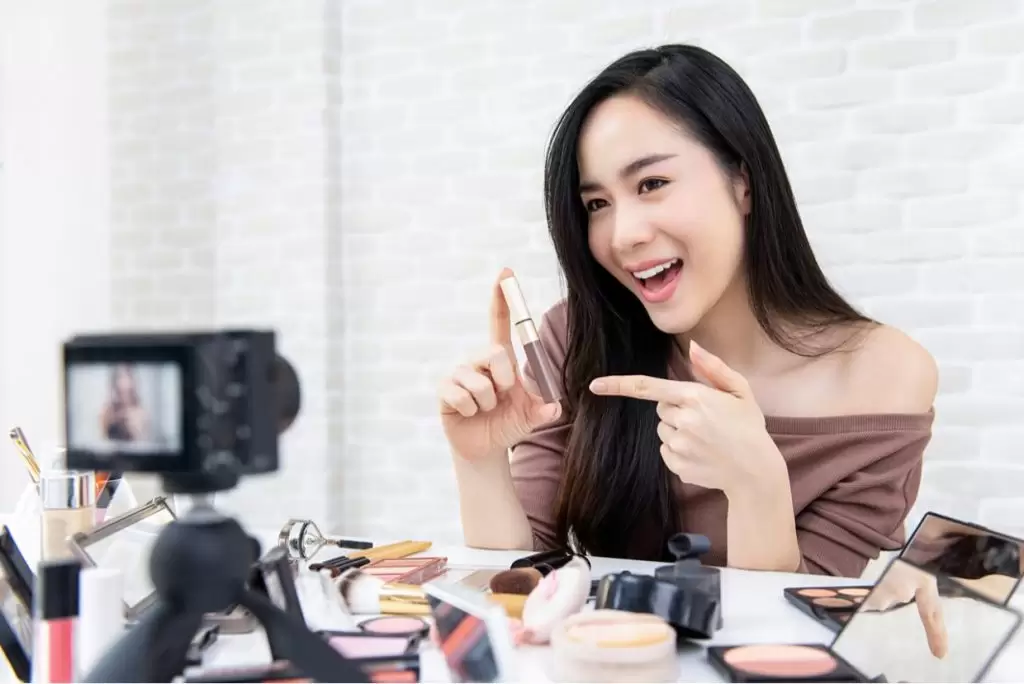 Why is KOL marketing important for business?
KOL marketing tends to have high yields because of the nature of the Chinese digital landscape.
China has been the first economy4 to bounce back after the onset of the COVID-19 pandemic. It grew by 7.9%5 in 2Q 2021. Domestic consumption is rising, as are investments in infrastructure, technology and foreign trade.
Chinese consumers are marketing savvy and tend to trust word of mouth opinions of consumers and friends more than the officialise from business sites. That drives the popularity of KOLs and KOCs, and increases the traction that marketing brands can get from this marketing strategy.
Consumers in China are less sceptical of native ads.
The smoother integration between influencer posts and e-commerce makes impulse buying easy and hypnotic6.
Lower socioeconomic 3rd-tier cities do not have easy access to brick and mortar shops. They rely on KOLs to introduce, test, and recommend products. For example, Lipstick King Li Jiaqi helps "beauty lovers" see what different shades of lipstick look like on the skin. His claim to fame was trying on 380 lipsticks in a 2-hour livestream.
How does Ignite Search get you great results from KOL marketing?
We understand the success factors for KOL and KOC marketing
We understand Chinese shopping behaviour
Top Chinese consumer categories
We understand the success factors for KOL and KOC marketing
The most successful KOLs and KOCs are perceived as genuine and trustworthy, not endorsing products solely for profit. They provide satisfying interaction experiences for followers. Follower profiles determine whether they are influenced more by KOLs and KOCs. Certainly both types of influencers are powerful conduits for businesses to capture new markets.
KOL/KOC marketing needs to consider Return on Investment (ROI) as a key metric. Everything from follower profile to engagement rates to conversion rates and fees for different KOLs can be drastically different.
We help businesses create a sound KOL marketing strategy for every phase of the buyer journey. Success often comes from engaging more than one KOL for different purposes at each stage.
Like our other Chinese marketing services, you can rely on us for KOL/KOC marketing in China and also in Chinese-speaking audiences in Australia and other countries. Our bilingual team helps you overcome cultural and linguistic barriers to access lucrative new markets.
We understand Chinese shopping behaviour
For example, there are several festivals throughout the year which coincide with massive shopping activity. The volume of shopping for domestic and imported brands can increase by 7 to 20 fold. Consumers save up to buy high ticket items, and also stock up on essentials. Popular shopping festivals include Lunar New Year in January/February, Womens' Day in March, 618 Festival in June, Singles' Day in November, and 12.12 Festival in December.
Top Chinese categories
Top Chinese consumer categories
These are some of the most popular shopping categories in the Chinese-speaking market. We look forward to helping your business get noticed through KOLs and KOCs to build brand awareness and more:
Clothing and fashion accessories
Footwear and sporting goods
Cosmetics and beauty
Housing appliances and home care
Mobile communications
Why use Ignite for KOL marketing?
We are an experienced full-service digital marketing and advertising agency who understand both the English and Chinese-speaking digital worlds. We've been told we are smart and fun to work with and have a strong work ethic that underlies exceptional customer service. And we love getting great results for clients.
What next?
Let's discuss possibilities. There's high Chinese demand for Australian goods and services so let's grow your piece of the pie. We would love to help you craft a winning KOL or KOC marketing strategy. To explore how our friendly and experienced Chinese digital marketing consultants could help you get better results, please contact us here or ring us on (08) 9467 9883.
---
View our client range
Ignite Search is honoured and delighted to contribute to the Success Journeys of many ambitious businesses like the ones below.
To discover more about what we achieve for our clients, please check out our Case Studies page.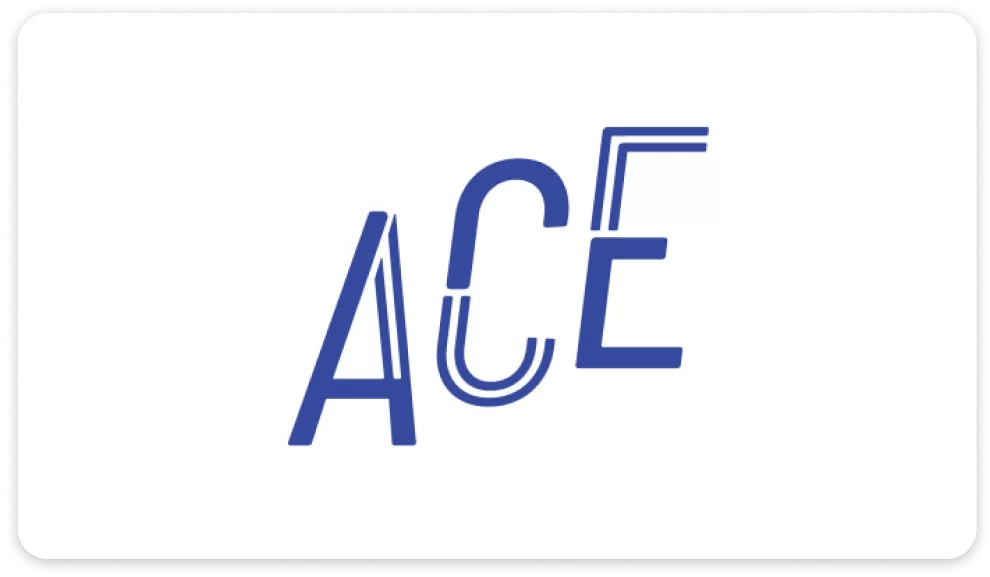 Let's chat
We're here to listen. Tell us your vision. Share the challenges you face. Together, let's discover ideas and explore actionable plans to achieve your business goals. Let us be your ally—to open up new avenues of impact and success!
Get a free quote
Ask us how we can help your business succeed.