Perth's Leading WordPress Web Design & Development Agency
WordPress is a versatile content management system that powers one in three websites. It dominates the CMS space with 65.2% market share. It gives you control and flexibility.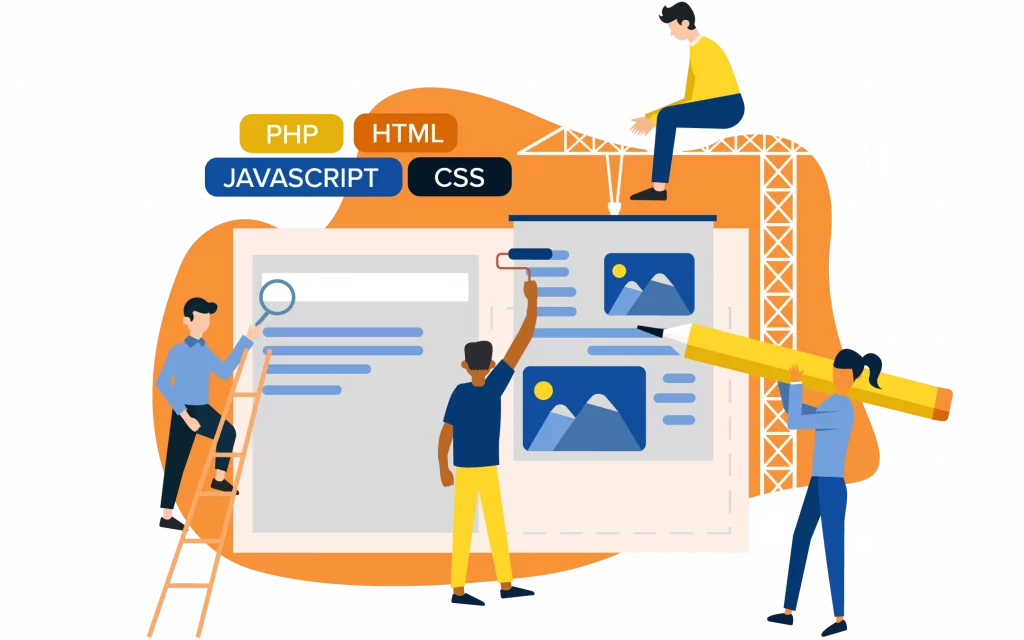 What is WordPress Web Design and Development?
WordPress is a content management system used by everyone from individual bloggers to Fortune 500 companies. It is so popular because it is versatile and easy to use, open-source and free.
WordPress web design and development is employed when you want a professionally designed website with functionality customised for your business, fast-loading pages that rank well in search engines, and which gives you the freedom to easily add content yourself.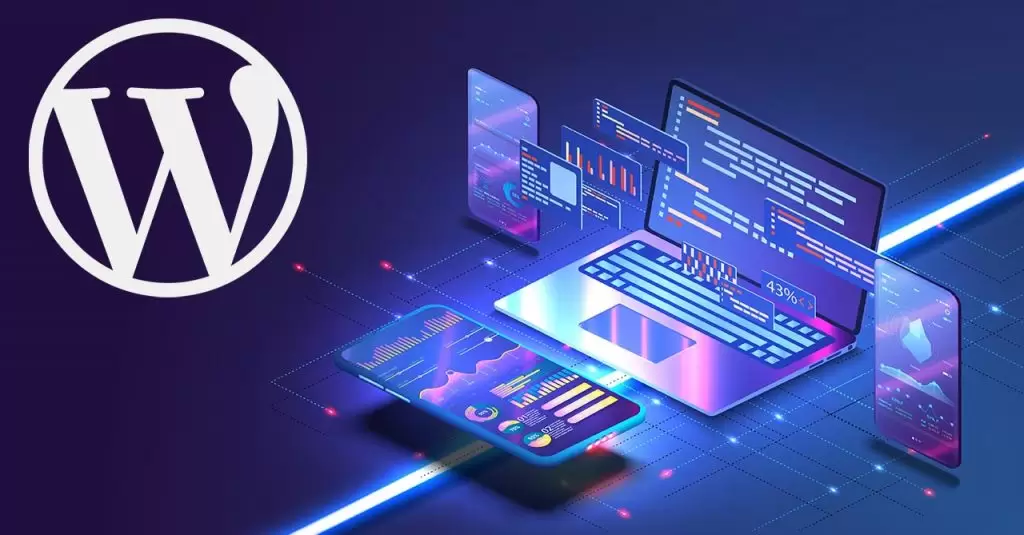 Why is WordPress Web Design so popular? 
With WordPress, you exercise the flexibility to grow your marketing content your way. And when you need help, call on us to fast track your web presence to the next level.
The WordPress platform provides a choice of simple to complex websites, both free and paid. If you are starting small, you could use pre-designed templates for free. However, ambitious businesses soon outgrow the free version when they want their site to do more for their business. Here's where professional WordPress development and design experts like us can help.
There are five levels of WordPress plans:
Personal Plan (Best for personal use)
Premium Plan (Best for freelancers)
Business Plan (Best for small businesses)
eCommerce Plan (Best for online stores)
WordPress VIP (Best for enterprise scalability)
While we have the capability to help you set up any WordPress plan, our forte is in providing what medium-size businesses want and need, which are usually Business and eCommerce Plans.
To give you some context, the types of websites we can build for you include:
Information websites
E-commerce portals
Publisher sites
Marketplaces
SaaS websites
You can read more about these in our main web design and development page Talk to us to find out if WordPress is the best platform for your needs, or if there are other options that could work better.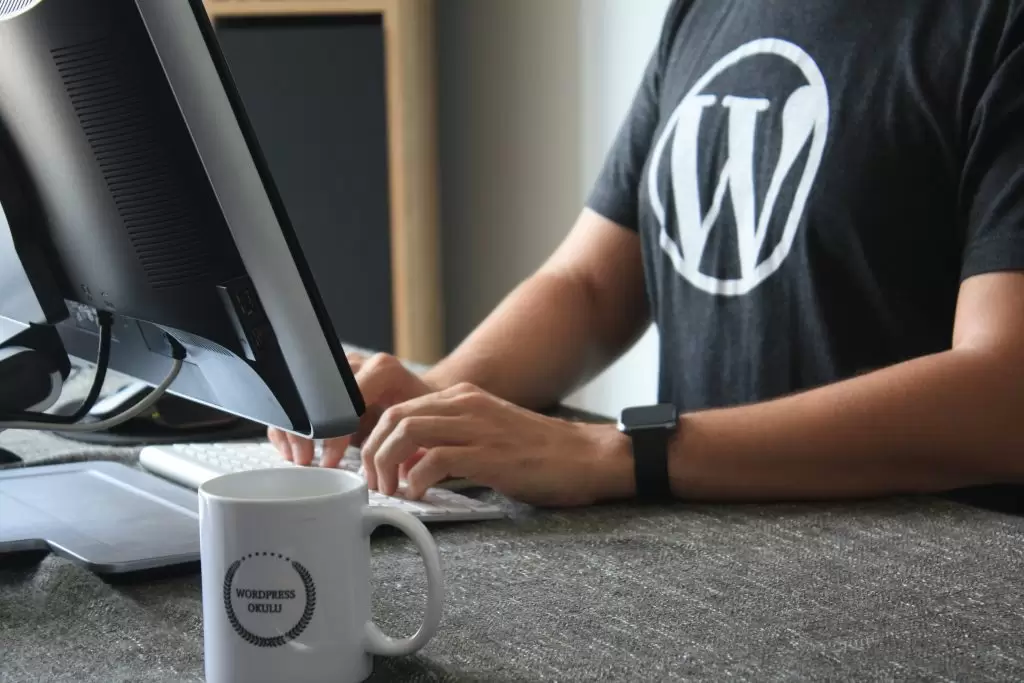 Some of our WordPress Website Transformations
Take a look at just a slice of the many incredible website transformations that we have implemented:
Parramatta Smash Repairs – A Website Design & Development Transformation – Sydney, Australia
Japanese Food Corporation – A Website Design & Development Transformation – Brisbane, Australia
Subiaco Justice Centre – A Website Design & Development Transformation – Perth, Australia
WA Chinese Chamber of Commerce – A Website Design & Development Transformation – Perth, Australia
Spraytech Systems – A Website Design & Development Transformation – Perth, Australia
Lux Aesthetics Clinic – A Website Design & Development Transformation – Singapore
Our WordPress Web Design & Development Services
The great thing about WordPress sites? You can create one for free instantly. Start using it right away to familiarise yourself with its capabilities. Then as you explore growth options to meet your business goals, bring us aboard for help at any stage.
While you free up time to focus on your zone of genius and core business offerings, let us help you accelerate the professional look, functionality, and performance of your website to express that genius.
You have the choice to engage our professional services at any stage of your business growth. We have the capability and flexibility to assist with a range of simple to complex WordPress website design needs.
As a full services agency, our team provides both front end design and backend development.
We collaborate closely with you to achieve great outcomes in both branding and functionality.
We help you progress from strategy to wireframes and mockups to interactive prototypes, staging sites, useability testing, and live sites.
We provide best practice tips from experience so you get better results fast.
Input – Where are you now and where do you want to be?
It all starts with a sound understanding of your current and desired profiles, what the market wants, and how best to match value exchange. Ideally, input for effective website design combines research, reviews and audits, stakeholder feedback, insights, ideas and advice from various disciplines. These include:
business strategy,
corporate communications,
product development,
information and communication technology (ICT),
digital marketing,
graphic design,
web development, and more.
We pick from our extensive toolkit to collate great input for designing effective WordPress sites. These include gap analyses, developing user personas, reviewing information architecture, outlining wireframes, and testing on staging sites.
Output – UX-savvy WordPress design
Effective user experience (UX) design supports users to succeed in activities like:
notice targeted items and topics,
find the information they need,
spend more time on your site,
navigate smoothly to more content that sustains interest,
follow clear steps to complete a call to action,
buy your products or services.
motivate users to share your content with others and
say good things about your business.
Once someone becomes a customer, great UX makes it easy for them to succeed in:
using any online products or services,
getting help if they get stuck or encounter a bug,
tracking any items that need to be shipped,
connecting and interacting with you to nurture customer relationships, and
buying something from you again, and
sharing your business with others.
Output – Captivating UI design
The aesthetics of the user interface (UI) we deliver are the means to creating great user experiences (UX):
corporate colour palette and font
layout and placement of content elements
custom graphic style and icons
animation if required
other interactive elements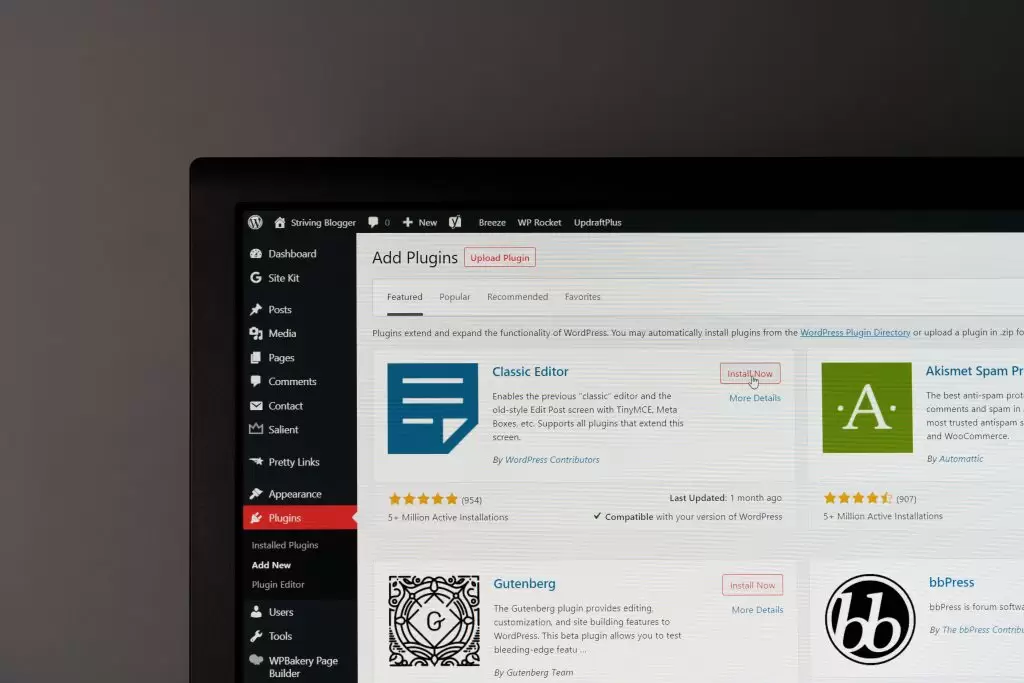 How to get great results for WordPress web design
Working with a business savvy and experienced website design team makes collaboration delightful.
Don't just evaluate design portfolios. Find out about their project management skills and processes too.
Look for a winning combination of technical, strategic, and aesthetic design skills.
Progress flows when your web design team:
resonates with your business strategy,
understands your customers and what they need,
can design interfaces and develop functionality and performance that meet those needs,
can add value as project partners to create better results, and
are great to work with.
The team at Ignite Search would love to meet and exceed your WordPress website design needs
We have a multidisciplinary and close-knit team with the experience and enthusiasm to create effective WordPress website design. You provide the scope. We collaborate with and guide you to bring it to life. We often go the extra mile to ensure our clients get what they need to achieve business targets, on time and on budget.
We have designed and developed WordPress sites for companies from start-ups to growing and established organisations, and look forward to adding extreme value to your business.
What next?
Powerful WordPress web design creates positive perceptions of your business. Let us help you establish a great business presence online twitch content that is easy for you to update or add. Want to explore the value our friendly digital marketing consultants could provide? Please contact us here or ring us on (08) 9467 9883.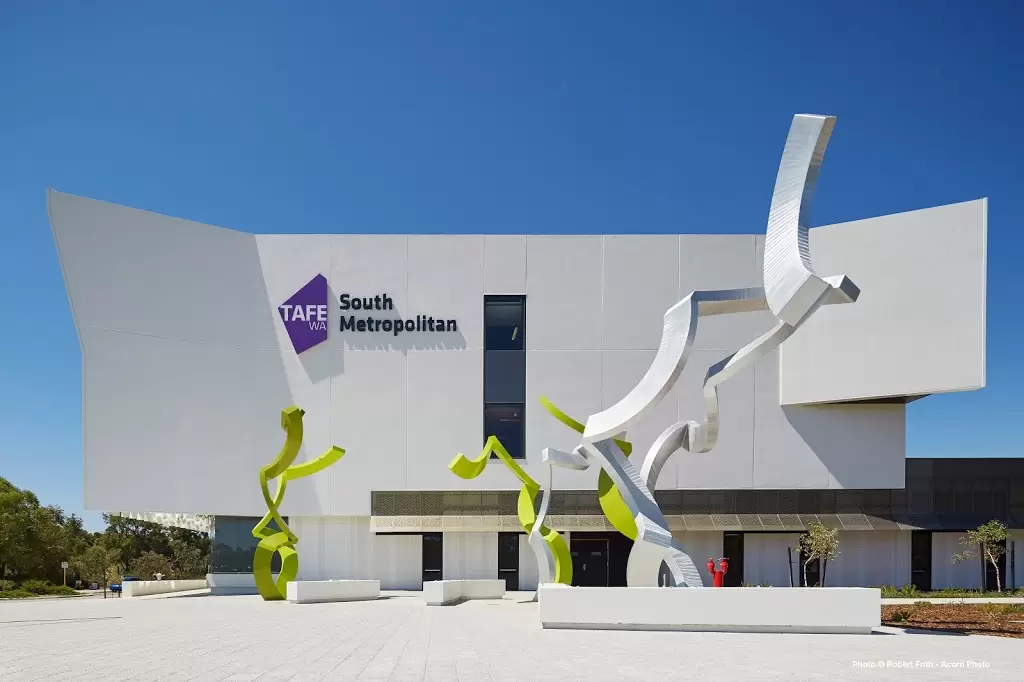 Cheech consistently delivered great results when facilitating our SEO Campaign. I would recommend Cheech to anyone looking for strategic SEO and SEM advice and digital marketing services.
Emma Solbakke, Director
Client Services at South Metropolitan TAFE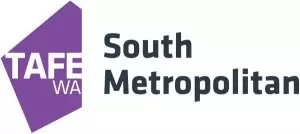 View our client range
Ignite Search is honoured and delighted to contribute to the Success Journeys of many ambitious businesses like the ones below.
To discover more about what we achieve for our clients, please check out our Case Studies page.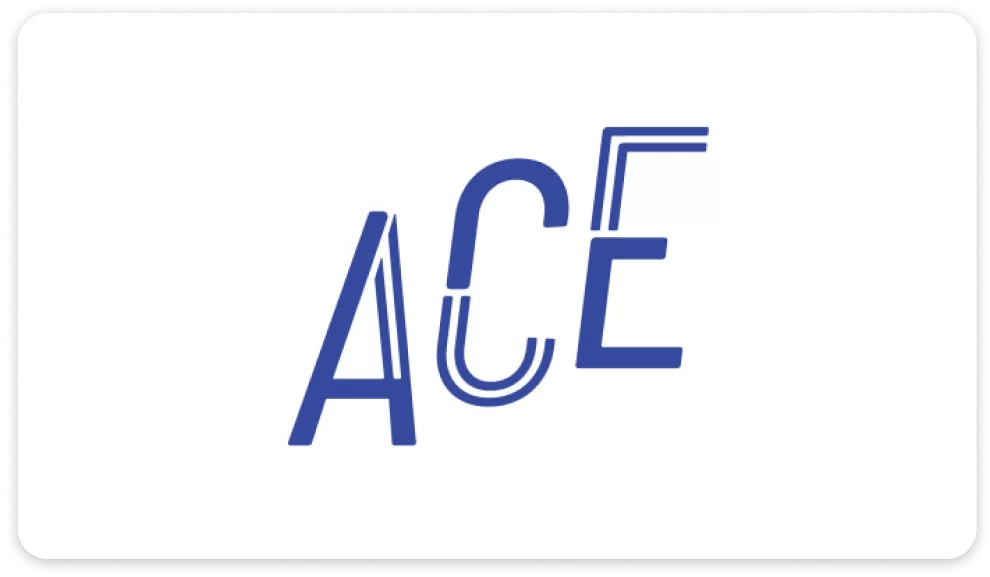 Let's chat
We're here to listen. Tell us your vision. Share the challenges you face. Together, let's discover ideas and explore actionable plans to achieve your business goals. Let us be your ally—to open up new avenues of impact and success!
Get a free quote
Ask us how we can help your business succeed.