SEO Guarantee Myth
A trustworthy search engine optimiser will not make promises about SEO rankings. This is not one of our SEO services, but an alert to anyone looking for a new SEO agency, because it happens so often.
What is an SEO Guarantee?
It is a marketing claim proposed by some SEO agencies that they can guarantee the SEO results you want (usually in a short time period), or they will either work for free, provide free services the next month, or provide another service instead.
If someone claims that they can guarantee SEO success for a certain number of keywords, be forewarned. This is unlikely to be the practice of legitimate and established SEO experts.
Why an SEO guarantee is a myth
Guaranteed SEO results do not exist because of the Three S's – Search Algorithm, Search Competitor Activity, and Search Engine Provider Advice. The nature of these important factors are simply not within the SEO provider's control.
Companies that provide SEO guarantees do not really understand how SEO works, and may not have a robust and ethical methodology. trusting such companies could ostensibly put the SEO health and online reputation of your business at stake.
The fact is, no one outside Google knows how Google's ranking algorithms work, and even their own employees may not, as these algorithms change when they get updated every so often. Regular updates mean that previously successful black-hat tactics to fool Google won't work as their search algorithm continually gets smarter.
A responsible SEO company takes time to get clarity on your business goals, evaluate your site's traffic and SEO-readiness, and collaborate with you to design a sustainable roadmap suitable for your business. it provides informed estimates in a tailored agile SEO strategy to work towards successful rankings that are meaningful to your business.
True experts know that it typically takes four to six months to generate results from scratch, and as you continue to sustain search engine optimisation, the improvements stack up, because consistent performance signals to the search engine that your site is genuinely valuable to its users.
Let's look at the three factors that give you a better understanding of why it's best to avoid someone who offers you SEO guarantees.
The three S's against SEO guarantees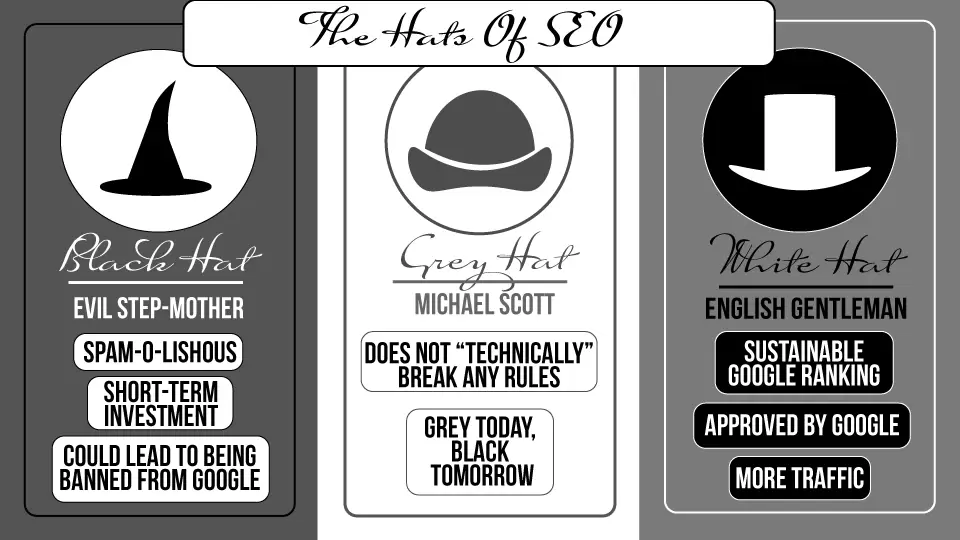 #1 – Search Algorithms – These change regularly
A search algorithm is a computing procedure that looks for specific data within a larger field of data. It determines how a search is made and therefore its results.
Google changes their search algorithm several times a year with the intent of producing the most relevant high-quality and easy-to-use search answers for searchers. And thwarting trickers. This year, Google has already announced two consecutive core updates for June and July. The close time proximity is unusual yet demonstrates that SEO advisors really have no control over search algorithm roll outs. Google calls the shots.
When a search algorithm is changed, search rankings on websites could be affected for better or worse, and business owners are naturally most concerned if their well-ranking site suddenly loses web traffic and online visibility.
Google usually does not reveal publicly how they will change or have changed their algorithm, so no specific SEO advisor has control over how to respond to these changes ahead of everyone else. So don't believe anyone who claims to have insider information or connections to make your SEO stand out.
However, experienced SEO advisors with up-to-date knowledge of search algorithms know what could be done to maintain high search rankings and improve low ones, no matter how often search algorithms change.
A competent and responsible SEO agency does not guarantee increased web traffic or keyword rankings from their SEO services. Instead, it gives you an informed forecast of the projected SEO outcome, and explains what needs to be done to achieve your desired growth outcome. That's what you can expect from us at Ignite Search.
#2 – Search Competitor Activity – No central controller
ADD you can't control what your competitors are doing – well or not well – a lot of SEO or not.
Your SEO rankings are most meaningful when viewed in the context of how visible your online competitors are in comparison with you. In an online world. the searcher will either notice and engage with you, or pick someone else who gets more attention through better SEO rankings.
The SEO arena is a democractic marketplace; no single person controls who is or is not performing search engine optimisation on which websites. Therefore, no single person can guarantee SEO results.
However, an experienced SEO agency like Ignite Search (who has helped clients achieve hundreds of Google's Page 1 rankings for more than 25 years) builds on the most current technical knowledge and strategic know-how to shape a robust SEO strategy for our clients—no matter what changes .
#3 – Search Engine Provider Advice – Straight from the horse's mouth
Google, the world's most dominant search engine provider, is transparent about sharing SEO tips and best practices with developers and digital marketing professionals.
Their 'Do you need an SEO?' support page includes tips on how to choose an SEO provider and what precautions to take, especially if you want to evaluate an SEO agency proposal which seems too good to be true in providing guaranteed SEO results.
Specifically, Google alerts everyone that "some unethical SEOs have given the industry a black eye by using overly aggressive marketing efforts and attempting to manipulate search engine results in unfair ways".
Tactics include deceptive redirects to shadow domains, doorway pages stuffed with a wide range keywords and hidden links to questionable sites, and buying traffic through link schemes. Be forewarned as these activities do not meet Google's quality guidelines and could put your website at risk of being ranked negatively.
The best way to check on supplier integrity is to get a good understanding of Google's guidelines, do your due diligence on potential vendors, and get a second opinion of your SEO advisor's recommendations from trusted sources. Google also provides information on whom to report deceptive digital marketing services to in and outside the US.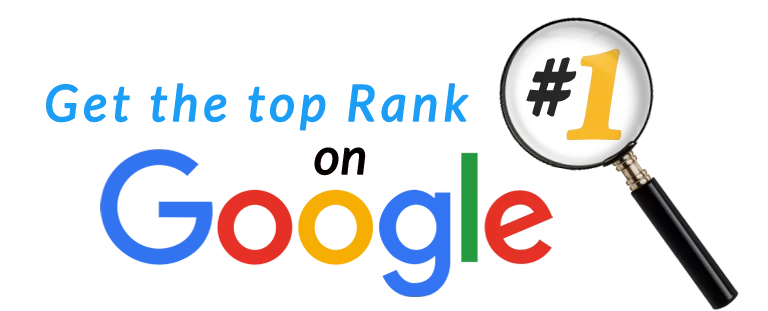 A final word of caution
SEO guarantees that have a 'No Fee' element come with risks.
Some SEO agencies offer to work for free the next month if they do not get your results, usually in a short time frame. While you may not be paying them anything, you do incur the opportunity cost of missing out on getting a competent SEO agency started on building effective SEO for your business.
So, avoid wasting your own time and effort even if there is no money involved, because you could be missing out on benefitting from the effective services of a good SEO agency to boost your digital visibility—to get you more traffic, leads, conversions, and sales
"I just wanted to say a huge thank you to you for your ongoing support, patience and assistance through this whole process. Your level of service has been outstanding, and pretty much set the bench mark for me in what really great customer service is – empathetic, useful, patient and highly knowledgeable. Thank you!"
Catriona Macleod
Cullen Macleod
View our client range
Ignite Search is honoured and delighted to contribute to the Success Journeys of many ambitious businesses like the ones below.
To discover more about what we achieve for our clients, please check out our Case Studies page.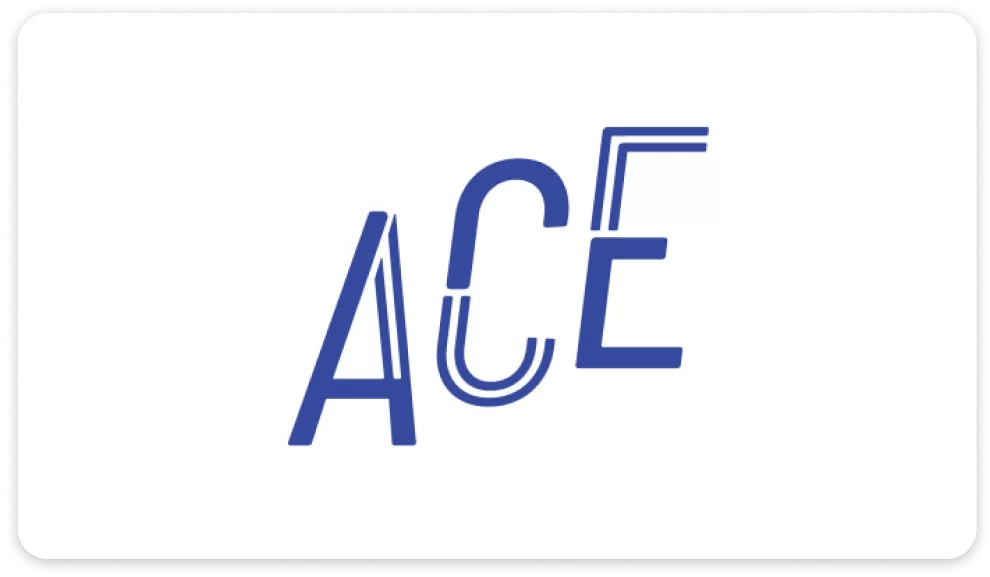 Let's Talk
We're here to listen. Tell us your vision. Share the challenges you face. Together, let's discover ideas and explore actionable plans to achieve your business goals. Let us be your ally—to open up new avenues of impact and success!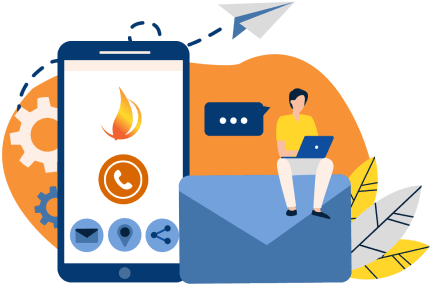 Get a free quote
Ask us how we can help your business succeed.