Perth's Leading Shopify Web Designer
Shopify is a leading ecommerce platform used by 1.7 million businesses to sell physical goods, digital products, and services in 175 countries. Experts often rank it #1 in reviews.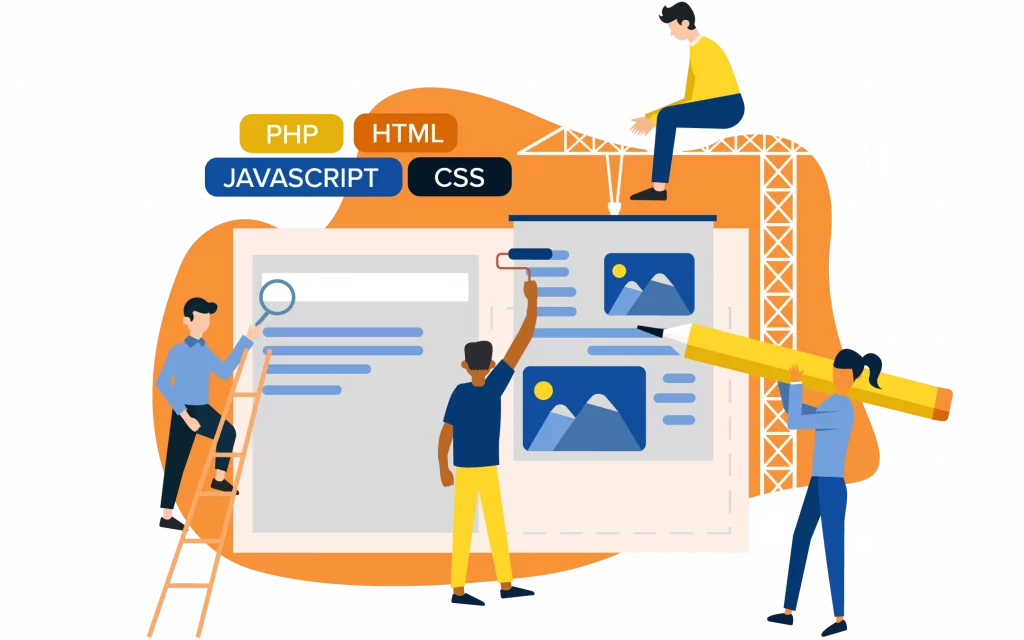 Why use Shopify?
How does it benefit you? Shopify helps both small businesses and large enterprises start, manage and upscale online shops. Plus reach new customers among more than 1 million users. Our experienced It Shopify website designer can help you make it happen.
What is Shopify Website Design?
First of all, Shopify is a subscription-based software for creating online stores for selling anything:
Physical goods – You can sell items online only (by setting up an online shop to sell physical items that are collected by the customer, directly shipped by you, or drop-shipped through your wholesale supplier), or integrate your online shop with physical store locations through Shopify POS (point of sale) app and hardware.
Digital products – You can sell one-off downloads (webinars, templates, tools, videos, graphic art, or songs), membership subscription services, software licences and mobile apps, and more.
Services – Sell booking slots in your business calendar for appointments and consultations. It doesn't matter what industry you are in, or whether you provide these services online or in person.
Merchants could either start a shop from scratch or buy an existing shop, and receive 24×7 tech support through live chat, email, and phone calls3. Shopify content can be translated into more than 240 languages4.
When would you engage our Shopify website design services?
Let our Shopify web designer be part of your dream team. We can help you achieve these sales goals:
When you want to create or upgrade a Shopify shop and improve your online presence. You want professional input to make it look great and work well to achieve more sales.
When you want to customise your shop presence and sell through multiple channels. For example, on your website, mobile app, social media, online marketplaces, physical stores, and pop-up shops.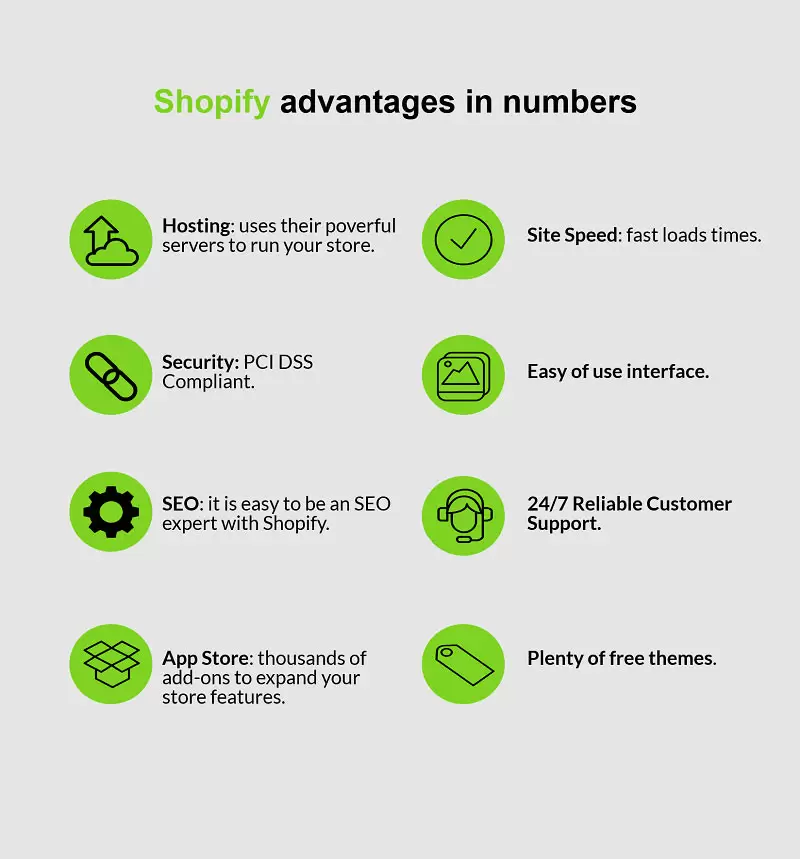 How does a Shopify web designer benefit your business?
Here are some examples of what an experienced Shopify web designer could contribute to your online marketing and business success.
Design a professional looking Shopify site with stunning visual impact, custom functionality and great online performance.
Automate store operations to improve user experience, efficiency and reach.
Establish a cloud-based shop you can access anytime anywhere, and not worry about hosting, software upgrades and maintenance.
Create an ecommerce portal for you to measure shop performance, generate data, and apply analytical tools to guide sales strategies.
Review and connect popular Shopify enhancement apps and activate functions for you if required. There are more than 3,000 apps including Oberlo dropshipping, Shopify Email, BetterReplay, Promo.com, Super Reports, SEO Image Optimiser, Sales Pop, and more.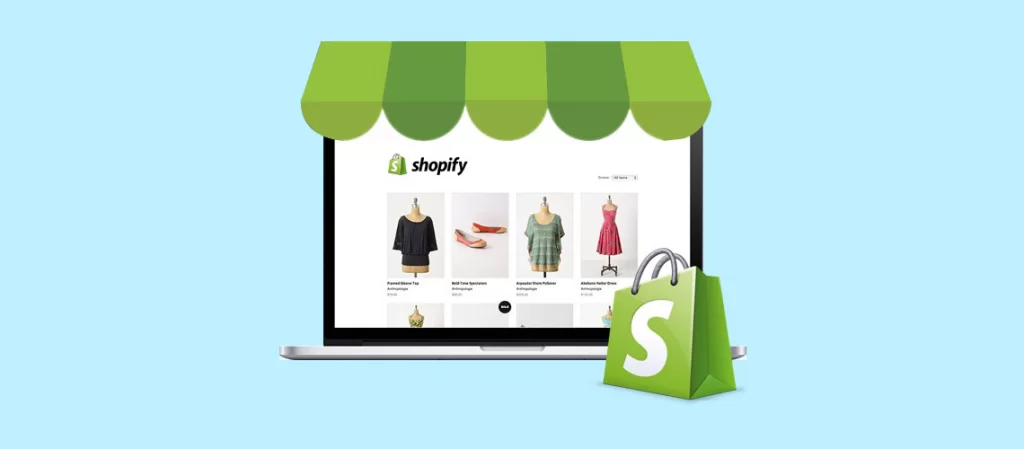 How to get great results with your Shopify presence
Here's an idea of the planning approach we take with Shopify web design projects to help you get the best results.
Don't just jump on any trending bandwagon without a strategic plan. That's the quickest way to fail. Take time to research and find a relevant niche with a large potential audience and less competitors.
Take time to craft your value proposition. How are your physical goods, digital products, or services unique and how do they serve your target audiences? How do you differentiate your paid product from free alternatives that users can get from other sources? Also consider what human needs they meet – for security, variety, significance, connection, contribution, or growth.
Invest in professional marketing help. An amateurish-looking shop with poor useability does not instill trust and confidence in you as a coveted brand and seller. Things to avoid are poor graphic and UI/UX design, hard-to-read fonts, low quality images, spelling errors, poor language proficiency in the content, slow loading pages, confusing navigation and content, unsecured payment systems, and so on.
Be mobile friendly. More people than ever are accessing the Internet on their smartphones and tablets, so optimise your shop to work display and work smoothly for mobile devices.
Leverage Shopify tools at all stages of the buyer journey. For example, Smart SEO, Jebbit: Custom Product Quizzes, Convert Upsell & Cross Sell, Shopify Local Delivery, Loyalty Reward Points.
There's a lot more value we can provide, so start a conversation with us to discover how we can help your business win on Shopify.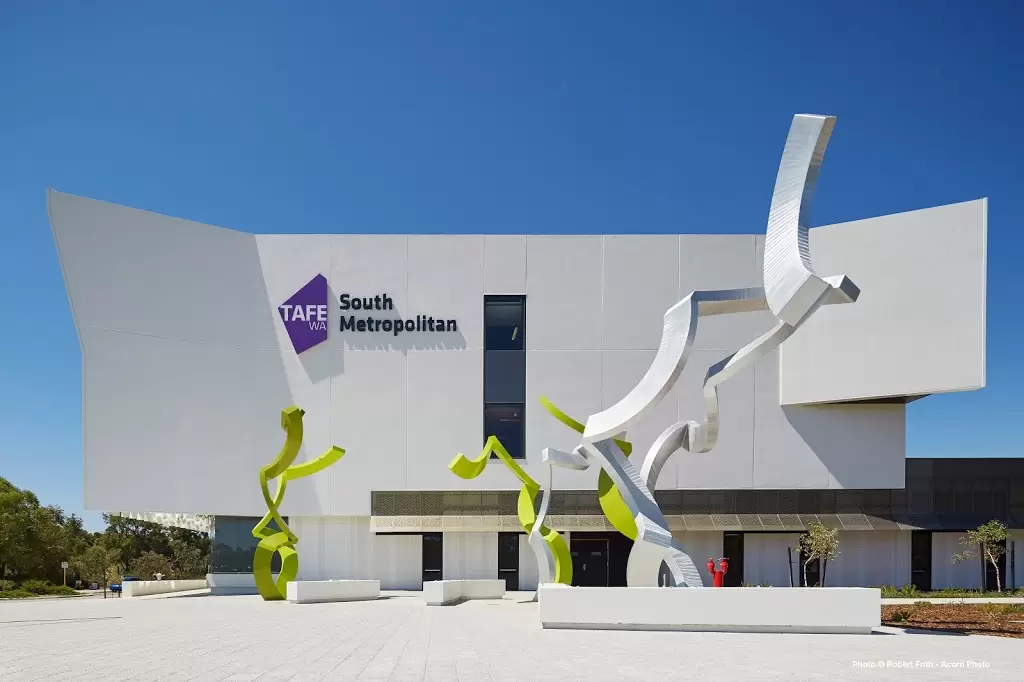 Cheech consistently delivered great results when facilitating our SEO Campaign. I would recommend Cheech to anyone looking for strategic SEO and SEM advice and digital marketing services.
Emma Solbakke, Director
Client Services at South Metropolitan TAFE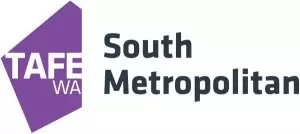 View our client range
Ignite Search is honoured and delighted to contribute to the Success Journeys of many ambitious businesses like the ones below.
To discover more about what we achieve for our clients, please check out our Case Studies page.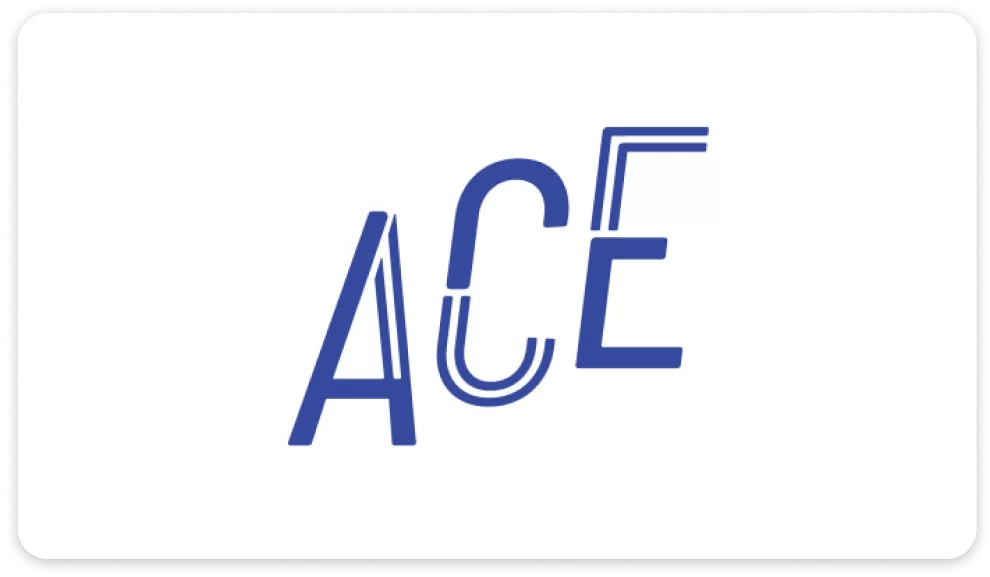 Let's chat
We're here to listen. Tell us your vision. Share the challenges you face. Together, let's discover ideas and explore actionable plans to achieve your business goals. Let us be your ally—to open up new avenues of impact and success!
Get a free quote
Ask us how we can help your business succeed.