Perth's Leading Backlink Management & Removal Services
Backlinks, also known as external inbound links, refer to links from other websites pointing to pages on your website. It is a key criterion in Google's ranking algorithm.
What is Backlink Management?
It is to find out what URL links exist between your website and other sites, and either remove, replace, or add links for the purpose of making your website rank better with search engines (i.e., search engine optimisation).
At Ignite Search, we combine our years of experience and track record of SEO success to offer unparalleled backlink management and removal (also known as a link pruning service).
Why you must remove bad backlinks
Bad backlinks are the ones that come from sites that are not trusted. Black hat SEO practitioners may artificially inflate the importance of their target website by creating a bunch of fake mentions from sites they create and control.
The more good backlinks your website receives from other sites, especially authoritative ones, the more relevant and valuable your website is perceived by Google, and gets a high ranking in its search engine results pages (SERPs).
Google penalties slam the brakes on any SEO campaign with bad backlinks so you need to make sure you're well and truly in the clear if you want to see your rankings improve!
One of Google's search algorithm updates, known as the Penguin update, began considering a site's backlink profile. If too many unnatural or suspicious links were found to point to a site, the Penguin update saw that and pushed the site down in the rankings. Instead, Google's algorithm then favoured sites that appeared to have earned their backlinks organically.
If you want to ensure that you get the most out of your SEO efforts, it pays to monitor your SEO performance, and trim any harmful backlinks that are working against you. Our bad links removal service takes care of it all for you.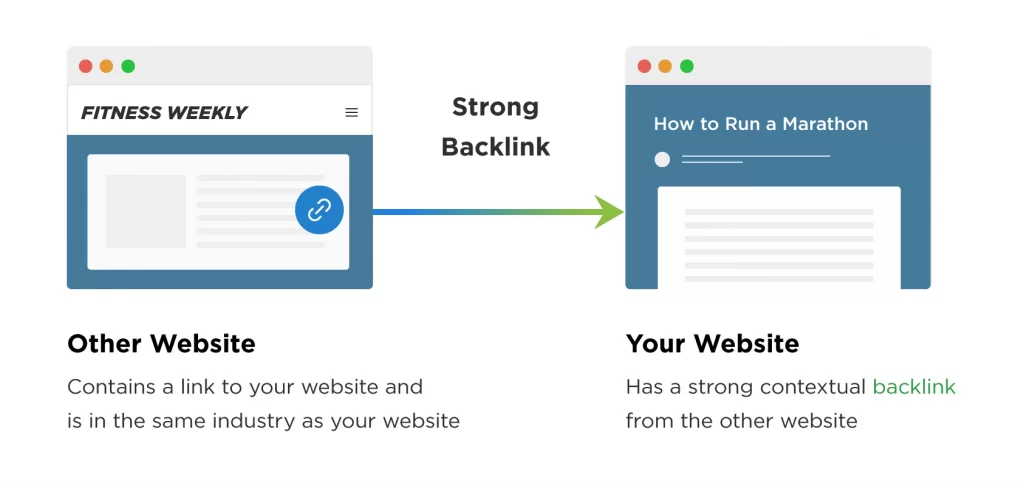 Our backlink management services
To get the best SEO results, our backlink removal service might be necessary for you if your site:
Has been penalized by the Penguin update
Is at risk of a penalty (or already has a penalty)
Has had an SEO agency building backlinks for you that may be low quality
Has been around for many years and may have potentially gathered low quality backlinks over time, or may have low quality backlinks gained through old methods of link building
Has obtained a huge influx of backlinks within a short amount of time, which is a red flag to Google.
If you are unsure whether your site fits any of the above, it is worth having our experts take a look at your backlink profile. If you know you've been hit by a penalty, now's the time to get your site back on track.
Better backlink management through bad link removal can also be a great proactive strategy to use if you want to make sure you're safe from penalties. Proactive link pruning has been known to contribute to successful SEO campaigns by reducing the risk of being penalised.
What's in our backlink management and removal strategy?
Backlink removal campaigns are incredibly time consuming. Finding and analyzing each individual link that points to your site is hard work. And that's not even half of it!
Reaching out to the webmasters of the sites that link to yours and asking them to remove the link is the crux of this strategy and cannot be bypassed. While time intensive, this method is the most effective and also abides by Google's guidelines and best practices.
What if those webmasters don't cooperate with you? There is also Google's link disavow tool that can be used if the site's webmaster does not respond or does not take the link down. While this method is certainly much easier, it alone cannot help recover your site following a penalty.
We're sorry to say, but there really is no way to fast track the link removal process. You just have to put in the necessary time to reap the SEO rewards.
Our backlink management process
With over 25 years of team experience, we've refined our processes to ensure the most efficient backlink removal strategies are implemented according to best practice. We don't take shortcuts as we know that doing so could backfire and negatively affect your SEO campaign.
The secret to our success is that we commit to putting in the hard yards. We follow through with best practice methods to remove bad backlinks. As such our process involves:
Auditing the link profile of your site
Compiling a list of all of the harmful backlinks that your site has
Taking the necessary steps to remove those backlinks
Following up on the removal request to ensure backlink removal according to best practices
It may be a lengthy process but it is highly effective in generating the desired results for your business. With Ignite Search, you gain an SEO business partner with the expertise and integrity to bring you the best results.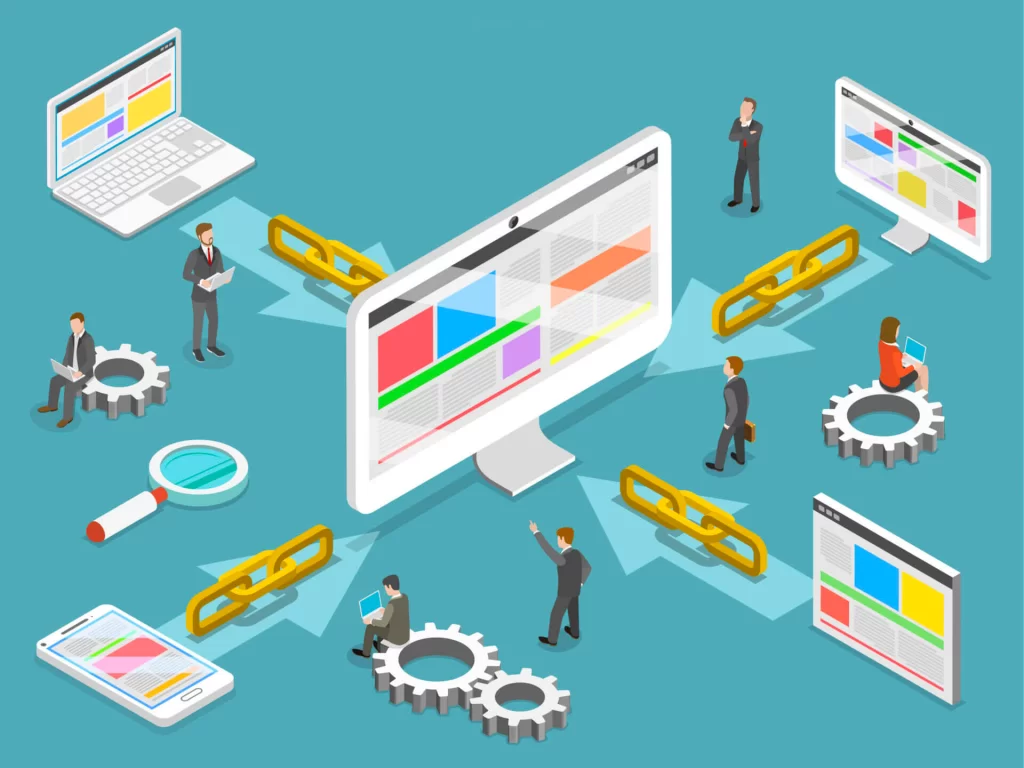 Let us help you manage your backlinks better
Our digital marketers have substantial experience managing backlinks for a wide variety of clients. The client outcomes we have obtained show competence in an area that requires attention to detail and perseverance. You can trust us to manage your backlinks well no matter how complex your website is. Especially if you are too busy taking care of your core business to monitor the technical elements of great SEO.
Why choose Ignite Search for backlink management?
We are one of Australia's premier digital agencies. Combining our years of experience and real world success into all of our services ensures that you see the ultimate success in your SEO campaigns.
5 reasons to partner with us
Turnkey approach to link removal – leave the hard work to us
Extensive link removal experience across all types of sites
Accountable & measurable link removal services
100% customised service based on your site's link profile
Strong focus on improving your bottom line with successful SEO
To give your business the advantage of a premium backlink removal service, contact our team today! You can send an enquiry through our enquiry form below or speak with one of our experts by calling (08) 9467 9883.
"I just wanted to say a huge thank you to you for your ongoing support, patience and assistance through this whole process. Your level of service has been outstanding, and pretty much set the bench mark for me in what really great customer service is – empathetic, useful, patient and highly knowledgeable. Thank you!"
Catriona Macleod
Cullen Macleod
View our client range
Ignite Search is honoured and delighted to contribute to the Success Journeys of many ambitious businesses like the ones below.
To discover more about what we achieve for our clients, please check out our Case Studies page.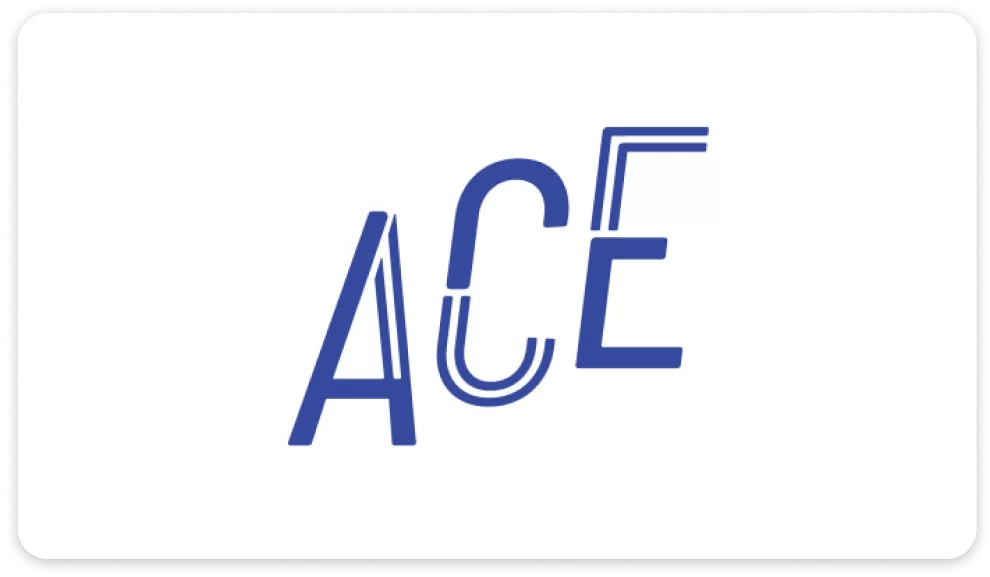 Let's chat
We're here to listen. Tell us your vision. Share the challenges you face. Together, let's discover ideas and explore actionable plans to achieve your business goals. Let us be your ally—to open up new avenues of impact and success!