Perth's Leading Influencer Marketing Agency
The rise of social media influencers is a worldwide phenomena estimated to be worth $13.8 billion in 2021. This industry has grown by 53% per year in the last five years from $1.7 billion in 2016.
Our Influencer Marketing Services
Influencer Marketing Strategy
After gaining a good understanding of your business goals, we source for influencers with followers that match what your business provides.
Influencer Marketing Collaboration
We serve as the bridge between companies and influencers to facilitate open and authentic communication for win-win marketing outcomes.
Influencer Campaign Monitoring
As your digital marketing ally, we monitor influencer marketing activities and manage campaigns to optimise the fulfilment of business goals
What is Influencer Marketing?
Think of influencer marketing as the digital version of word-of-mouth marketing. On steroids.
In influencer marketing, brands and marketers engage Influencers (or people whose creative, engaging, and addictive content has attracted large followings on social media platforms) to mention or endorse their product and services to their captive audience. Social media influencers are also known as Creators.
A group similar to influencers are Key Opinion Leaders or KOLs, an influencer with a specific authority that invites trust. KOLs are highly influential in Chinese-speaking markets, and also in niche industries like the medical sector.
The top social media platforms for influencer marketing are Instagram, YouTube, and TikTok.
There are several categories of influencers on these platforms, from Mega influencers commanding more than one million followers, to Macro influencers (500k to 1m followers), Mid influencers (100k to 500k), Rising influencers (50k to 100k), Regular influencers (15k to 50k) and Micro influencers (with fewer than 15k followers).
Category popularity. Current data suggests that Micro influencers are most popular on Instagram and YouTube, Regular influencers are most popular on Instagram, while Mid and Mega influencers are more popular on TikTok.
The most effective content types for influencer marketing are Instagram infeed posts, YouTube videos, Instagram videos/reels and Instagram carousel posts.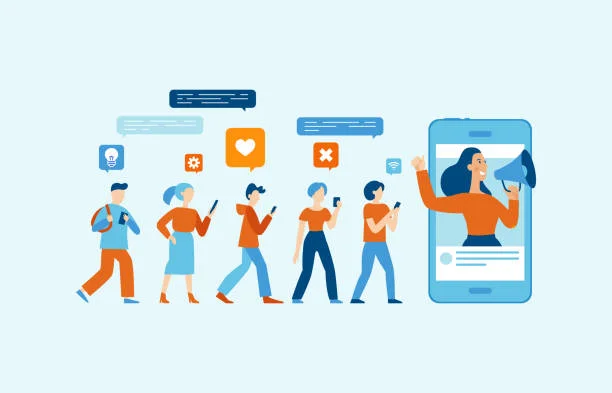 Why is Influencer Marketing important for business?
In the English-speaking online world:
90% of marketers find influencer marketing effective. Influencers are engaged to increase engagement, boost brand awareness, clicks and impressions, conversions, and sales.
72% of Instagram users have bought fashion, beauty, or lifestyle products after seeing them on Instagram.
The return on investment (ROI) on influencer marketing is estimated to be as high as $18 for $1 spent, with an average of $5.78 .
62% of marketers plan to increase influencer marketing spending in 2020.
In the Chinese-speaking online world:
China dominates. The major social media platforms the English-speaking world is familiar with do not operate there. China has its very own unique social ecommerce and influencer landscape that can be mined by marketers.
800 million social media users in China create, share, consume, engage, and connect through platforms which are rough equivalents of Instagram (WeChat, Xiaohongshu, OUr CHinese Douban), WhatsApp (Tencent QQ and WeChat), YouTube (Bilibili, Youku, WeChat), TikTok (Duoyin, Kuaishou), Facebook (Tencent QQ), Twitter (Sina Weibo), and Google search engine (Baidu Tieba).
How do businesses get the best influencer marketing results?
Here are some broad strokes as to what your influencer marketing strategy should take into consideration:
Start with a clear business objective and profiles of buyer personas.
Shortlist influencer profiles with followings that match your buyer personas.
Plan, test, and update your strategy.
Implement, monitor, review, adjust and optimise your influencer marketing activities.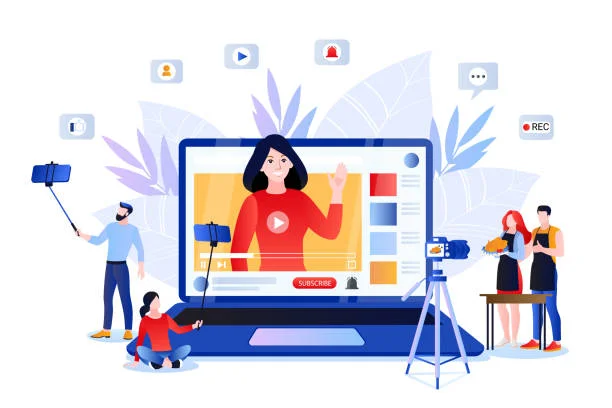 Why get Ignite Search to help with your Influencer Marketing
Because we are focused on getting you real results. We only recommend influencer marketing after having understood and discussed your business goals, and reviewed them against our extensive digital marketing knowledge base for the best marketing solutions.
What next? Leverage our social media marketing agency
In summary, influencer marketing and advertising could be a profitable part of your marketing strategy. Why go it alone when you can get an expert social media marketing agency who is also strong in branding and design to do it for you?
To explore the value our friendly digital marketing consultants could provide, please contact us here or ring us on (08) 9467 9883.
"I'm the happiest guy in the world because obviously, you know, they (Ignite Search) helped me a lot for my marketing campaign. And also, you know, with the products that I sell on the website that you know, I offer the premium products to the customer, especially the Musang King Durian and the Toothfish, and everyone loves it. They helped me throughout the process, how to do the marketing campaign and how to work my way out to get the best service to my customer. So I want to take that opportunity to thank everyone, including the founder, Cheech, and man, you helped me a lot and I really appreciate for your helpng and it has been a pleasure working with them. "
Danny Le
EZ Foodies
View our client range
Ignite Search is honoured and delighted to contribute to the Success Journeys of many ambitious businesses like the ones below.
To discover more about what we achieve for our clients, please check out our Case Studies page.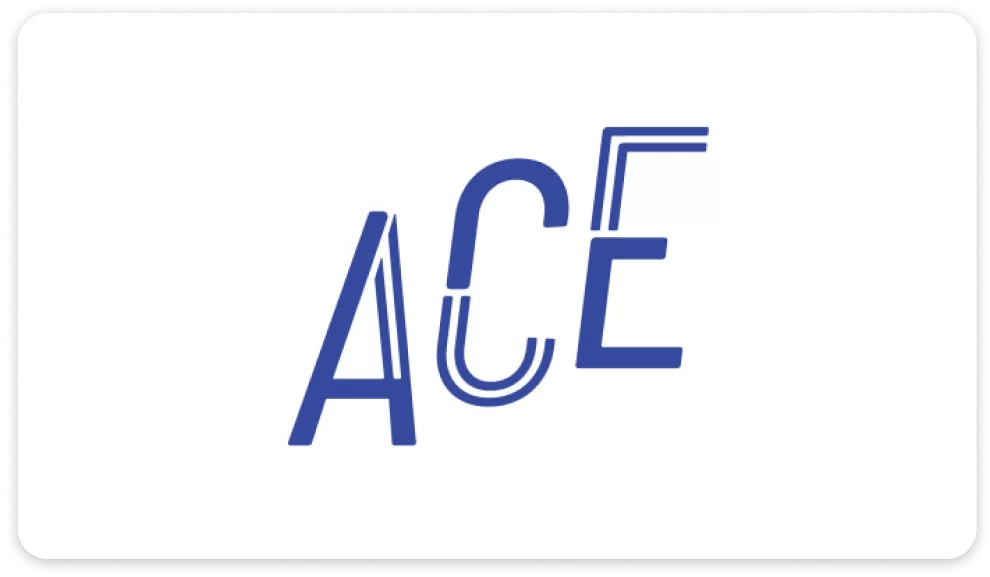 Let's chat
We're here to listen. Tell us your vision. Share the challenges you face. Together, let's discover ideas and explore actionable plans to achieve your business goals. Let us be your ally—to open up new avenues of impact and success!
Get a free quote
Ask us how we can help your business succeed.