The Hatchery
Our agency office, affectionately known as 'The Hatchery', is in the heart of East Victoria Park. The atmosphere of the Vic Park strip reflects the energetic, get-it-done mentality that we are known for.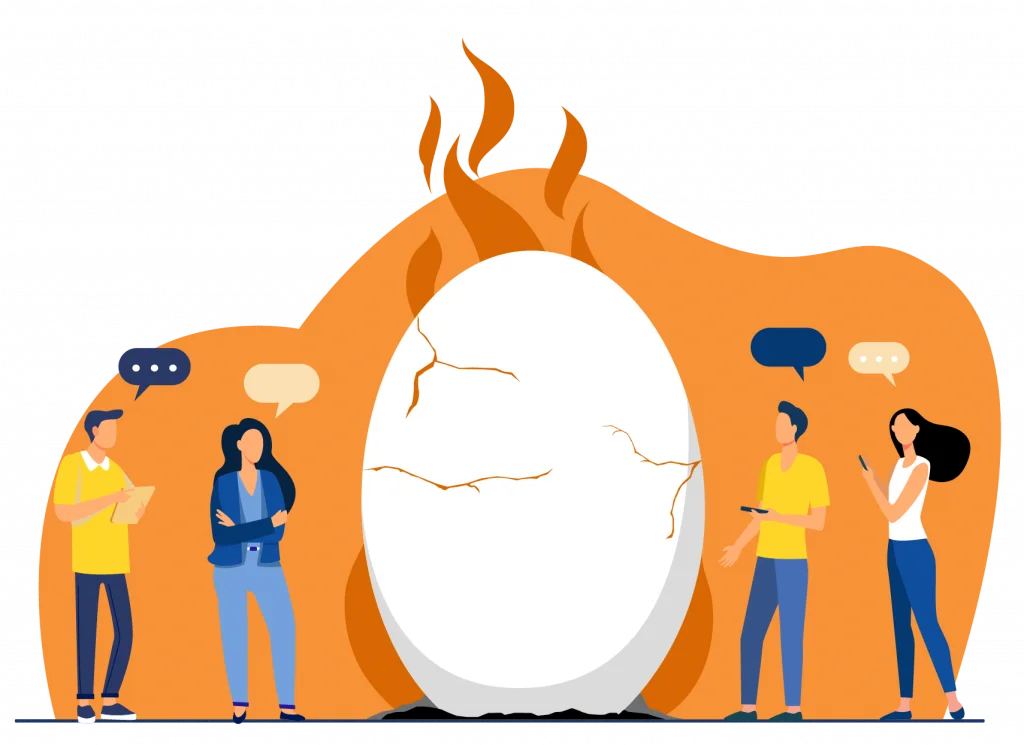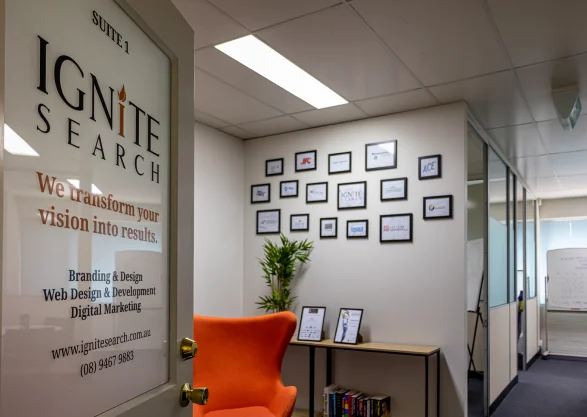 A Culture of Growth, Creativity, Innovation & Excellence.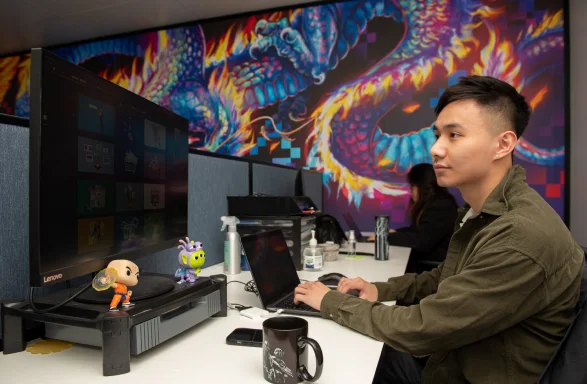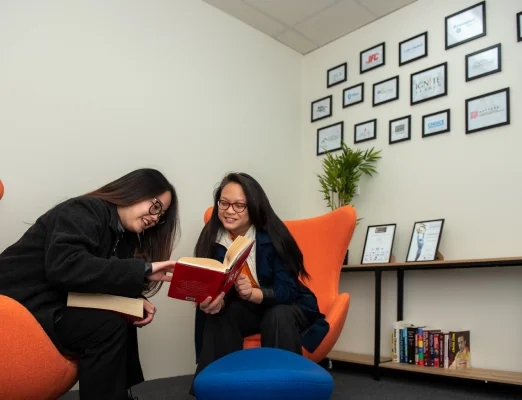 Open Spaces for Creative Ideas
Awards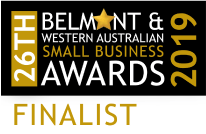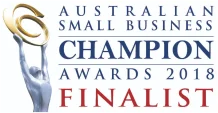 Partnerships






Let's Talk
We're here to listen. Tell us your vision. Share the challenges you face. Together, let's discover ideas and explore actionable plans to achieve your business goals. Let us be your ally—to open up new avenues of impact and success!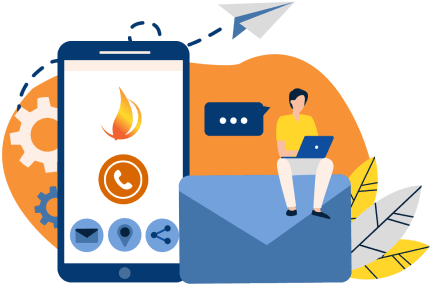 Get a free quote
Ask us how we can help your business succeed.