Australia's Leading Little Red Book Marketing Services
– 小红书营销服务
A sophisticated blend of social media and ecommerce, Little Red Book is now a must go platform for Australian brands looking to brand build and generate significant sales within the Chinese community!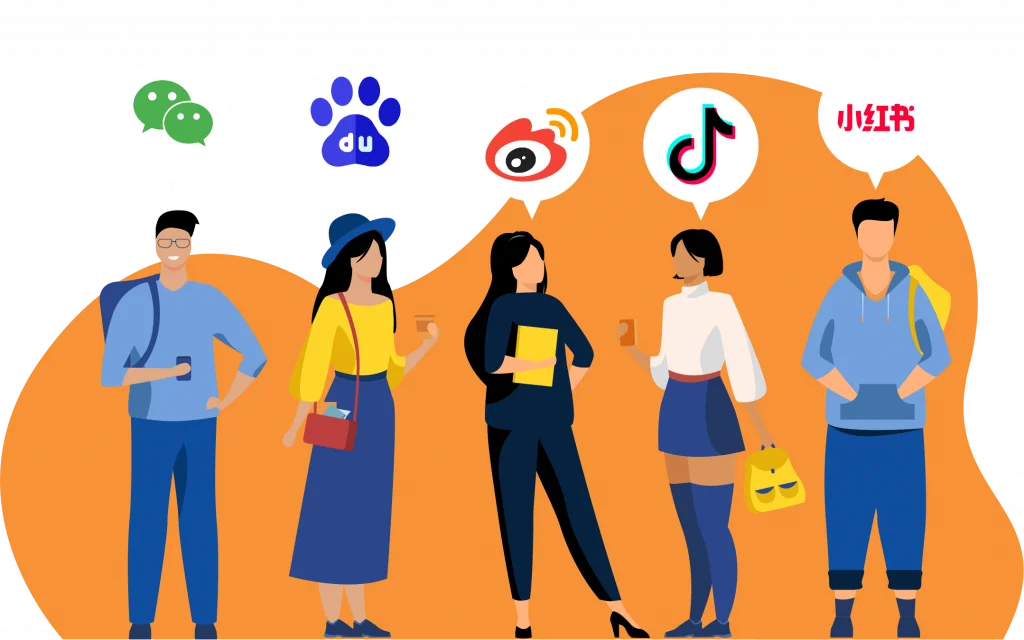 Our Little Red Book Marketing Services
Little Red Book or LRB for short, is now the hottest platform that all Australian brands, small and large, are scrambling to get onto.
Consumers in China love and trust Australian goods and services. Here are some of the ways Ignite Search help businesses make win-win connections on Little Red Book, the app is dominating the Chinese social media scene.
We have helped many Australian businesses who were unfamiliar with China to enter Chinese markets. Profit from expanding into one of the largest markets in the world.
Little Red Book account setup, verification & management
Little Red Book strategy development
Little Red Book content marketing
Little Red Book account setup, verification and management
Starting from scratch? Let us get your Little Red Book fully registered, and verified.
Little Red Book Strategy dDevelopment
Once you've put up your shingle in the Little Red Book universe, the fun begins. Do you want to create brand awareness, drive traffic to a website, or generate leads and sales? We make it a point to understand your business goals. Identify where you want to achieve, and plan how to get there.
Then we unleash our nimble creativity and technology knowhow to design, implement, monitor, and ensure the best performance in your Little Red Book campaigns.
Little Red Book Content Marketing
Once your Little Red Book account is set up, it's time to nurture your community. It's like getting more Facebook likes, shares, and fans.
An effective way is to post regularly on your Little Red Book account. Provide a variety of content of value to your followers. Engage them with meaningful messages, images, video, interactive content, and more.
Harness our expertise in the whole process. From strategy and ideas, to crafting messages and scheduling campaigns. All the way to effective content creation, translation, design, and publishing.
What is Little Red Book?
Founded in 2013 by Miranda Qu and Charlwin Mao, Little Red Book (小红书营销服务 – Xiǎo hóng shū yíngxiāo fúwù) started off as a social media platform that allowed users to share their experiences when it came to shopping (think product reviews).
Fast forward to today and it's now grown to become a Ecommerce Social Media powerhouse, with over 300 million users in China and across the world.
How is Little Red Book used?
From it's humble beginnings as a product review platform, the app has evolved into a social media ecommerce behemoth that extends to the facilitation of payments for goods and services on the app.
Why is Little Red Book Marketing important for business?
Little Red Book's popularity has surged over the past 3-5 years and as a result it is now :
The reach is significant and growing. Over 300 million people globally use the websie to message each other, interact on social media, buy goods and services, and make payments, all usually on their mobile devices. The platform is particularly effective when it comes to the sale of products.
The marketing methods are plenty. You can undertake strong brand building, nurture relationships, and set up an online shop through engaging content, interactive activities and more
The targeting can be precise. Geo-location and other data are available to enable you to serve specific content to specific users based on your strategy and criteria.
How does Ignite Search get you great results from Little Red Book Marketing?
1. You get full verification, ownership and control
We are the only company able to set up 100% Little Red Book accounts that are 100% owned and controlled by your overseas business entity.
2. We provide Little Red Book in countries outside China
Have a business that is operating out of different countries? Not a problem! We can set up Little Red Book accounts for multiple countries outside China, not just Australia. For example, the US, Canada, the UK, and New Zealand.
Whether you are a haircare startup in Sydney, an accounting firm in New York, or a museum in Germany, we can help to set up and manage your Little Red Book account & optimise it so that it's ready for your visitors,
3. We help you overcome language barriers
Can't speak Mandarin or read/write Chinese? Never fear!
Our team of Chinese translators, interpreters and marketing specialists can take care of all Chinese language requirements. From translating large chunks of website content to providing customer service over Little Red Book or the phone, and more. You can count on us.
Use only what you need. We can start with just one support staff. Then scale up to as many specialists as you need as your business grows. Our extensive network in China, Australia, Asia and beyond is here to help you succeed.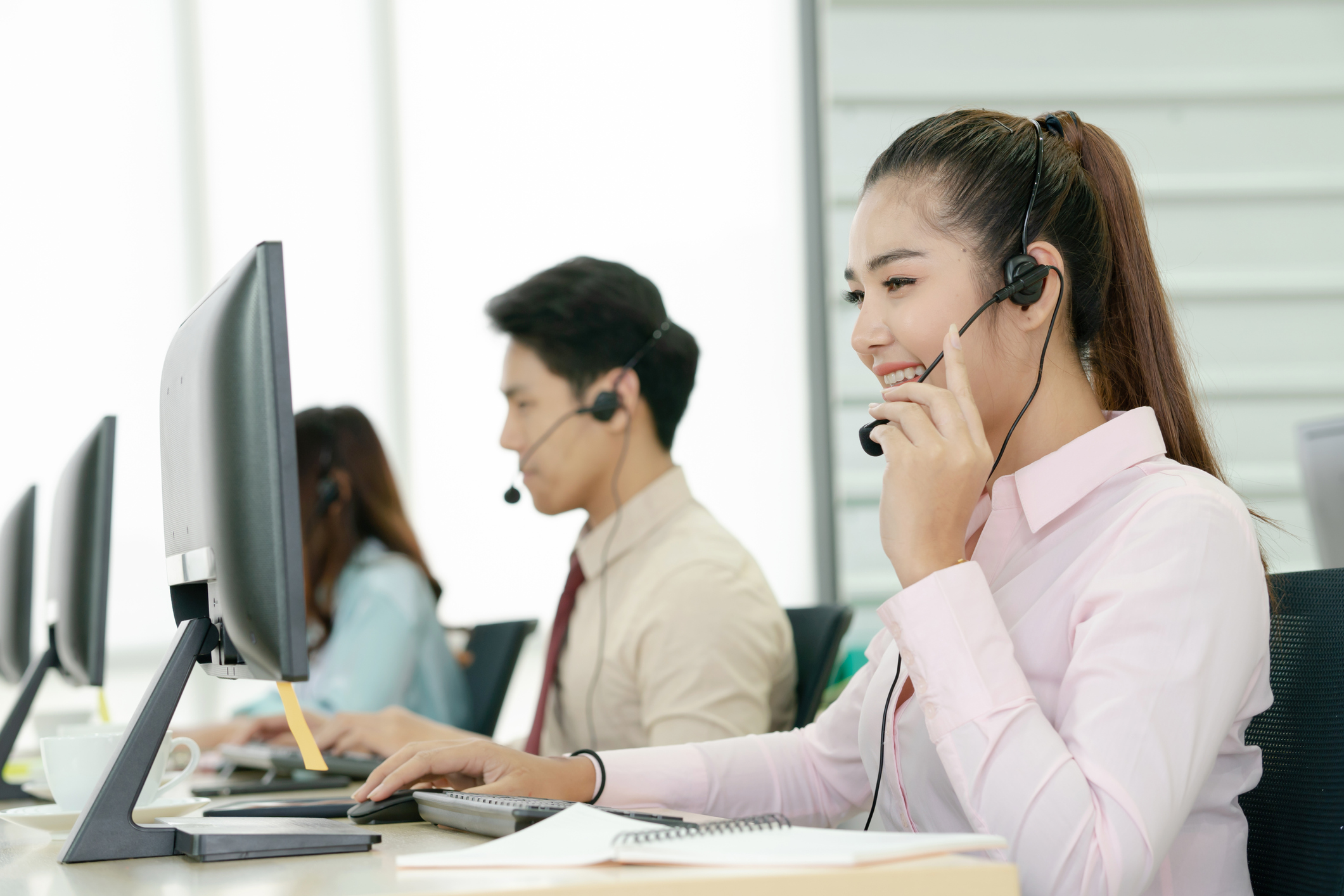 Why use Ignite Search for Little Red Book marketing?
By leveraging our experience in Chinese digital markets and our extensive Chinese digital marketing expertise, you can get great results fast. We also add value. For example, integrating other areas of digital marketing expertise achieves better marketing outcomes for you.
What next?
Start a conversation with us. We would love to help you craft a winning Little Red Book marketing strategy to make your presence felt in Chinese markets. To explore how our friendly and experienced Chinese digital marketing consultants could help you get better results, please contact us here or ring us on (08) 9467 9883.
---
View our client range
Ignite Search is honoured and delighted to contribute to the Success Journeys of many ambitious businesses like the ones below.
To discover more about what we achieve for our clients, please check out our Case Studies page.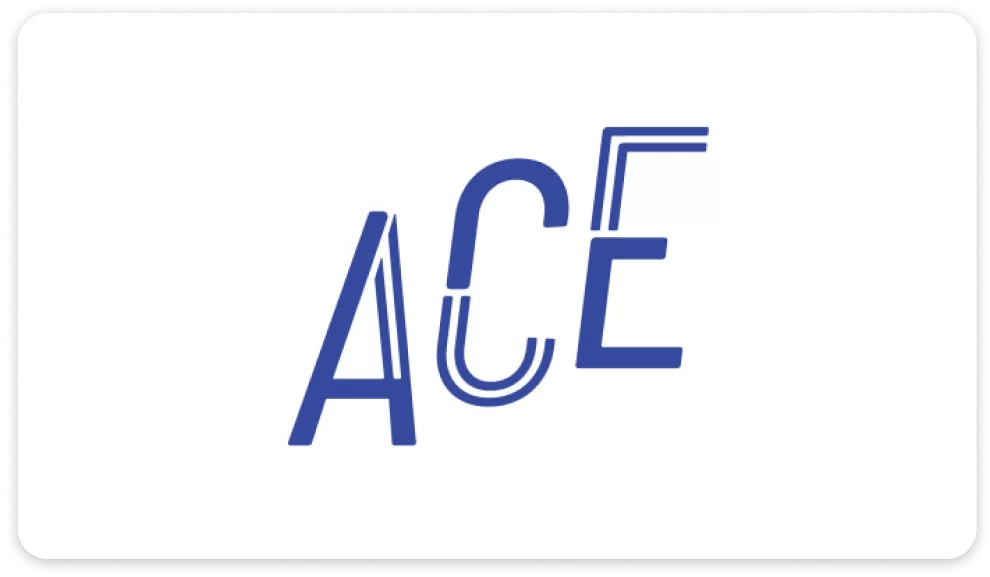 Let's chat
We're here to listen. Tell us your vision. Share the challenges you face. Together, let's discover ideas and explore actionable plans to achieve your business goals. Let us be your ally—to open up new avenues of impact and success!
Get a free quote
Ask us how we can help your business succeed.