Careers at Ignite Search
Looking to become an Igniter?
Want to work from the most awesome agency office in Perth?
Want to be surrounded by the best minds in the branding, design & marketing industry?
Then you've come to the right place!
See below for current openings.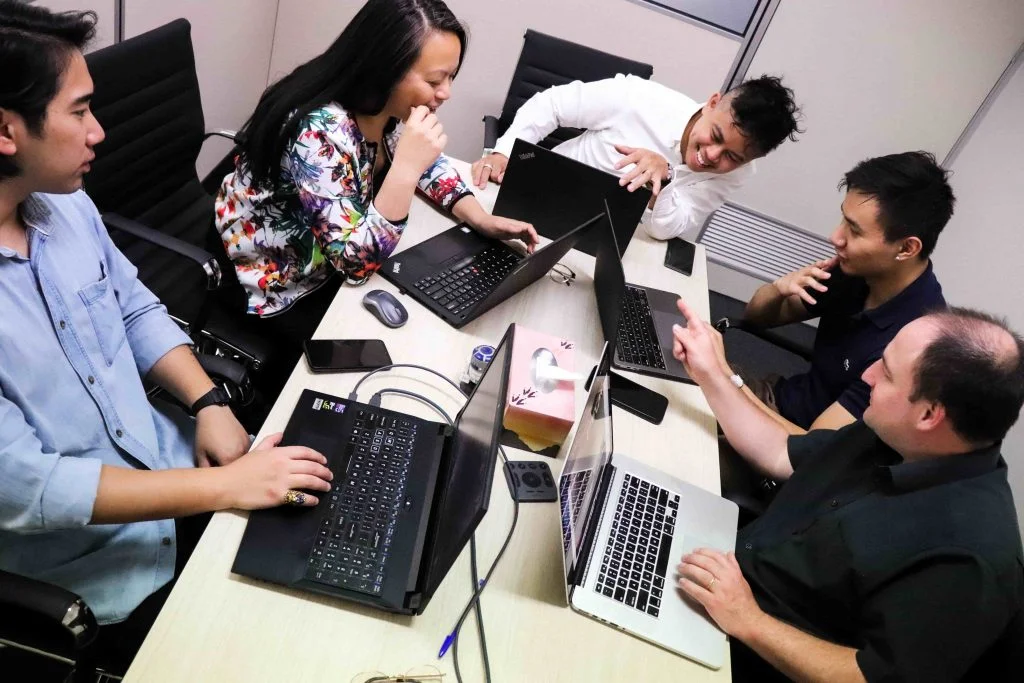 Position:
Digital Marketing Intern
Employment Location: Perth, Australia
If you are passionate about transforming visions into results, then this is the role for you!
Ignite Search internship opportunities are rare gemstones; they don't come around often and when they do, they get snapped up because of it's prized value…in fact every person that goes through our internship program says that when they left our program, they were a totally different person in that they learnt so much in such a short space of time.
We are pleased to announce that an opportunity has opened up, to bring onboard a Digital Marketing intern to join our awesome, tight knit family clan.
If you are looking to build out a career in the exciting industry of digital marketing and would like a very solid foundation, with potential for joining the company down the track, then this may well be the internship you are looking for.