Australia's Leading Chinese Translation & Interpreting Services – 中文翻译&口译
As a full service Chinese digital marketing agency, we help you succeed in a linguistically and culturally diverse world using professional bilingual translators and interpreters..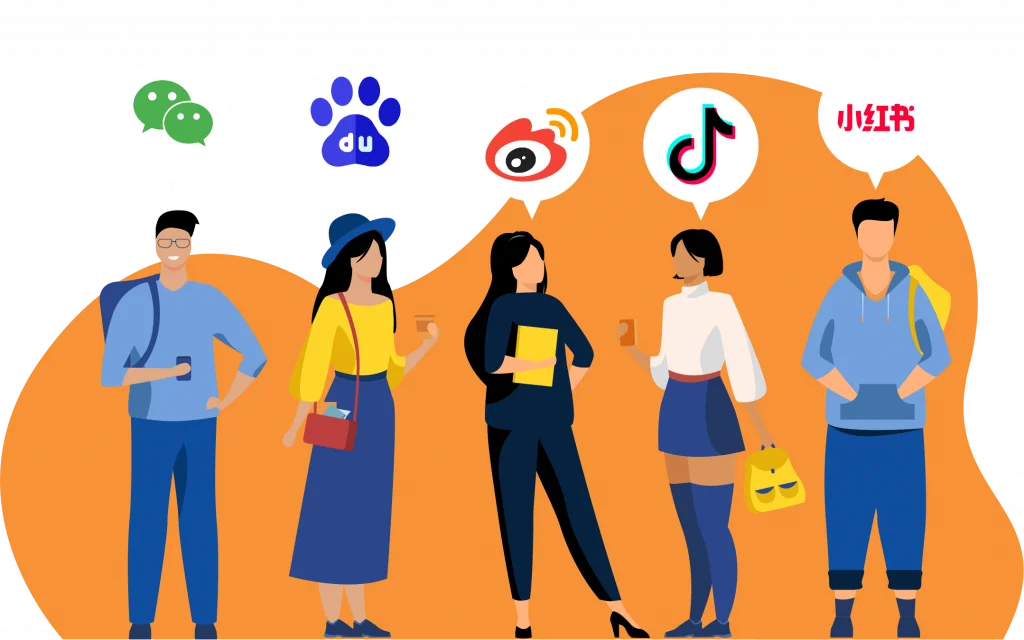 Our Chinese translation and interpreting services
We help businesses with English-to-Chinese as well as Chinese-to-English translations and interpretations. What you need to succeed in the Chinese market goes beyond literal linguistic translations.
English-to-Chinese Translation
For example, helping an Australian business create a Chinese website to enter the Chinese market.
Chinese-to-English Translation
For example, translate a successful Chinese-language campaign during competitor analysis.
Message Adaptation & Cultural Insights
Avoid committed cultural and linguistic faux pas. Make sure literal translations do not have negative connotations you're unaware of.
Bilingual success takes many forms. Here are some examples:
Translating English-to-Chinese copy for websites or ads, as well as creating visual design that does not unintentionally commit cultural faux pas. You do not want to link your brand unintentionally with taboo or negative phrases, inauspicious colours or objects, or offensive gestures in videos.
Translating Chinese-to-English messages from Chinese-based organisations successfully for Australian audiences.
Providing a simultaneous interpreter specialising in the health industry at an auspicious office opening or product launch (online or in person).
Adapting a social media campaign from English to Mandarin (an official Chinese language/dialect in China, Taiwan and Singapore) to promote a company or its products and services.
Adapting content marketing to Cantonese (a Chinese dialect commonly spoken outside China) for targeted localised audiences in Guangdong and southern Guangxi provinces, as well as Hong Kong and Macau.
Most words in Cantonese and Mandarin are the same in written form (and therefore do not require substantial translation), but most of spoken Cantonese and Mandarin do not sound the same (and may require substantial interpretation).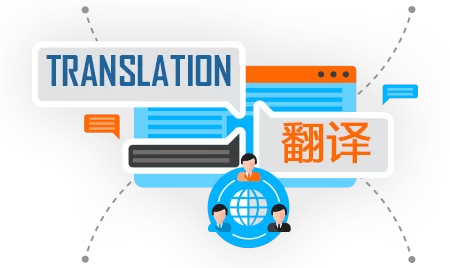 What you need to know about Chinese translation and interpreting services
Not just about literal translations
We help businesses adapt their English content for Chinese audiences. The Chinese language has a depth of richness in literal and figurative meanings, and a lot of homophones (words that sound the same but have different meanings). We help you navigate the cultural and linguistic nuances to optimise positive branding, and ensure there are no mistranslations. Improper translations come with several business risks.
Different skill sets and competency levels
The difference between translator and interpreter roles is not only about 'written' vs 'spoken' conversion between two languages. Australia's national standards for both roles are set by the National Accreditation Authority for Translators and Interpreters (NAATI). There are different competency levels and skill sets, and specialist accreditation for health and legal translators and interpreters.
How do Chinese translation/interpreting benefit your business?
What's the obvious benefit of getting Chinese translation and interpretation services for Australian businesses?
The opportunity to enter new markets trading in a new language which provides a billion potential new clients and customers.
It makes sense to approach these markets in their native language as less than 1% of people in China are fluent in conversational English, much less written English.
The demand for Australian goods and services is high, supported by a free trade agreement between the two countries.
For Chinese businesses keen to trade in Australia, our Chinese to English translations likewise open doors to new markets by presenting your brands clearly and confidently with native English fluency.
We also adapt messages from Chinese-speaking organisations successfully for Australian audiences.
Why get Ignite to help with Chinese translation and interpreting?
As the examples above illustrate, Australian businesses expanding into China could benefit tremendously from Chinese translation and interpretation services. It's important to get your marketing messages right, and send the right messages to targeted Chinese audiences. Don't risk creating situations that cause embarrassment, offence, or reputation damage to your business that erode brand trust and loyalty.
Chinese businesses expanding into Australia will benefit from getting professionally written and presented marketing and other business communications
Feedback from our satisfied clients:
"The translations are very detailed to minimise the possibility of error arising from documents."
Kimberly Chee
"Ignite was fast, efficient and very precise with their service. Thumbs up to you guys."
Sunny Chan
What next?
If you want to know more about what's involved in Chinese translations or interpretations for your business, please drop us a line. We'd love to help!
Let's discuss possibilities. To explore how our friendly and experienced Chinese digital marketing consultants, translators and interpreters could help you get great results, please contact us through our website or ring us on (08) 9467 9883.
View our client range
Ignite Search is honoured and delighted to contribute to the Success Journeys of many ambitious businesses like the ones below.
To discover more about what we achieve for our clients, please check out our Case Studies page.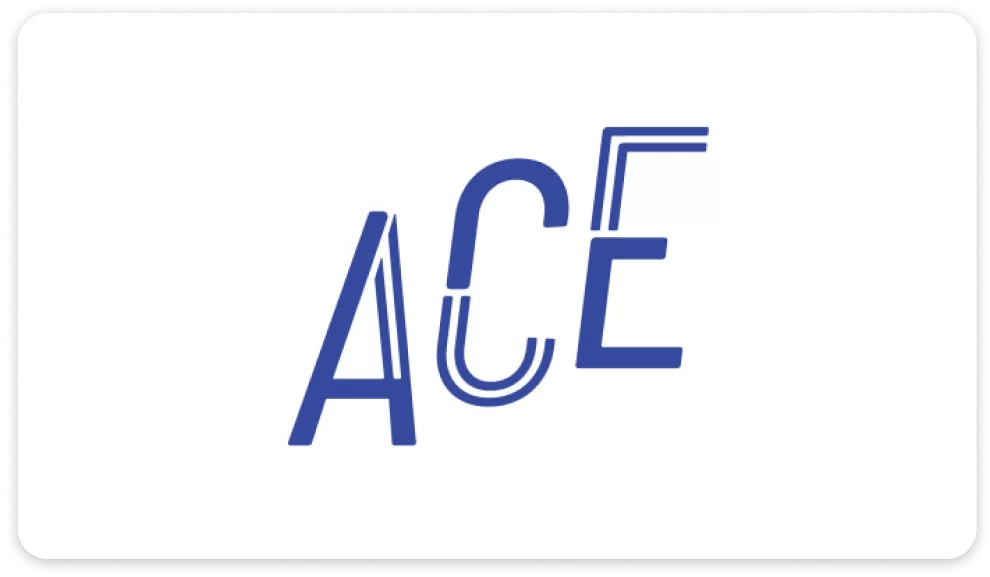 Let's chat
We're here to listen. Tell us your vision. Share the challenges you face. Together, let's discover ideas and explore actionable plans to achieve your business goals. Let us be your ally—to open up new avenues of impact and success!
Get a free quote
Ask us how we can help your business succeed.