Perth's Leading Web Design & Development Agency
Design dictates 94% of first impressions. Web visitors decide what to think about your business within 10 seconds, and one in two expect your website to load within 2 seconds.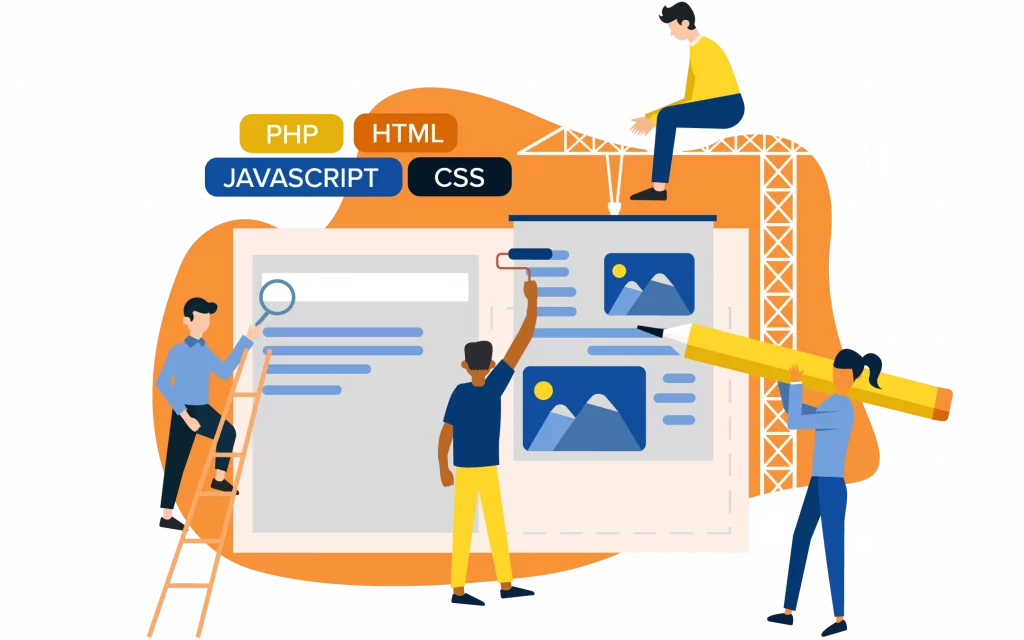 Our Website Design and Development Services
Design affects both how a site looks and how it works. You want to do both well in a COVID-adapted world where more users are on the Internet every day. Strong design has an ultimate impact on revenue. Here's more about web design and development, and how your business could profit from doing this well.
6 key benefits of website design and development that improve your business
Ignite Search has helped many clients achieve strong business impact through website transformations that improved both aesthetics, functionality, and site performance. We design and build websites, mobile apps, online stores, and more. Our clients trust us to help them meet a variety of business objectives through website design and development.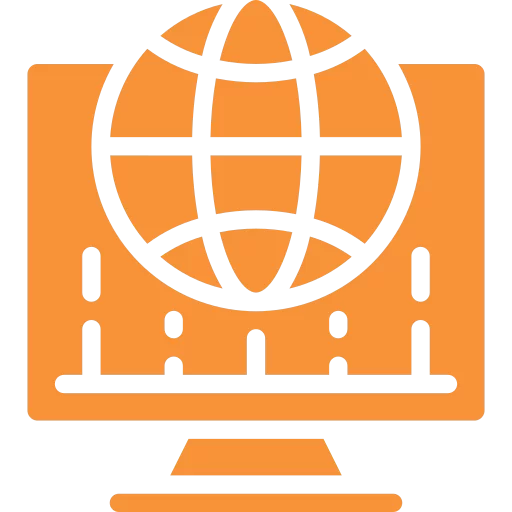 #1 Stake your presence
Your website is your salesperson who never sleeps. It is the 24×7 command centre of all your marketing activities. Done well, it is a magnet for attracting people who need what you provide. It allows visitors to progress on their buying journey at their own pace. It's your online portal for profit.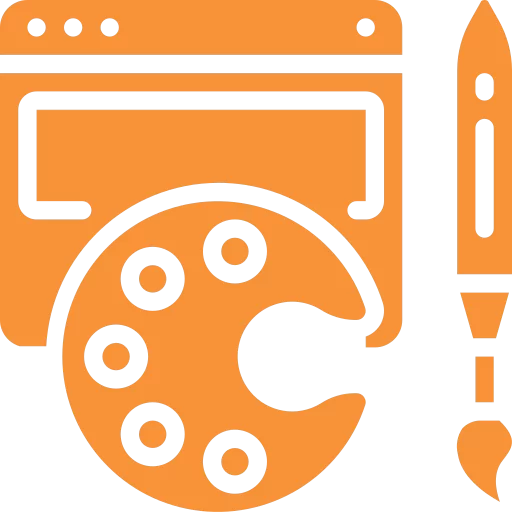 #2 Build your brand
Great website design creates positive perceptions that build your brand equity. From first impressions to an array of engagement moments, your website represents your brand at every touchpoint. Smart design paves unlimited ways to add value, build rapport and increase sales conversions.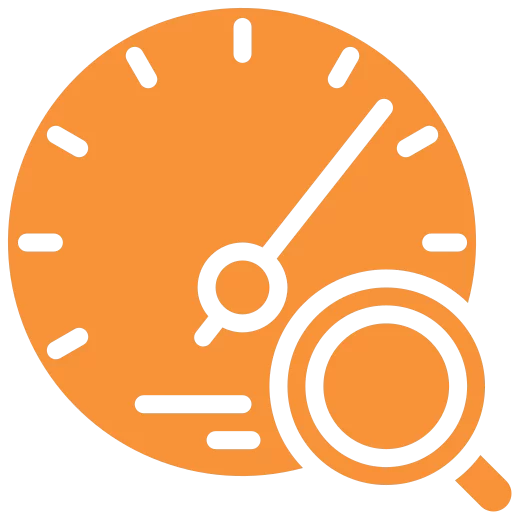 #3 Drive results
Effective web design supports revenue increase. This comes from high search rankings, aesthetic impact, user-friendly navigation, lightning-fast page loading, and more. We have the experience to help you improve multiple aspects of site performance to drive business performance.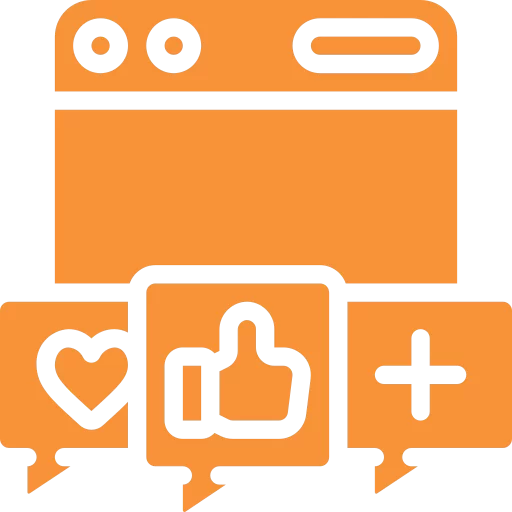 #4 Increase engagement
A website is a great space to conduct business. Overcome limits or time and location. Provide a welcoming place for visitors to discover what you stand for. Reward their interactions. Show that you empathise with their problems and can offer great solutions that meet their wants and needs.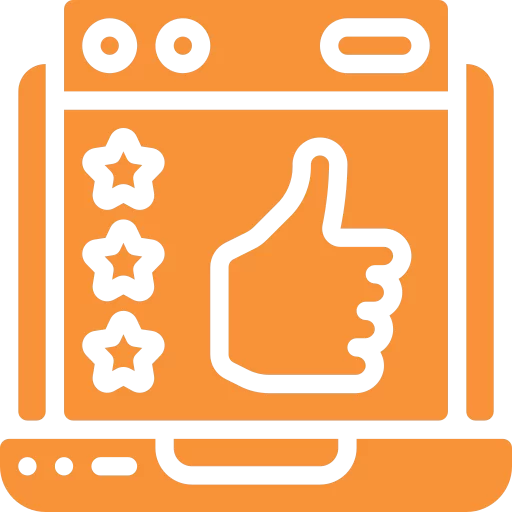 #5 Provide user value
Effective web design and development provide functionality that benefit users. Make it easy for your site visitors to succeed in their search to solve problems and get solutions from your business. Give value at all stages of the buyer journey to build positive rapport with your business.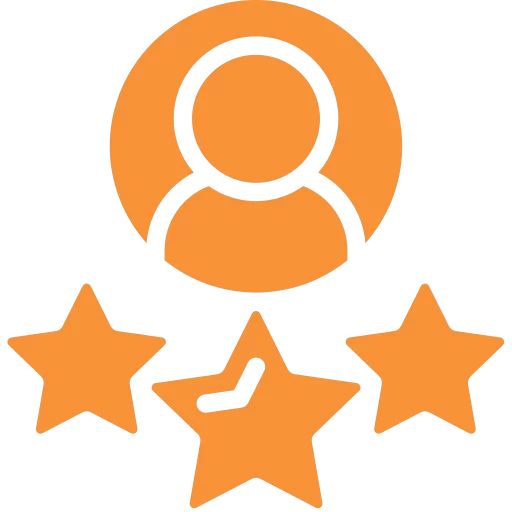 #6 Build trust
A professionally designed and developed website increases your credibility. Wow them with both aesthetics and functionality that provides great value again and again. Demonstrate that you are capable of giving people what they want and need. Build trust and win customers.
What is good website design and development?
While first impressions are important, they are just the beginning. Effective web design and development ultimately drive revenue, by providing the attractive aesthetics, functionality and site performance that make conversions flow.
Sure, new DIY software may allow business owners to produce websites, mobile apps, and ecommerce sites themselves. And that may be right for you at a certain stage of your business growth. Yet there usually comes a time when what you're unaware of could hurt your business.
That's where web specialists like us can help, to reduce business risks and get you professional results. We add value to your digital strategy, user experience design, SEO, content creation, site performance, cyber security, and more.
Versatility – Types of websites we build:
Information websites – An 'always on' place for potential buyers to research your service and product offerings. A 24×7 salesperson. Typically for companies providing services. (Like Visa, McDonald's, Deloitte)
E-commerce portals – One seller, multiple buyers. B2B and B2C online store for both retail and wholesale businesses. (Like Walmart, Apple, Uniqlo.com)
Marketplaces – Trading platform for multiple sellers and multiple buyers. (Like Ebay, Shopify, Realestate.com.au, HealthEngine, Alibaba.com)
Publisher sites – For media companies providing niche or general news. Text, audio, or video based. Includes breaking news, features articles, commentaries, documentaries, video reporting, talk shows, blogs, podcasts, and more. (Like The Australian, The Times, Top Gear, The Daily Show)
SaaS websites – A website that allows users to access the platform, its functions and their data from a web browser with an active Internet connection. (Like Slack, Evernote, ActiveCollab)
Progress – Maintain the momentum of excellence
A website build is not a once-off exercise. Continual improvement can be made at a steady pace iteratively. There are many ways to optimise the return on this core investment to create a strong online business presence. On a more granular level, here are an array of services that bring out the best in your website.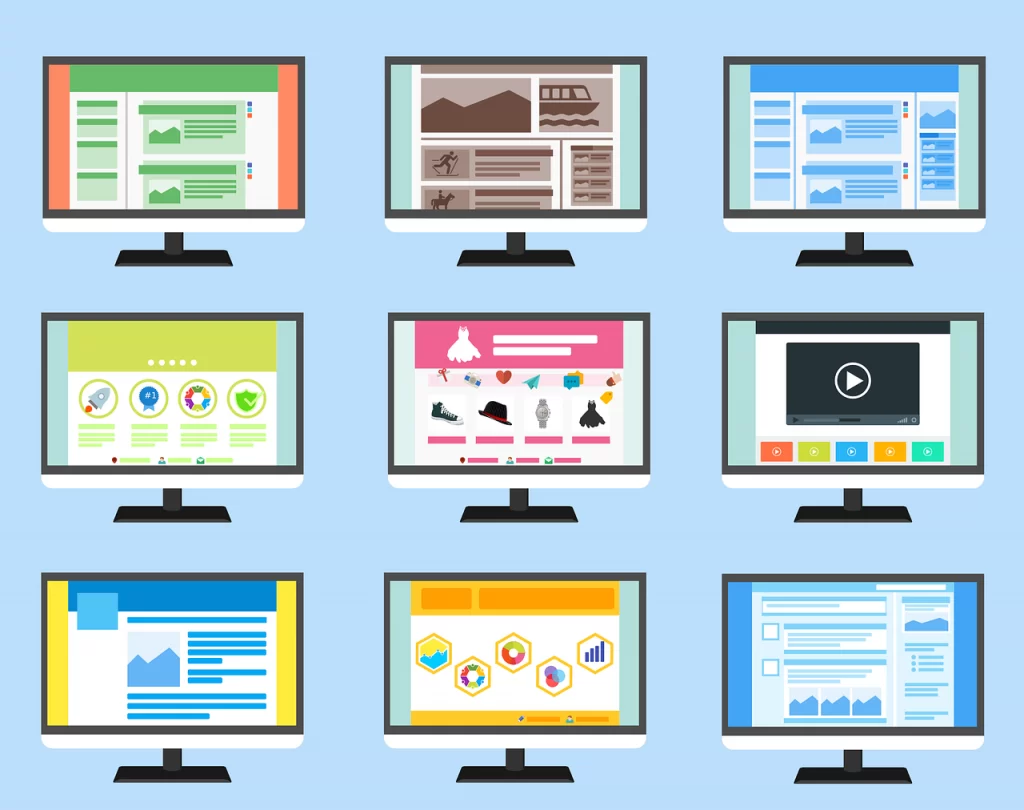 Website optimisation
Site performance audit and strategy
Testing and fine tuning
Site launch / Website migration
Google Analytics review for SEO
User journey analysis and ROI
Site performance monitoring and maintenance
Marketing performance strategies
Branding and unique vaue proposition (UVP) review
Digital advertising
Content creation (visual, audio, video)
Conversion rate audit, insights, and optimsation (CRO)
Search engine optimisation (SEO)
Writing (UX writing, copywriting, content marketing)
Complementary solutions
Accessibility and localisation
Advanced filters and instant search
Ecommerce security and access
Headless CMS solutions (back-end only content repository)
JavaScript Frameworks & Automated Testing
System integration
Highlights: Our Web Design and Development Portfolio
Parramatta Smash Repairs
Doubled SEO visibility in four weeks. Achieved highest organic traffic in two years. Moved Google search rankings for many keywords from Page 5+ to top spots on Page 1.
---
Realtime Conveyancer
Created branding from scratch for this proptech start-up. Logos and style guide. Mission, vision, and value statements. And all marketing and product design needs.
---
Lux Medical Aesthetic Clinic
Achieved stronger luxury branding through website redesign. Additional marketing and business functionality includes Virtual Video Tour and online booking form.
---
Spraytech Systems
E-commerce website transformation, both visual and functional. Established strong professional image and ease of use for their online ordering portal.
---
Japanese Food Corporation (JFC)
We helped Australia's largest Japanese F&B supplier update their web design, migrate to Shopify, and simplify buying and checkout for their wholesale clientele.
---
Subiaco Justice Centre
We helped this community legal centre articulate what they stand for, and create tangible assets to build a stronger and more consistent brand presence online.
---
Ignite Search
Our fast-growing business needed a brand refresh. Our team found it highly satisfying to update our own web design, development, UX, content, and functionality.
FAQs – Web Design & Development
How much do you charge for a new website?
We have built hundreds of sites and each one is unique. We customise each project to suit your business needs and budget, so give us a call to get a more accurate estimate.
Consider that the aim of building your website is to get profitable business outcomes. So it's more an investment than an expenditure. When we get a better idea of what your short and long term goals and priorities are, we could provide more relevant and useful information on benchmarked ROI, conversion rates, and other relevant metrics.
What type of clients do you have experience with?
As professionals we have worked with all sectors – large, medium, and small companies, not-for-profits, and government agencies. We have provided the most value to clients from growing medium-size businesses, start-up companies, and businesses that need a marketing revamp or business boost. Our industry experience includes automotive, business associations, Chinese digital marketing, education, engineering, food and beverage, healthcare, industrial, law, medical aesthetics, not-for-profits, property, printing, professional services, retail, and technology.
Will you change the design if I'm not happy with it?
The answer is Yes because each project comes with scope for refinement. You won't need too many rounds of changes though. We usually get it right the first time because we ask the right questions up front. We work closely with you to find out what you want, share ideas for strategic planning, and, of course, provide professional design skills.
How long does it take to design and develop my website?
Project completion can take 3 to 6 months.  What you want to achieve guides what needs to be built. Timeframe also depends on whether content is supplied or needs to be created.  
Our most successful and speedy projects come from great collaboration: between you (the subject matter experts) and us (the digital marketing experts). We love what we do and have a great system and processes for clear communication that drives project progress. Website creation is our forte so you can trust us to do it professionally as your reliable digital marketing partner.
Where are you located?
Our main team is based in Perth, Western Australia, and we also have people in Melbourne and Shanghai. We have successfully delivered projects to clients from Melbourne, Sydney, New Zealand, Hong Kong, Singapore and more.
We welcome clients from any location as our go-getter spirit, robust project management system, and the use of video-conferencing and messaging technology allow us to be responsive and work well with people from different time zones.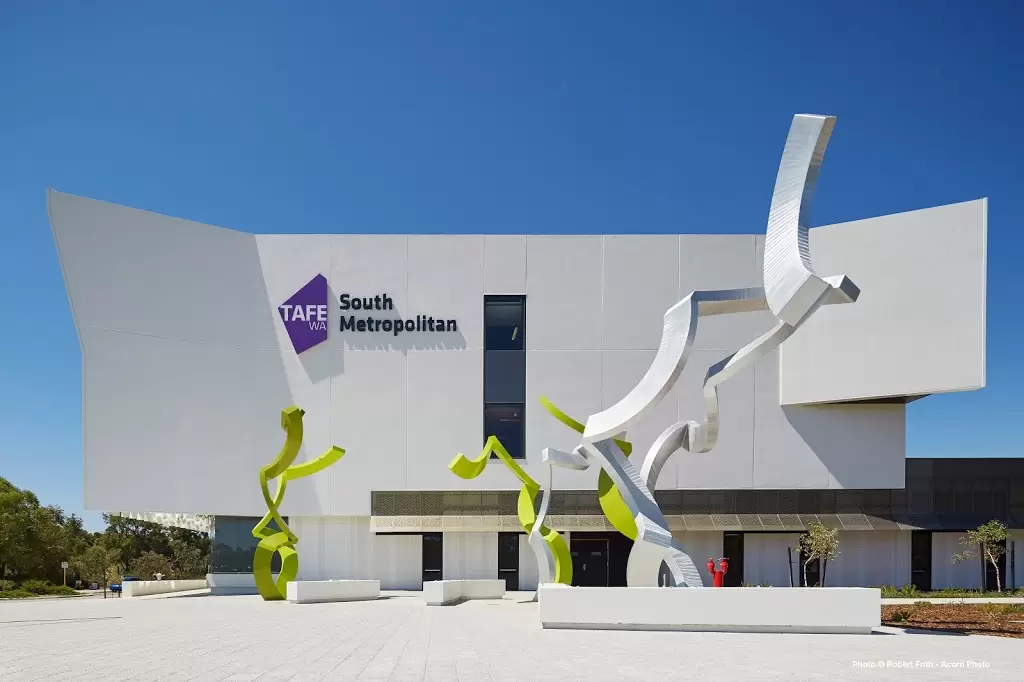 Cheech consistently delivered great results when facilitating our SEO Campaign. I would recommend Cheech to anyone looking for strategic SEO and SEM advice and digital marketing services.
Emma Solbakke, Director
Client Services at South Metropolitan TAFE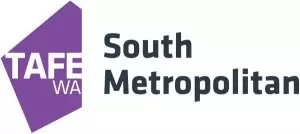 View our client range
Ignite Search is honoured and delighted to contribute to the Success Journeys of many ambitious businesses like the ones below.
To discover more about what we achieve for our clients, please check out our Case Studies page.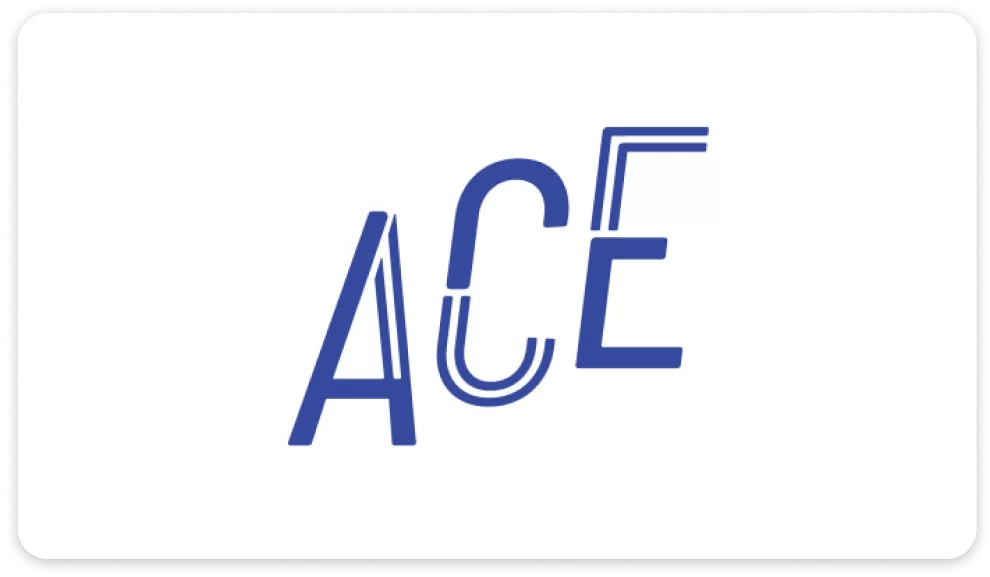 Let's chat
We're here to listen. Tell us your vision. Share the challenges you face. Together, let's discover ideas and explore actionable plans to achieve your business goals. Let us be your ally—to open up new avenues of impact and success!
Get a free quote
Ask us how we can help your business succeed.