Perth's Leading On-Page SEO Services
On-Page SEO is a core activity for successful search engine optimisation. To rank well, pages should have a great title, written original content, and a good description tag.
What is On-Page SEO?
Also known as onsite SEO, this service employs quality content, links, tags, navigation, speed of page loading, and more to get your business found online.
On-Page SEO is a core digital marketing strategy that involves writing and setting up webpage content, structure, links, title tags, and other elements of a website for the purpose of increasing its search rankings to get found by more of the right people. What search engines rank are individual web pages, not entire websites.
Our On-Page SEO services
There are several elements to on-page SEO and we will talk about some of them here:
Keywords
Quality content
Clean code
Elegant navigation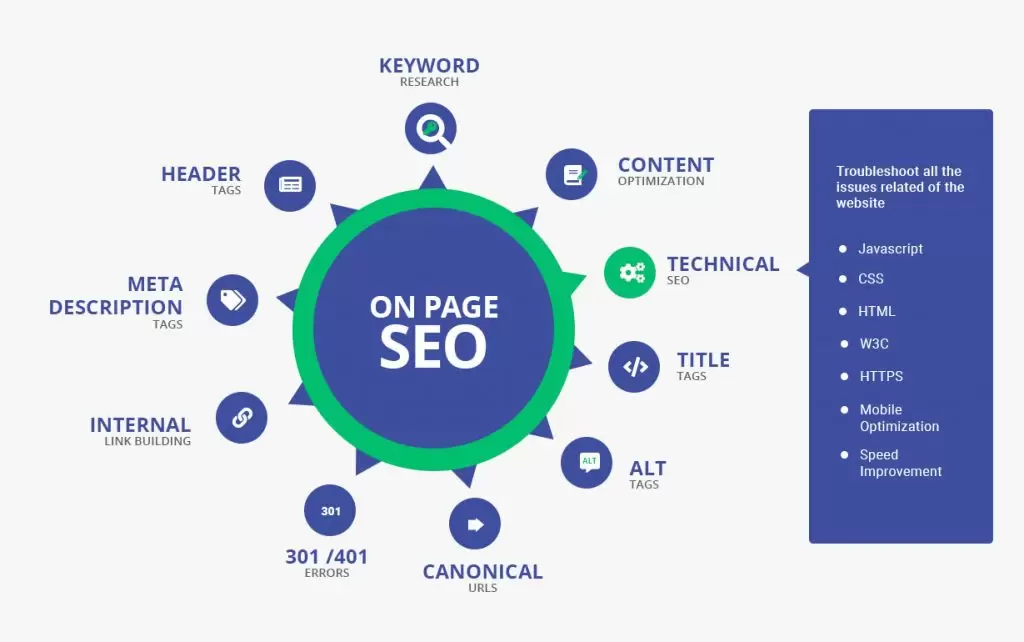 Keywords
A key element of on-page SEO is keywords. These are the words a searcher keys into the search engine to look for information. They could be one, two, or several words, phrases or questions. Some keywords have high search volumes ( a lot of people search for them) and some have low volumes (not as much).
Good on-page SEO is not just about ranking for popular keywords, but any keywords or phrases that will do a good job in converting people who are just reading your web pages to people why buy or take the action you want them to (e.g., fill up a form, download a free report, ring them up, engage them in online customer support chat). There is a special consideration for optimising your pages for long-tailed keywords with a low volume of searchers but high conversion rates.
The presence of relevant keywords on a web page is a fundamental criterion for web pages to be considered useful and relevant by search engines (and more likely to be ranked on-page 1 of search results). Page 1 search results links provide more opportunities for more traffic to be driven to the site, to increase the number of people noticing, considering and buying what that website offers.
Quality content
Related to keywords is quality content. Google is smart enough to evaluate whether you are writing a lot of content for the sake of stuffing it with keywords or meeting word length recommendations, or if it is really good in-depth content that is truly valuable and gives searchers the information they want and need.
Grabbing a searcher's attention is vital for business growth as the sea of online content continually grows larger and it takes valuable content combined with SEO expertise and ingenuity to get found online.
Clean code
Another aspect of great on-page SEO is clean code. Google algorithms index and evaluate your web pages by crawling your site with bots (also called spiders) that simulate how desktop and mobile users search for information. It notes content like headers, sub-headings, metadata and tags, types of media and file sizes. Google Bots favour code that is logical, efficient, clear, easy to read, and compliant with Web standards, and we can help your site achieve all that.
Elegant navigation
Elegant navigation can be achieved with clean code, plus streamlining sitemaps and optimising file sizes of audio, visual and video content so web pages can load quickly. Remember Google's aim is to provide a relevant, quality user experience so keeping a user waiting while your page loads would not be favoured.
Why is On-Page SEO important?
On-Page SEO is important because it's the home ground of making your content relevant, valuable, and easy to use, and thus more likely to be favoured by search engines
Effective On-Page SEO exposes your brand to more people who are relevant leads and prospects and increases brand reach to bring more traffic to your website, which potentially brings more leads, turns more people into prospects, and converts more prospects into customers.
On-Page SEO makes up a large percentage of your site's SEO ranking because relevant content drives search engine results. When Google decides you have excellent relevant content, it gives your site a good ranking. The more keywords that are relevant to what people enter into search engine queries, the better Google can rank you in search results.
How do I get great On-Page SEO results?
Effective On-Page SEO creates a healthy quantity of high-quality inbound links to your site. You can do that by:
Providing great content that is valuable to users.
Putting the right keywords into not only the main headers and body content but also tags and meta descriptions.
Writing clean code, to make it easy for Google to understand what your web pages are about and index them accordingly.
Creating intuitive and streamlined navigation that makes it easy for users to read more of your web pages and get value out of them.
Designing web page elements so that they load quickly.
And other strategies which we could discuss to see if they are relevant to your situation -we don't throw our whole service list at you, but only pick what is right for your purpose.
Or, you could engage Ignite Search to do the work for you.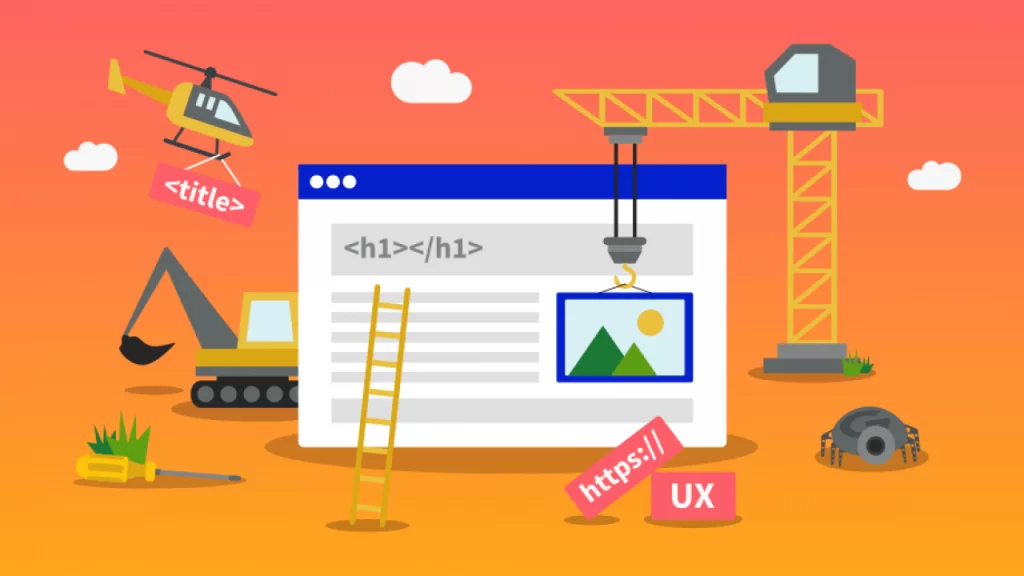 Why get Ignite search to help with your On-Page SEO
Because we know how to get real results.
Our track record includes achieving more than 1,500 Top Three Google rankings for our clients. We've been helping clients with SEO for more than 25 years. We ensure your content is shared and leads are generated through effective digital marketing services including SEO, paid search, content marketing. and more. We have worked with companies big and small so we know how to help clients build a great online presence, regardless of their starting point.
Most important of all, we don't practice questionable black hat techniques. Instead, we are committed white hat practitioners who optimise pages in compliance with Google guidelines.
What next?
In summary, off-page optimisation could be a useful part of your marketing strategy. Why wrestle with it yourself when you can get an expert to do it for you?
To explore the value our friendly digital marketing consultants could provide, please contact us here or ring us on (08) 9467 9883.
"I just wanted to say a huge thank you to you for your ongoing support, patience and assistance through this whole process. Your level of service has been outstanding, and pretty much set the bench mark for me in what really great customer service is – empathetic, useful, patient and highly knowledgeable. Thank you!"
Catriona Macleod
Cullen Macleod
View our client range
Ignite Search is honoured and delighted to contribute to the Success Journeys of many ambitious businesses like the ones below.
To discover more about what we achieve for our clients, please check out our Case Studies page.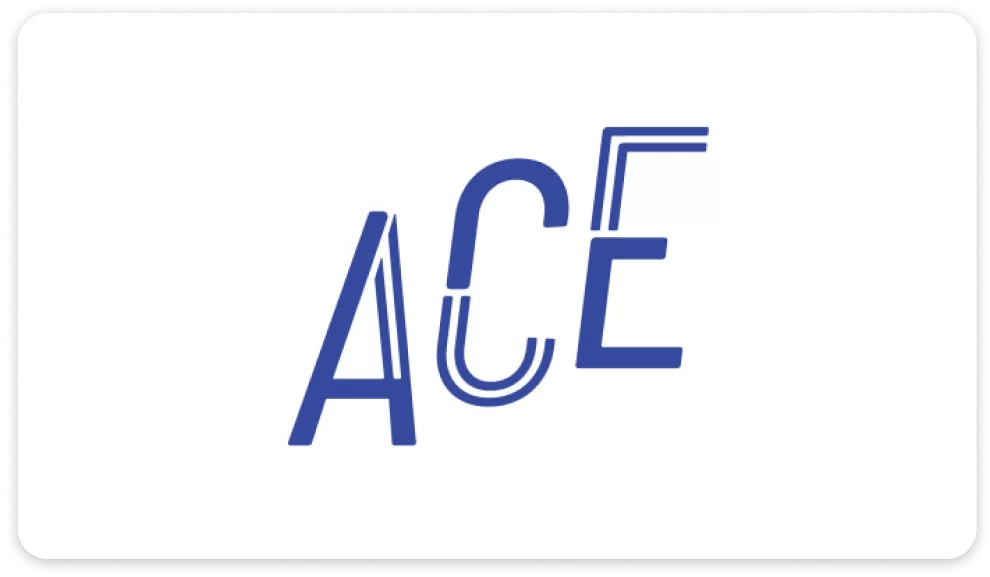 Let's chat
We're here to listen. Tell us your vision. Share the challenges you face. Together, let's discover ideas and explore actionable plans to achieve your business goals. Let us be your ally—to open up new avenues of impact and success!
Get a free quote
Ask us how we can help your business succeed.