Perth's Leading Content Marketing Strategy Services
A solid strategy is a springboard for effective content marketing. It stops you from wasting time, money, and effort on ineffective content targeted at the wrong people.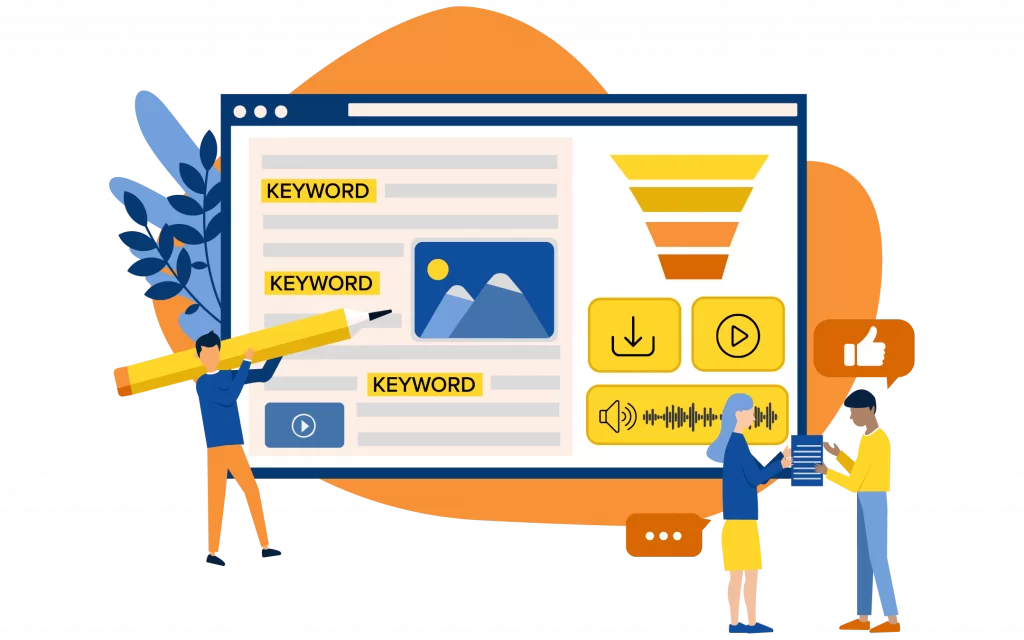 What is a Content Marketing Strategy? 
It is a well-considered plan of action that uses content (in various formats through various media channels targeted at specific audiences) as the means to educate, entertain, inform and inspire. The intended impact is to earn new audiences, higher brand awareness, increased interest and trust, buy-in, and win more customers.
Typically, strategic planning aims to create an iterative process of continual improvement, and this is no different when applied to content marketing.
Different models of content marketing strategy development exist; here's one with five phases:
Set goals.
Analyse gaps.
Form strategy.
Implement strategy.
Monitor strategy.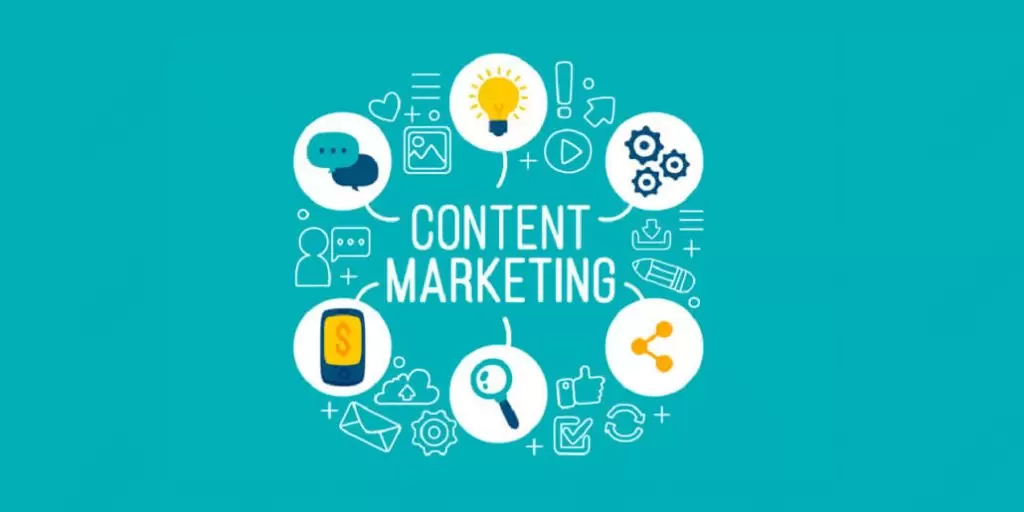 The five-phase planning process provides a systematic way to envision, discover, identify, produce and manage the right content marketing assets to achieve business goals. At Ignite Search we customise this to produce desired results for each client.
Why is a Content Marketing Strategy important for business? 
Think of it as a compass for ensuring that all content marketing activities stay on course. High impact content assets like videos and websites take a lot of resources to produce, and making sure all efforts are on-strategy will reduce any wastage of time, money, or effort.
How do I get great results from a content marketing strategy?
Ensure that the content strategy is aligned with business goals and fit for purpose; clarify what needs to be done when, why and by whom; ensure that resources are available to deliver the scope of work; monitor progress frequently; and perform good project management.
Why get Ignite Search to help with my content marketing strategy?
Because we know how to get real results.
Our track record includes achieving more than 1,500 Top Three Google rankings for our clients. We've been helping clients with SEO for more than 25 years. We have worked with companies big and small so we know how to help clients build a great online presence, regardless of their starting point.
Most important of all, we don't practice questionable black hat techniques. Instead, we are committed white hat practitioners who optimise pages in compliance with Google guidelines.
What next?
Start thinking about how content marketing could bring you business gains. To explore how our friendly digital marketing consultants could help you get better results, please contact us here or ring us on (08) 9467 9883.
"The Ignite Search team is extremely hard working and it has been a pleasure working with them. Not only do I value their expert knowledge on SEO, he is also extremely knowledgeable in all areas of Digital Marketing. He always approaches each project with high levels of passion and expertise."
Rachelle Trayer
Toga Far East Hotels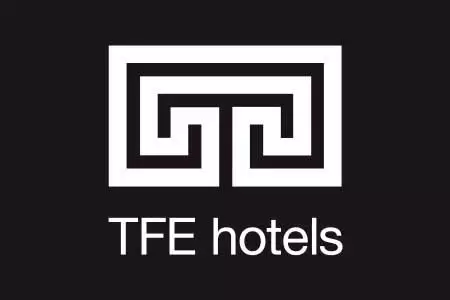 View our client range
Ignite Search is honoured and delighted to contribute to the Success Journeys of many ambitious businesses like the ones below.
To discover more about what we achieve for our clients, please check out our Case Studies page.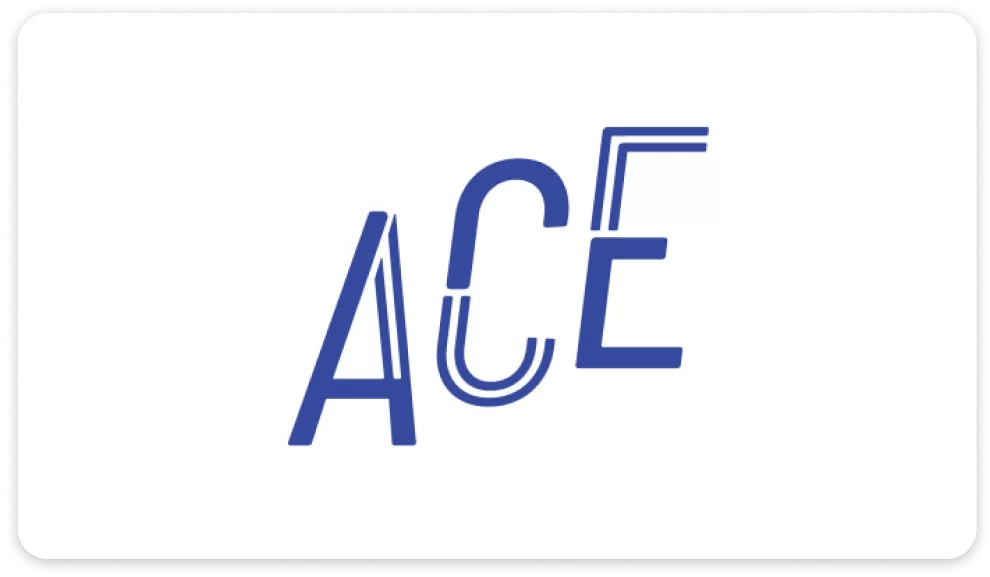 Let's chat
We're here to listen. Tell us your vision. Share the challenges you face. Together, let's discover ideas and explore actionable plans to achieve your business goals. Let us be your ally—to open up new avenues of impact and success!
Get a free quote
Ask us how we can help your business succeed.