Perth's Leading SEO Migration Services
There comes a time in every business when a website upgrade is needed as a springboard for the next phase of growth. But you don't want to lose anything of value your website has accumulated.
What is SEO Migration?
A website migration is a major change for the purpose of improving the site in some way, which is good for business. However, the process comes with risks like losing parts of the website, breaking existing SEO rankings, losing organic web traffic and affecting visibility, leads and sales. Not good for business.
SEO migration services are things done to help a business minimise and manage these risks to ensure a successful website migration. Very good for business.
We help you safely migrate your hard-earned organic web traffic, leads and revenue from your existing site to your new site.
Our SEO migration services
A website migration involves major changes in its site location, platform, structure, design and UI/UX, or content. SEO migration services are provided before, during, and after any of these changes to manage their particular risks for breaking the website and SEO standing. More complex migrations are done in stages, or iterations.
End-to-end SEO migration services match phases in the website migration process to review, analyse, design, redirect, migrate, track and maintain the move successfully.
SEO services are applicable at all phases of a website migration, and the best results come from a customised strategy to achieve the business objectives of the particular type of website migration being done.
A website migration may involve major changes in:
Site location – Change domain name to reflect new business name.
Platform – Change the technology your website is built on.
Structure – Reorganise pages and links to improve the user journey.
Design and UI/UX – Change the look and feel of the site to refresh branding and improve user experience.
Content – Add, remove, or hide whole pages or text, images, or videos on web pages; add new location sites, revenue streams, or languages.
Correspondingly, examples of SEO migration services at different phases of different types of migration are:
'Review' phase for site location migration
Review why you want a location migration from an HTTP domain to a more secure HTTPS, conduct a website audit to get a detailed understanding of your current site's SEO profile and assets, and how they may be affected by the move.
'Analyse' phase for platform migration
You inherit a business with a website that has been on a WordPress platform for 10 years. It's timely to analyse whether upgrading to a more recent WordPress platform, switching to Joomla or choosing Drupal will be the best move forward. Or if it is the right time to add a new ecommerce platform for online shopping like Shopify or Squarespace. SEO migration services help you understand what SEO performance each new platform is capable of, what it takes to achieve it, and how much all this is aligned with your business goals and may impact your business performance.
'Design' phase of UI/UX migration
After an eye-opening business review and inspiring brand strategy exercise, you want to revamp how your website looks and feels, increase web traffic, plus make it easier for visitors to find what they need, trust you as a provider, and choose to buy from you. You then engage a UI/UX and SEO savvy website design firm, and collaborate with them to develop business-first strategies to inform a site design that is optimised for search engines, map out your site's information architecture, develop storyboards and wireframes, review your staging site, before conducting the website migration.
'Redirect' phase of structural migration
Your website has moved on, but not everyone may know that yet. 'Redirecting' in terms of a structural migration automatically moves site visitors and search engine crawlers along to a new website (with new pages, links, and navigation flows) even when they search for or encounter an obsolete URL. SEO migration services in this case makes sure the searcher or crawler does not encounter a broker '404 Error', which is not good for SEO or your business reputation.
'Track & maintain' phase of content migration
Congratulations! You have published quality content that is search engine optimised on your new web pages, received reports that search engines are starting to crawl, index, and rank them favorably, and your SEO metrics look healthy. Your SEO migration provider monitors your ongoing site performance with Google, Semrush, and other toolkits, and makes regular SEO reports and recommendations to pre-empt dips in rankings and keep your online presence humming and growing.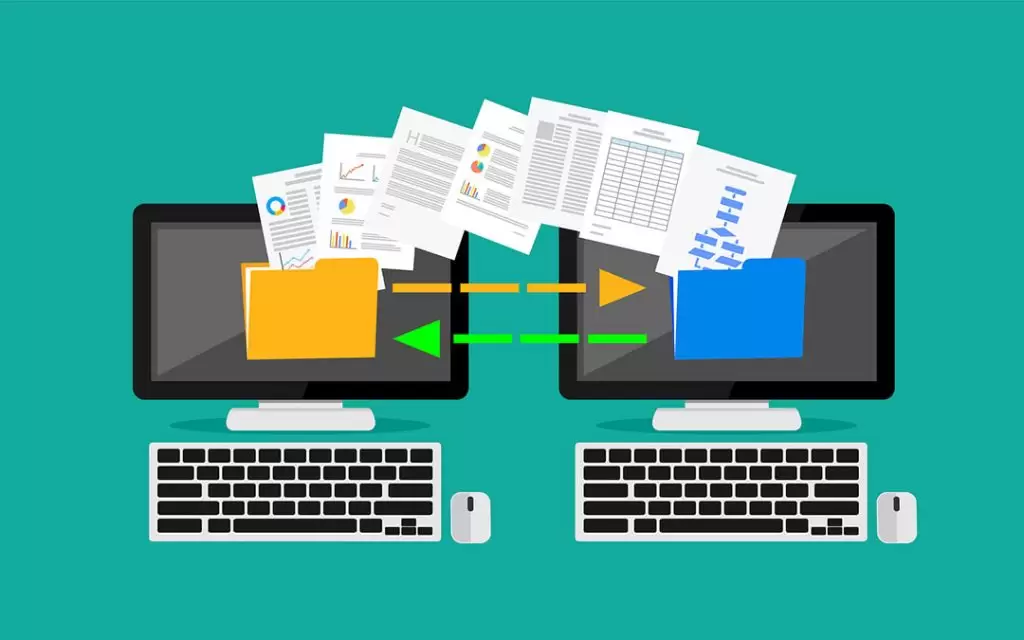 Why are SEO migration services important?
Website migration can be technically complex, and requires expert planning for effective execution. As in regular house moving, something could easily break in the digital equivalent of replacing the old with the new, so ensuring it is done professionally could literally make or break your website.
SEO migration services ensure that your website does not suffer from failures that could have a negative impact on your business and SEO assets, while you are in the process of implementing major changes on your website to grow your business.
Effective SEO migration service providers have a deep understanding of what may go wrong during major site location, platform, structure, design and UI/UX, or content changes, and have the knowledge and skills to apply relevant tools to pre-empt problems, and deal with any issues that arise during or after migration, while keeping your site optimised for search engines.
How do I get great SEO results for website migration?
Understand the risks that website migration comes with, especially the potential impact of breaking SEO rankings and reducing web traffic, which affects the conversion of site visitors to leads, prospects and customers.
Be clear about business needs, and which type of website migration will help you achieve your goals.
Apply SEO expertise at all stages of website migration (review, analysis, design, redirection, migration, tracking and maintenance) to reduce business risks and keep your site highly optimised for search engine rankings.
Or, you could engage Ignite Search to do the work for you.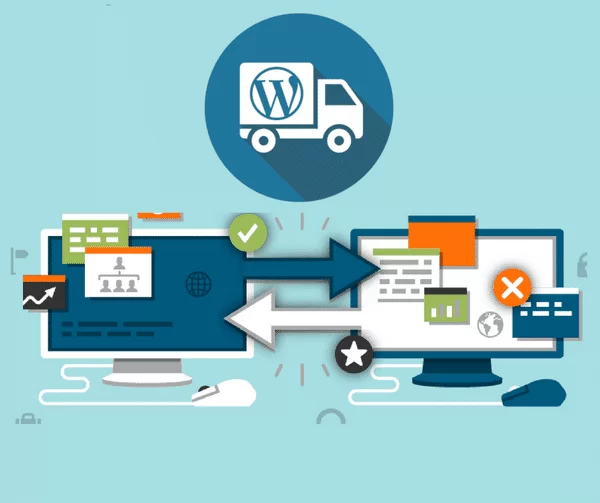 Why get Ignite Search to help with your SEO migration services
Because we know how to get real results.
Our track record includes achieving more than 1,500 Top Three Google rankings for our clients. We've been helping clients with SEO for more than 25 years. We ensure your content is shared and leads are generated through effective digital marketing services including SEO, paid search, content marketing. and more. We have worked with companies big and small so we know how to help clients build a great online presence, regardless of their starting point.
Most important of all, we don't practice questionable black hat techniques. Instead, we are committed white hat practitioners who deliver page optimisation in compliance with Google guidelines.
What next?
In summary, effective SEO migration could make or break your efforts to improve your website and online business presence. Why try to juggle it yourself when you can get an expert to give it the focus it deserves?
To explore the value our friendly digital marketing consultants could provide, please contact us here or ring us on (08) 9467 9883.
"I just wanted to say a huge thank you to you for your ongoing support, patience and assistance through this whole process. Your level of service has been outstanding, and pretty much set the bench mark for me in what really great customer service is – empathetic, useful, patient and highly knowledgeable. Thank you!"
Catriona Macleod
Cullen Macleod
View our client range
Ignite Search is honoured and delighted to contribute to the Success Journeys of many ambitious businesses like the ones below.
To discover more about what we achieve for our clients, please check out our Case Studies page.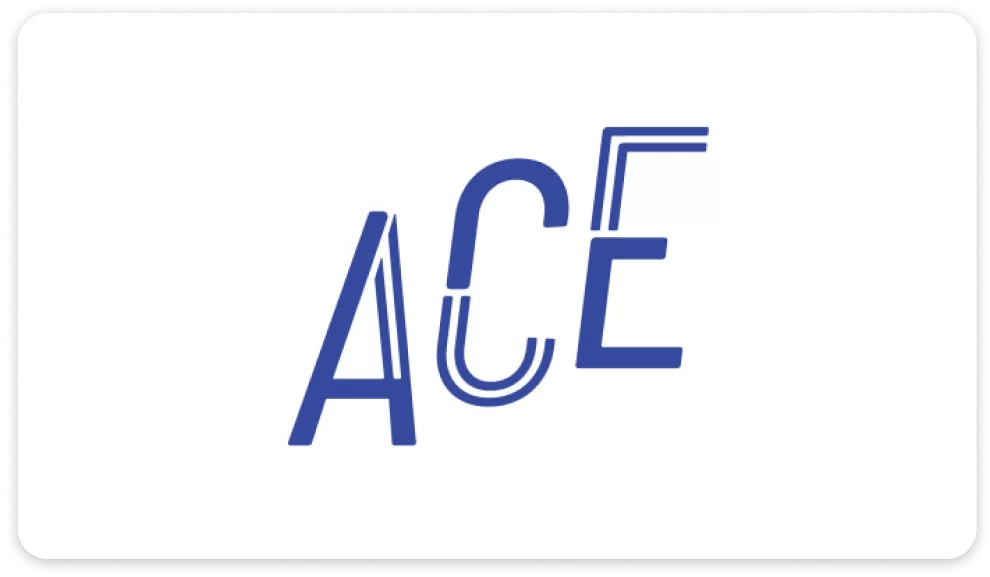 Let's chat
We're here to listen. Tell us your vision. Share the challenges you face. Together, let's discover ideas and explore actionable plans to achieve your business goals. Let us be your ally—to open up new avenues of impact and success!
Get a free quote
Ask us how we can help your business succeed.