Perth's Leading Off-Page SEO Optimisation Services
Off-Page SEO refers to the factors outside your website that influence your SEO ranking. The most important are quality backlinks and regular relevant social media posts and blogs.
Our Off-Page SEO services
Effective Off-page SEO creates a healthy quantity of high-quality inbound links to your site. We help businesses achieve great off-page SEO results in various ways:
Providing valuable content as a guest blogger on a reputable website, including your name and business name.
Sharing what you know as an authorative influencer and subject matter expert.
Incentivising relevant influencers with large followings to talk about your business favourably and link to your website;
Faithfully sending useful and accurate information to listing directories so that both search engines and people can find your business online.
Maintaining a social media presence (on Facebook, LinkedIn, or other platforms relevant to your audience) with regular valuable postings, which can be read as well as shared or discussed by readers to generate referrals.
Nurturing good relationships with authoritative sources and followers, so they are more likely to know you, remember you, and share positive information about you with others.
Why is Off-Page SEO important to your business?
Off-Page SEO is important for getting search engines like Google to detect that your website's content is valuable to others outside your website (and increase its likelihood of appearing on Page 1 of organic search results).
Effective Off-Page SEO exposes your brand to more people who are relevant leads and prospects, and increases brand reach to bring more traffic to your website, which potentially brings more leads, turns more people into prospects, and converts more prospects into customers.
Off-Page SEO makes up a large percentage of your site's SEO ranking because having authoritative and trustworthy sites signal that they value your content by linking to it matters to search engines like Google, especially if that is maintained despite frequent changes in search algorithms. Google then decides you have excellent relevant content and gives your site a good ranking. The more quality inbound links there are on your site, the better Google can rank you in search results.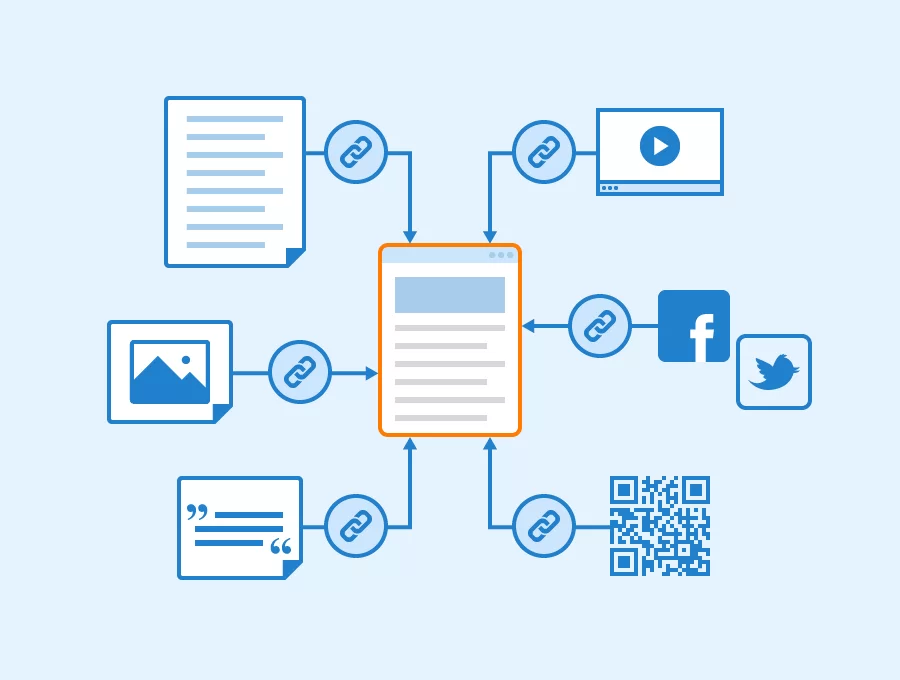 What is Off-Page SEO?
Off-Page SEO is the online equivalent of word-of-mouth referral, through healthy links between your website and others' sites. It refers to the boosting of the visibility of your website by getting a lot of reputable websites to link to your website from their sites. Off-page optimisation is a key SEO metric as it accounts for 50% of your SEO ranking.
Also known as offsite SEO, this service uses content, relationships, and backlinks to promote your business online.
How to get great off-page SEO results
Let Ignite Search provide off-page SEO services that benefit your business.
Our track record includes achieving more than 1,500 Top Three Google rankings for our clients. We've been helping clients with SEO for more than 25 years. We ensure your content is shared and leads are generated through effective digital marketing services including SEO, paid search, content marketing. and more. We have worked with companies big and small so we know how to help clients build a great online presence, regardless of their starting point.
Most important of all, we don't practice questionable black hat techniques. Instead, we are committed white hat practitioners who optimise pages in compliance with Google guidelines.
What next?
In summary, off-page optimisation could be a useful part of your marketing strategy. Why wrestle with it yourself when you can get an expert to do it for you?
To explore the value our friendly digital marketing consultants could provide, please contact us here or ring us on (08) 9467 9883.
"I just wanted to say a huge thank you to you for your ongoing support, patience and assistance through this whole process. Your level of service has been outstanding, and pretty much set the bench mark for me in what really great customer service is – empathetic, useful, patient and highly knowledgeable. Thank you!"
Catriona Macleod
Cullen Macleod
View our client range
Ignite Search is honoured and delighted to contribute to the Success Journeys of many ambitious businesses like the ones below.
To discover more about what we achieve for our clients, please check out our Case Studies page.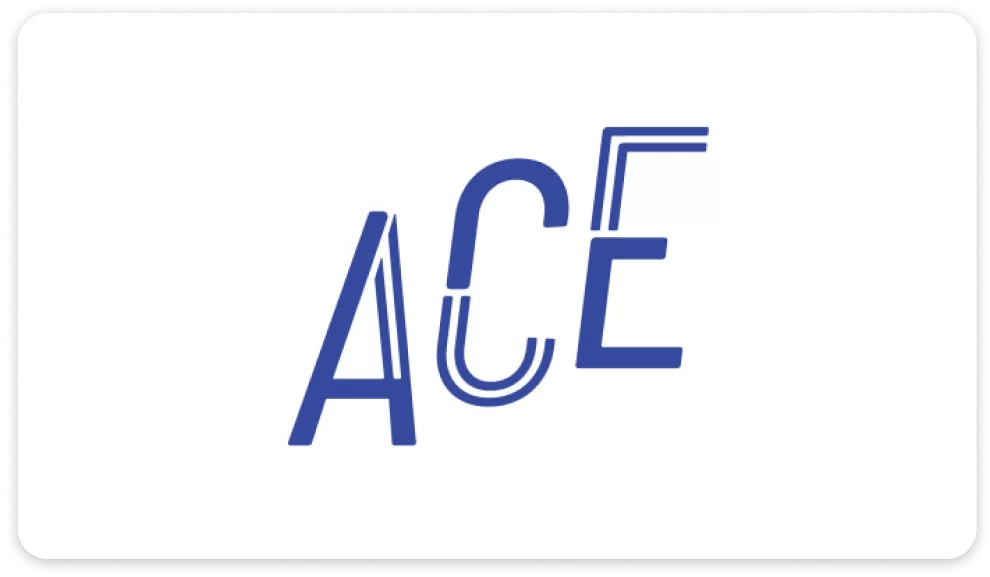 Let's chat
We're here to listen. Tell us your vision. Share the challenges you face. Together, let's discover ideas and explore actionable plans to achieve your business goals. Let us be your ally—to open up new avenues of impact and success!
Get a free quote
Ask us how we can help your business succeed.