Perth's Leading LinkedIn Marketing Agency
Linkedin is the world's largest business-focused social media platform, with 1 billion users worldwide. It provides enormous opportunities for professional exposure and connection.
Our LinkedIn Marketing & Advertising services
With LinkedIn, you're marketing to directors and working professionals from all backgrounds. Four out of five members are business drivers and decision makers.
Our LinkedIn marketing and advertising services help you present yourself favourably as an individual as well as a business owner or representative. LinkedIn provides great opportunities to establish your professional profile and thought leadership, promote your business and the people behind its success, as well recruit talent to join your dream team.
LinkedIn Strategy
Align your LinkedIn strategy with your business goals to maximise impact. Find LinkedIn Influencer allies, and optimise your content to get found by the right people.
LinkedIn Management
We harness LinkedIn Campaign Manager and Page analytics to ensure ad campaigns flow smoothly, and evolve your marketing assets to create a great business presence.
LinkedIn Campaign Design
We help you move potential customers, employees, employers, and investors from Awareness to Evaluation to Conversion, and share great Service and Loyalty experiences.
LinkedIn Content Creation
Show your clout via your profile, company page, Showcase Pages, LinkedIn Live, SlideShare, and more. Use a structured approach to add value to discussions and groups.
LinkedIn Implementation
Connect better with engaging LinkedIn profiles, company and job posts, hashtags, blogs, tips, news, mentions, updates, polls, commentary, event hosting, and more.
LinkedIn Monitoring
Delve into LinkedIn analytics to know what's working and what isn't, inform future marketing and advertising activities, and hone your professional presence on LinkedIn.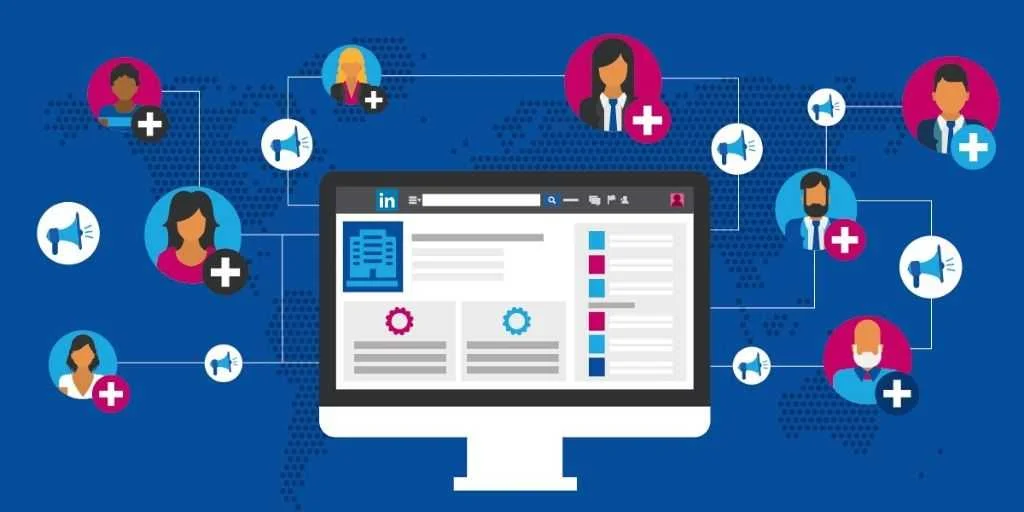 What are LinkedIn marketing and advertising?
Marketing activities on LinkedIn refer to all the things you can do on the platform without additional payment, and advertising refers to all the things you can do with additional payment. 1 billion business professionals flock to share work-related content and conversations, and build their networks. There are great opportunities for your business to add value to these activities.
Why are LinkedIn marketing and advertising important for business?
Marketing on Linkedin is conducted by professionals who want to build authority and trust by providing value in business conversations; companies who want to establish a strong reputation for quality services and products; recruiters looking for candidates to fill workplace vacancies; and professionals who want to build their business networks and professional profiles.
There are several ways to augment LinkedIn marketing with LinkedIn advertising.
This allows advertisers to micro-target audiences for relevance by job roles, seniority, industry, company size and so on.
LinkedIn ad formats includes sponsored native ads (which look similar to organic posts on LinkedIn on the regular newsfeed), text ads, sponsored InMail, programmatic display ads, and personalisable dynamic ads for content, job postings, pages, free content downloads, and more.
LinkedIn Campaign Manager platform provides planning, management and monitoring tools to optimise advertising campaigns in support of effective marketing and promotion.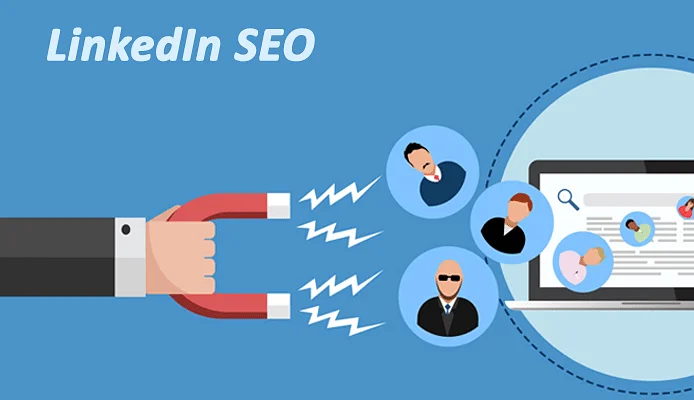 How do businesses get the best LinkedIn marketing results?
By having a well-planned strategy, then managing the implementation well. These marketing efforts have spinoff branding effects online and in person.
Why get Ignite search to help with your Linkedin marketing and advertising
Because we know how to get you real results on LinkedIn. We ensure your content is shared and leads are generated through effective digital marketing services including social media marketing, SEO, paid search, and more. We have worked with companies big and small so we know how to help clients build a great online presence, regardless of their starting point.
What next? Leverage our LinkedIn marketing and advertising agency
In summary, LinkedIn marketing and advertising could be a profitable part of your marketing strategy. Why wrestle with it yourself when you can get an expert social media marketing agency to do it for you?
To explore the value our friendly digital marketing consultants could provide, please contact us here or ring us on (08) 9467 9883.
"We have had Ignite Search manage our Digital Marketing needs for a few years now, an essential task in a digital world.
Their enthusiasm and knowledge of their industry is proven by the results of their work."
Kerryn Berger
Spraytech
View our client range
Ignite Search is honoured and delighted to contribute to the Success Journeys of many ambitious businesses like the ones below.
To discover more about what we achieve for our clients, please check out our Case Studies page.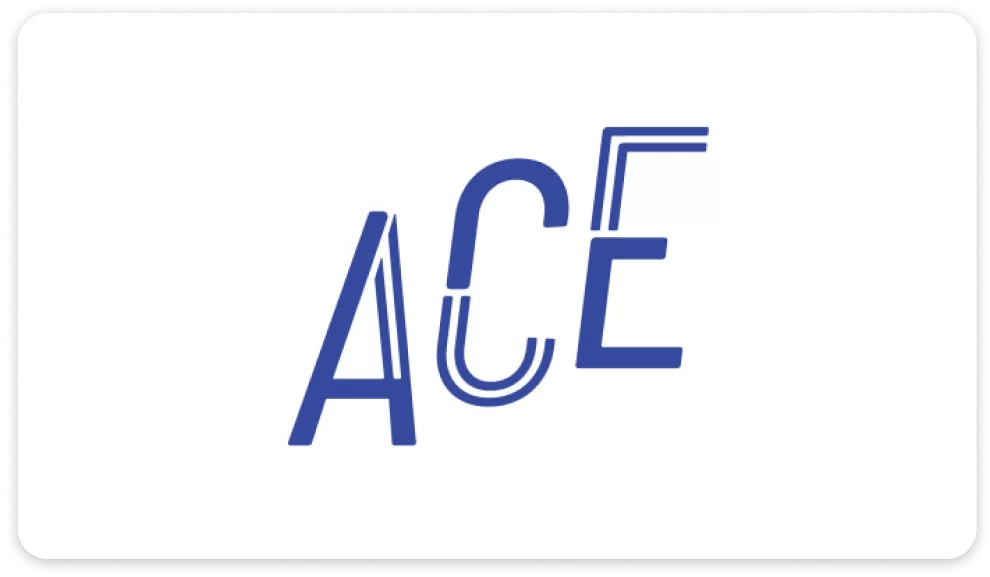 Let's chat
We're here to listen. Tell us your vision. Share the challenges you face. Together, let's discover ideas and explore actionable plans to achieve your business goals. Let us be your ally—to open up new avenues of impact and success!
Get a free quote
Ask us how we can help your business succeed.