About Ignite Search
We are a nimble and versatile digital marketing agency based in Perth, Western Australia. We help ambitious companies grow.
Our Vision and Mission
Our Vision is to transform
your vision into results.
Our Mission is to be the trusted digital marketing agency that helps ambitious companies grow.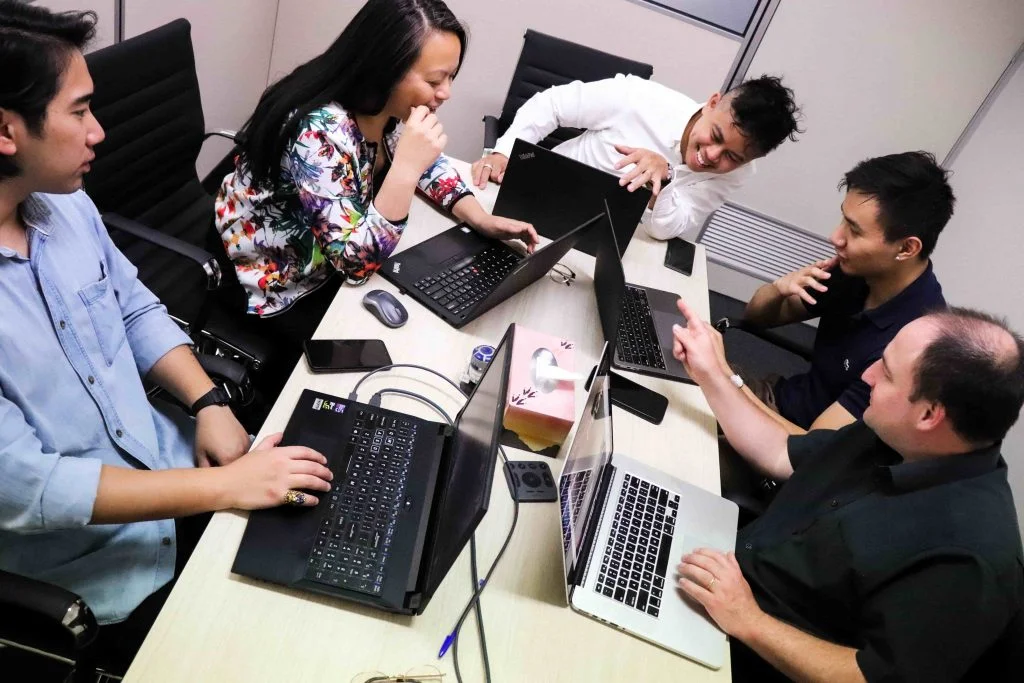 Our Three Service Pillars
These three pillars are our core areas of expertise, with specialist knowhow offered across eight service categories that synergise with each other to help ambitious companies succeed.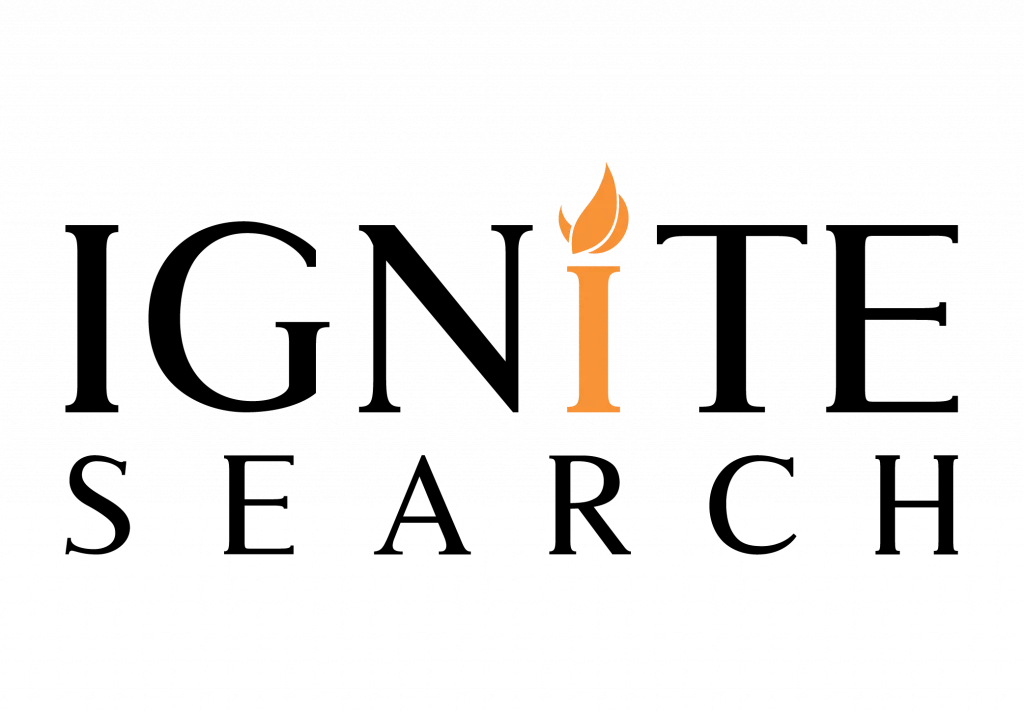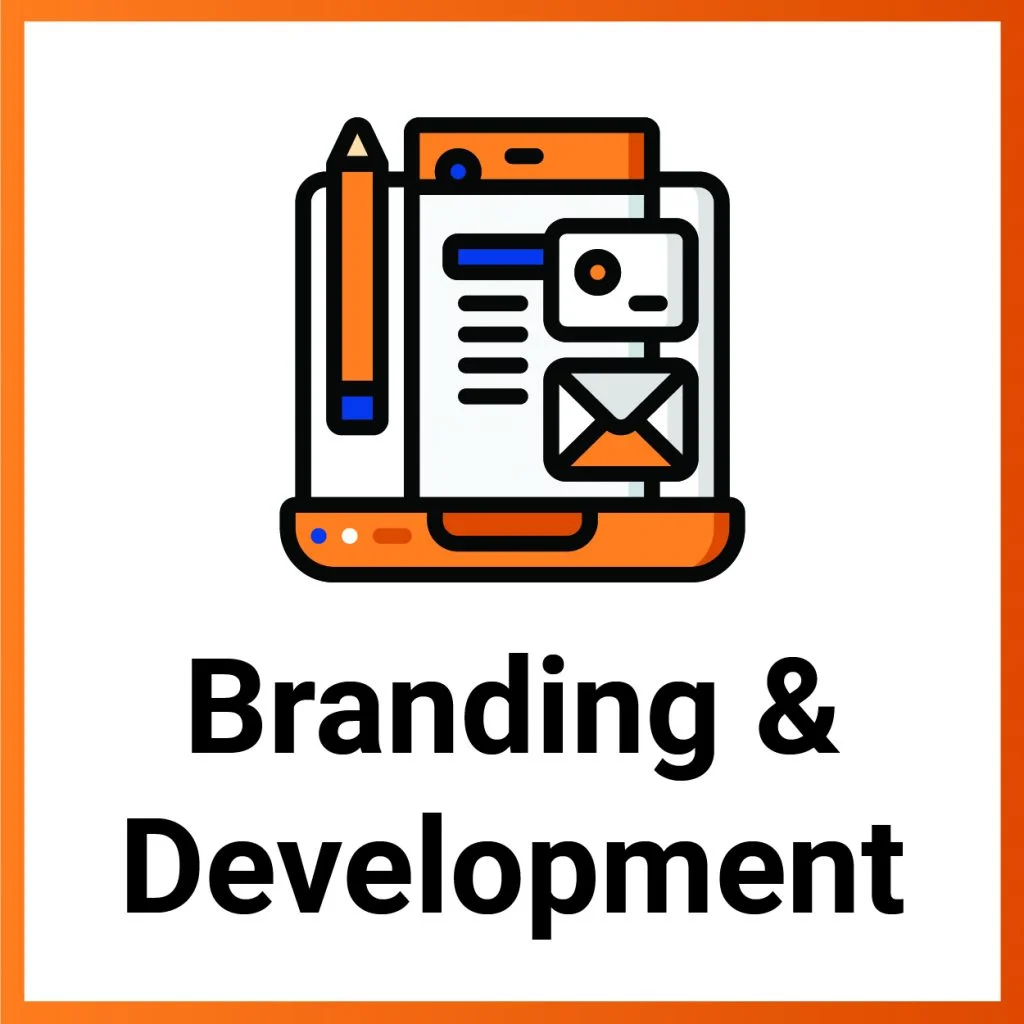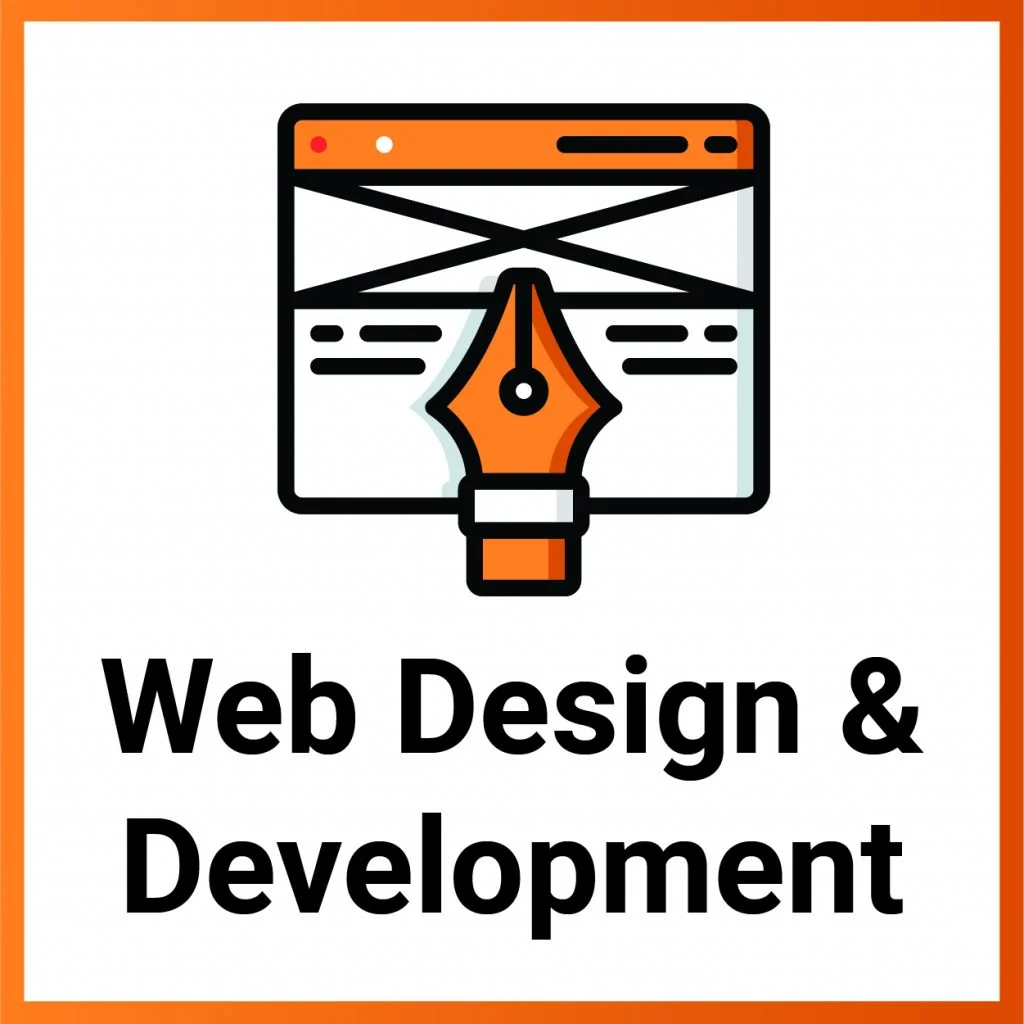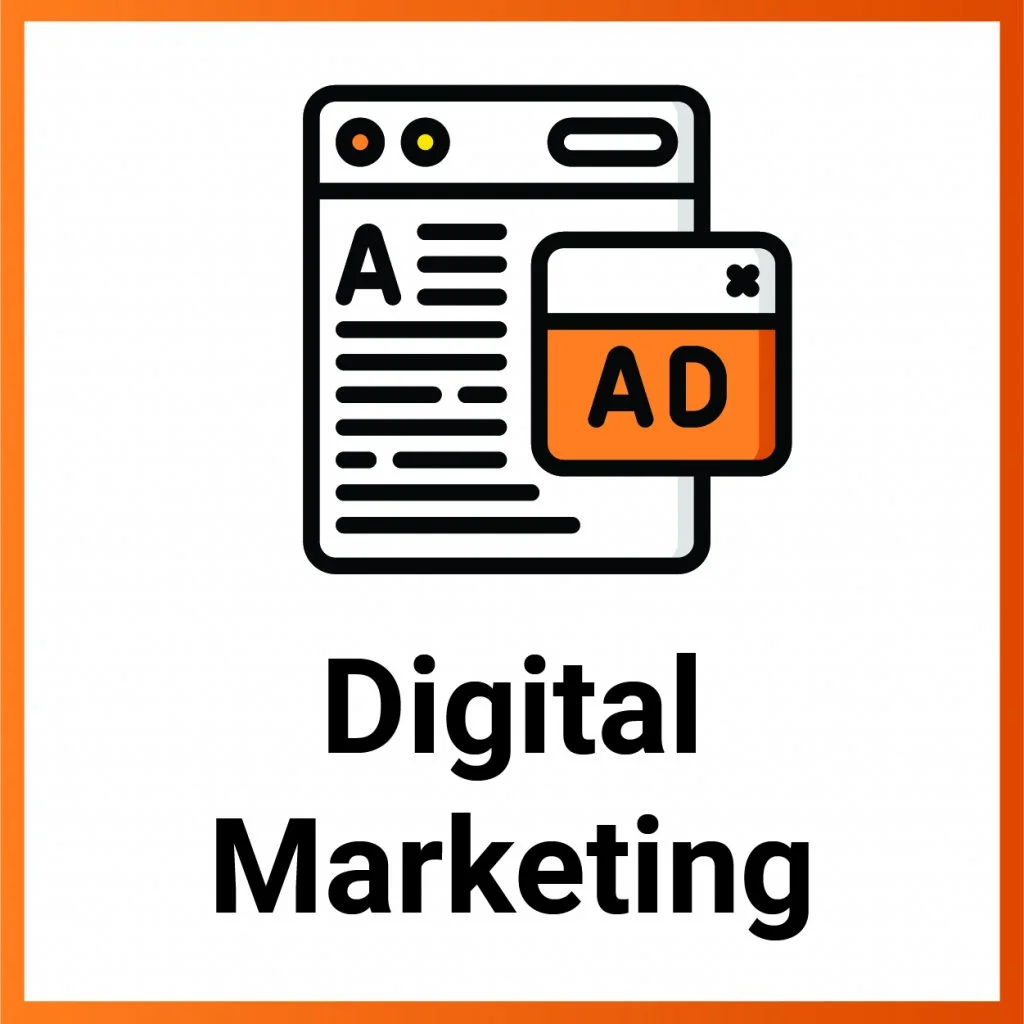 ---
Our Company Culture
Ignite Search is a competent and sincere business ally with a trailblazing spirit. We relish making things happen to help clients succeed, while innovating and sharing knowledge. We value new discoveries for improving results.
Why pick us? We're versatile. We're nimble. We're dedicated. We're kind. We embrace innovation. We enjoy honing our ikigai through our craft. Our team combines business savvy, technical expertise, and a gung-ho attitude.
Our Business Values
This is how we roll! We exercise these values in our day-to-day business activities:
Integrity
We show professional and personal integrity by conducting business activities in honest, dependable and trustworthy ways.
Growth
Our mission is to help ambitious businesses grow. Our growth mindset embraces our professional and personal development too.
Nimbleness
Alert. Responsive. Resilient under pressure. We're nimble and dexterous in handling change. It's how we help our clients win.
Innovation
We love to find and adopt innovations in marketing and advertising to help our clients succeed. Seeya at the cutting edge.
Trailblazing
We research and apply new ideas to help our clients get better and better business outcomes from great digital marketing.
Excellence
We commit to quality in all we do. This creates both intrinsic satisfaction and great results that feed client satisfaction.
Meet our Team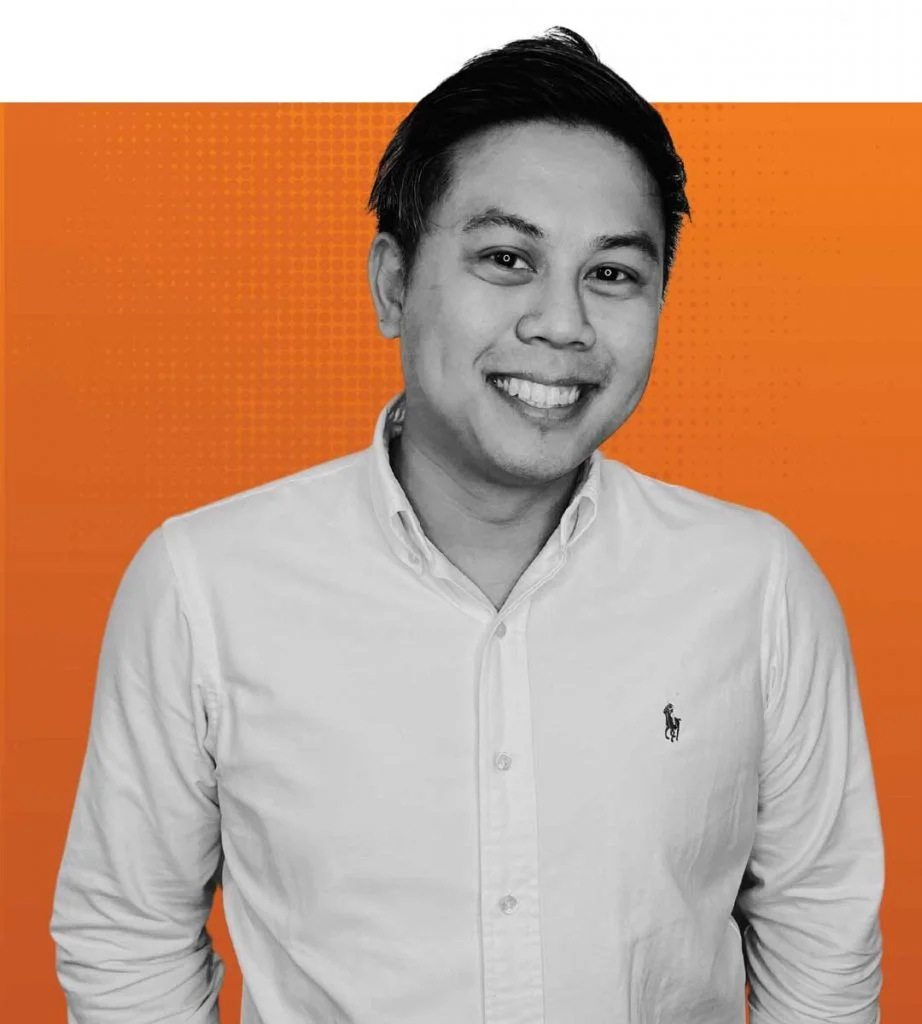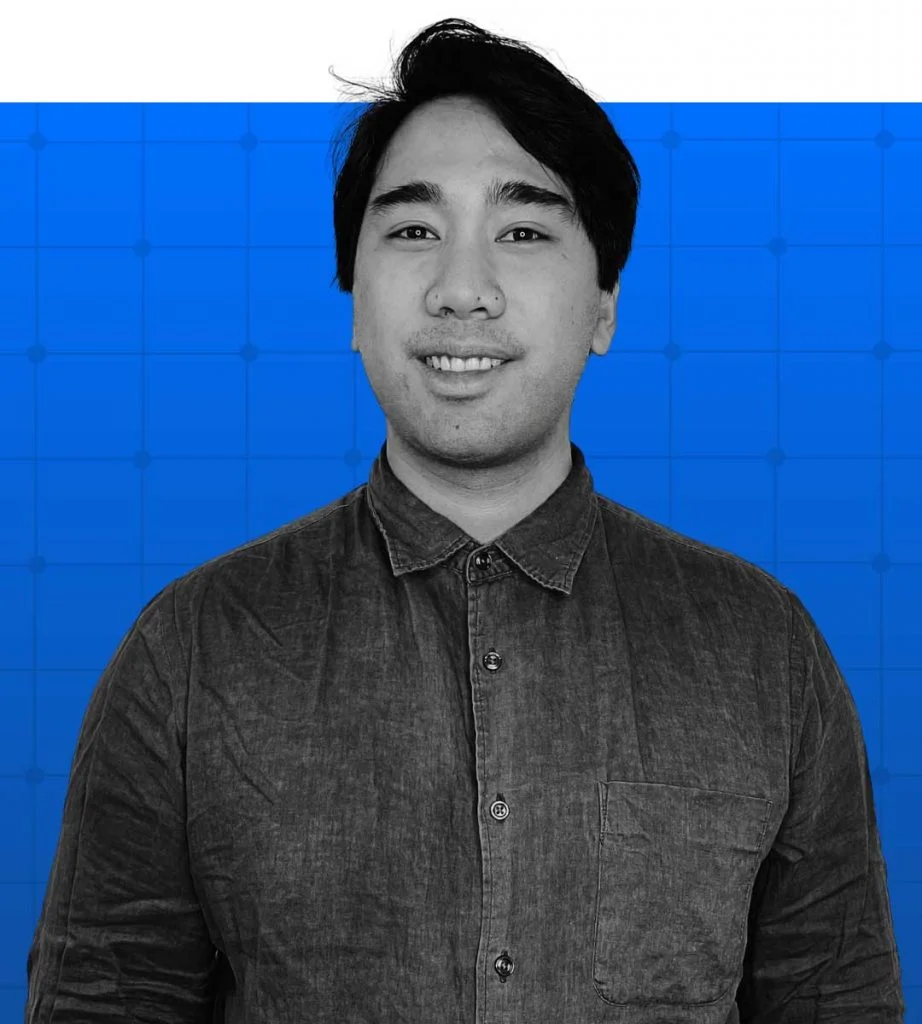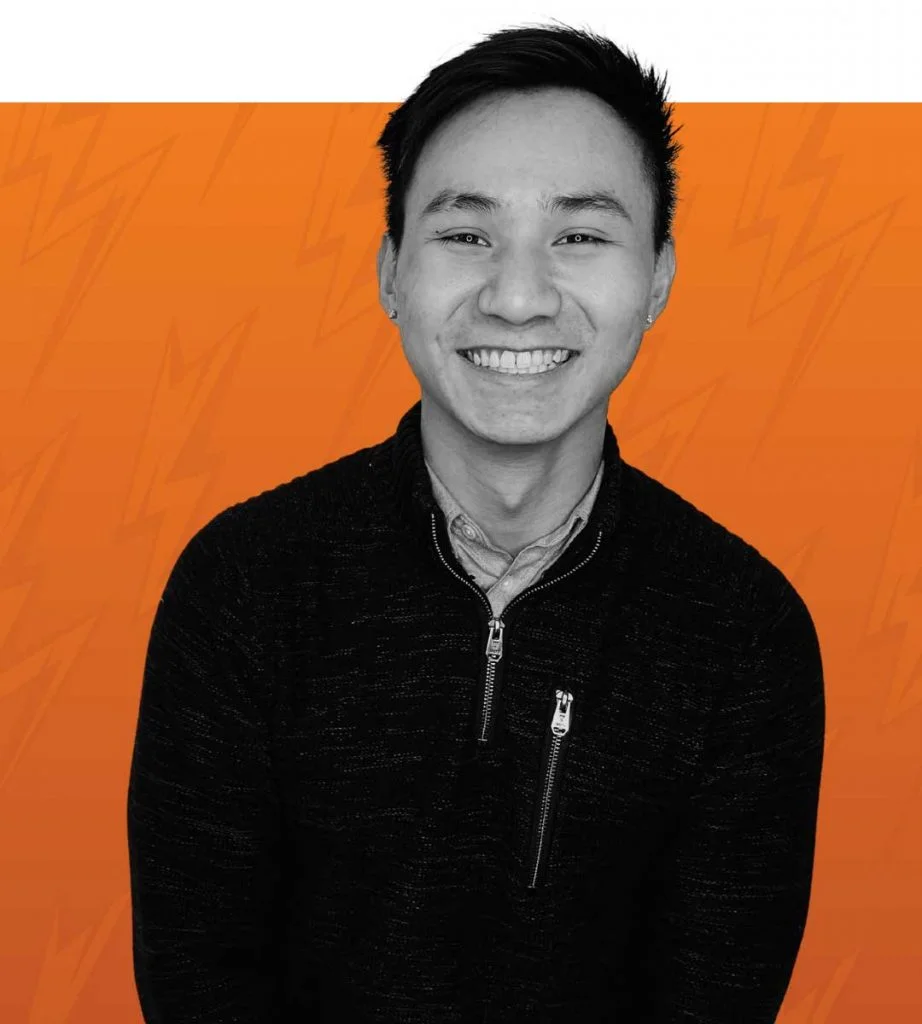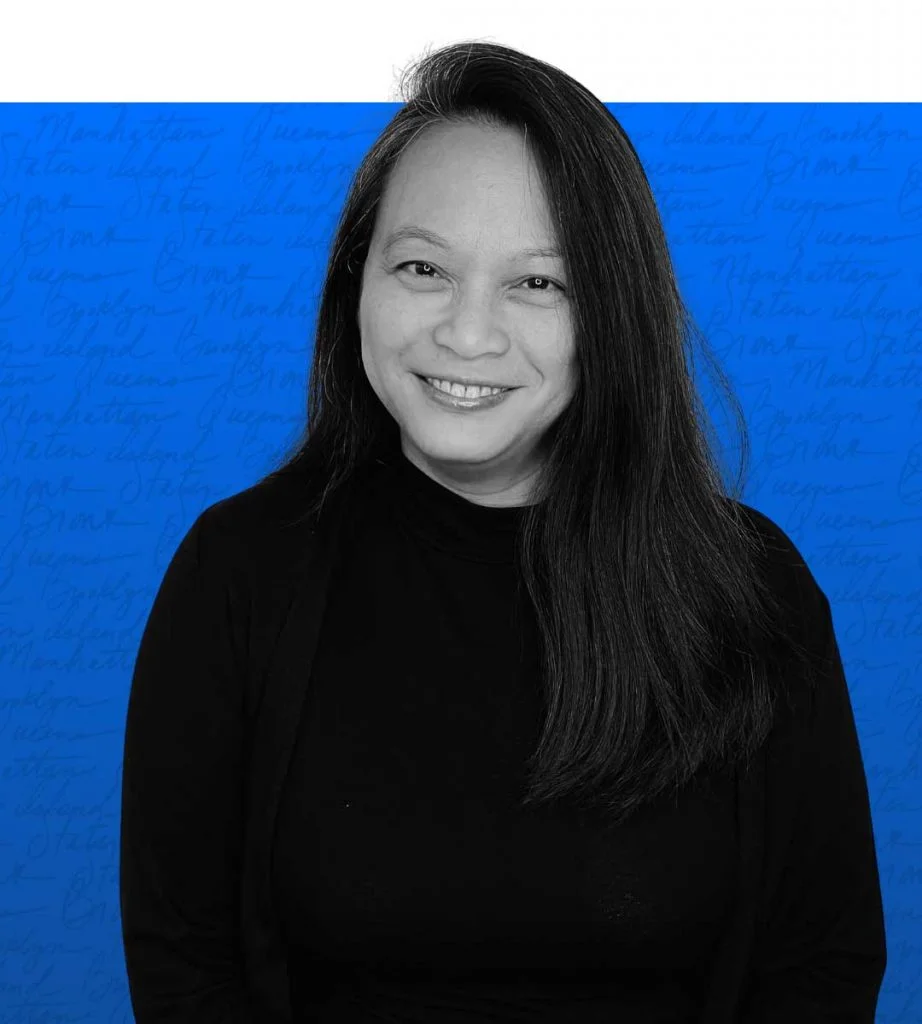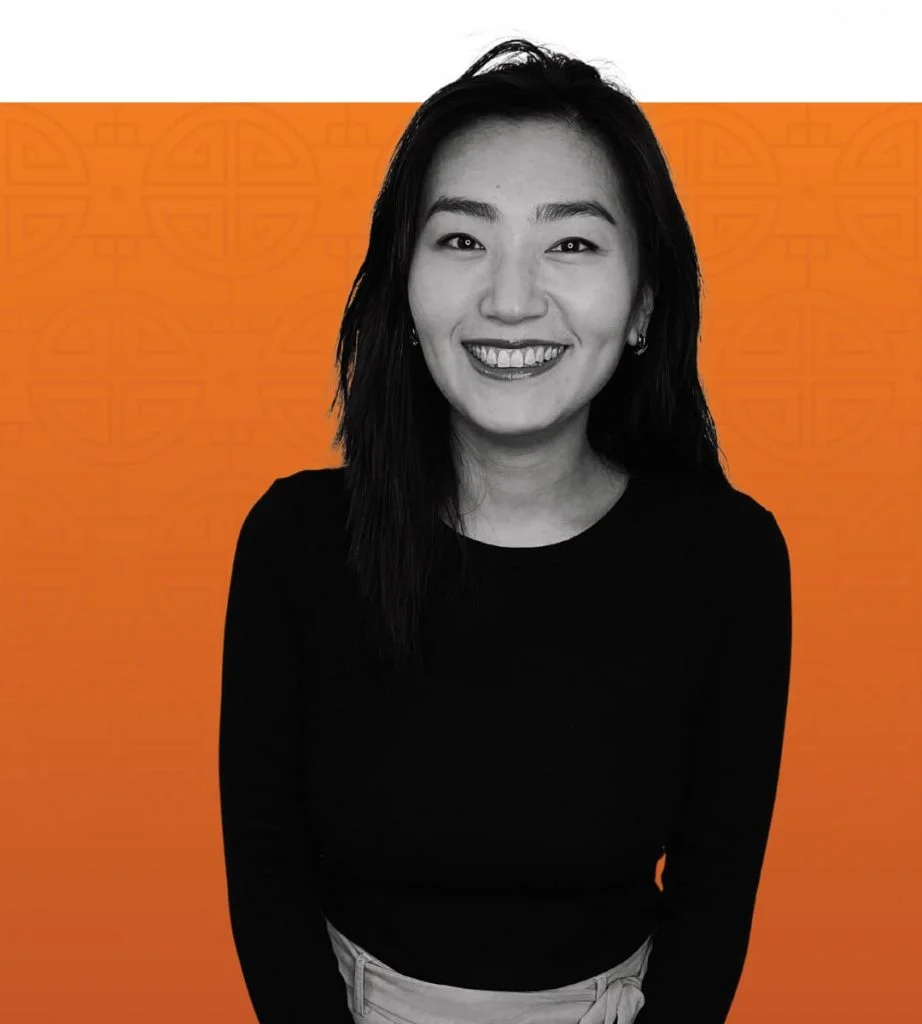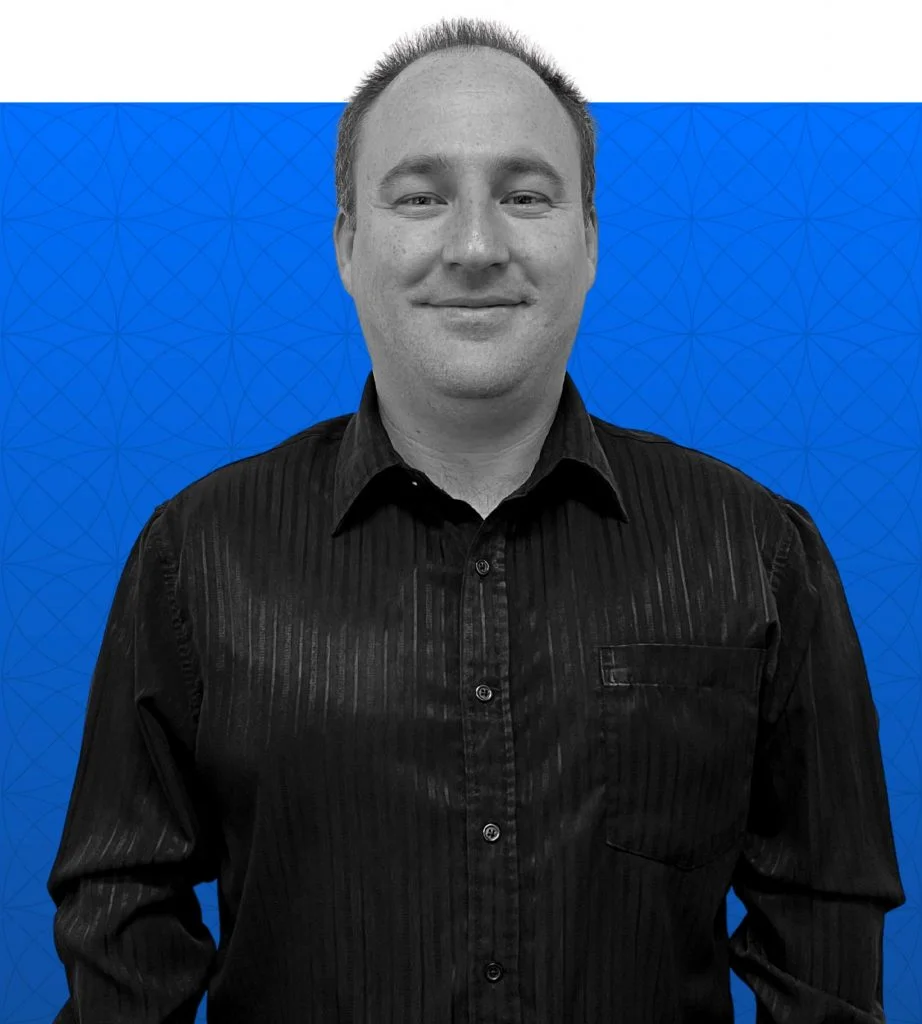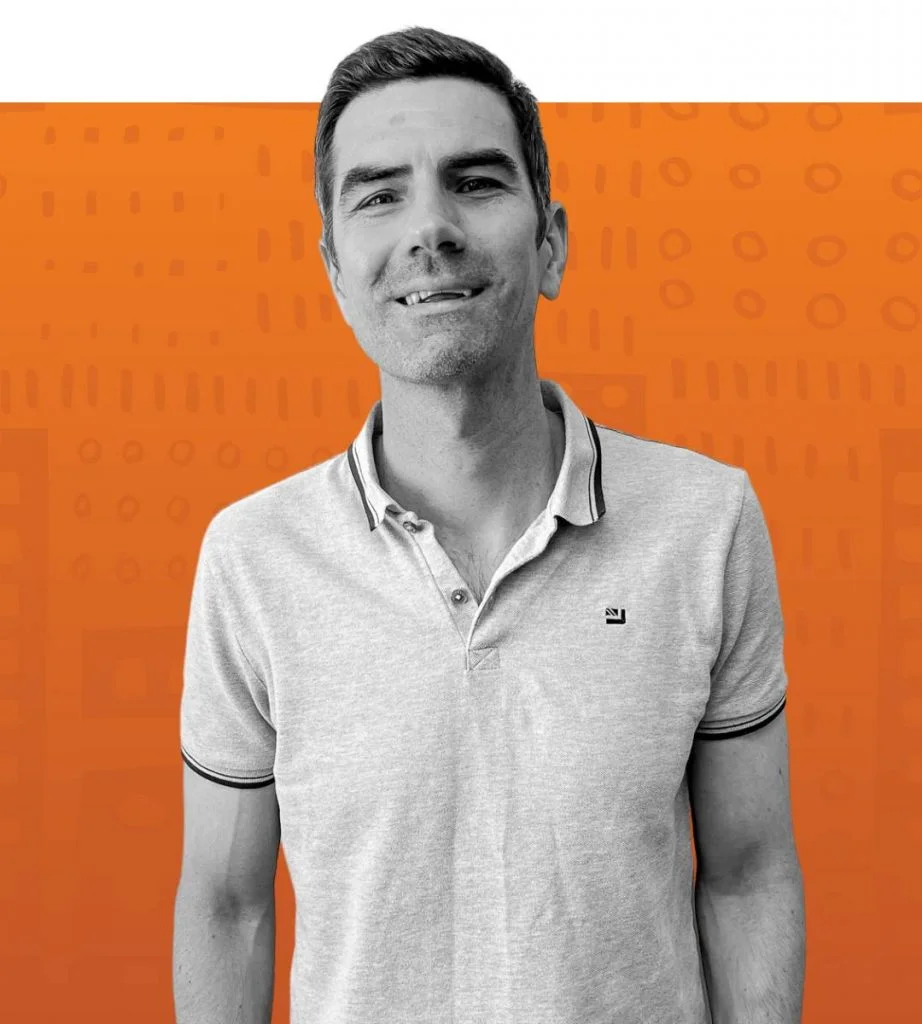 Our Locations
Our main team is based in Perth, Western Australia, and we also have people in Sydney and Shanghai. We have successfully delivered projects to clients based in Melbourne, Sydney, New Zealand, Hong Kong, Singapore and more.
We welcome clients from any location! Our global outlook, go-getter spirit, robust project management system, and the use of video-conferencing and messaging technology allow Ignite Search to be responsive in providing excellent customer service to businesses from different countries and time zones.
Let's chat
We're here to listen. Tell us your vision. Share the challenges you face. Together, let's discover ideas and explore actionable plans to achieve your business goals. Let us be your ally—to open up new avenues of impact and success!
Get a free quote
Ask us how we can help your business succeed.