Perth's Leading Graphic Design Agency
It is said that a picture is worth a thousand words. In marketing, it is also worth revenue growth and high profits. Great graphic design is a powerful way to grow your business.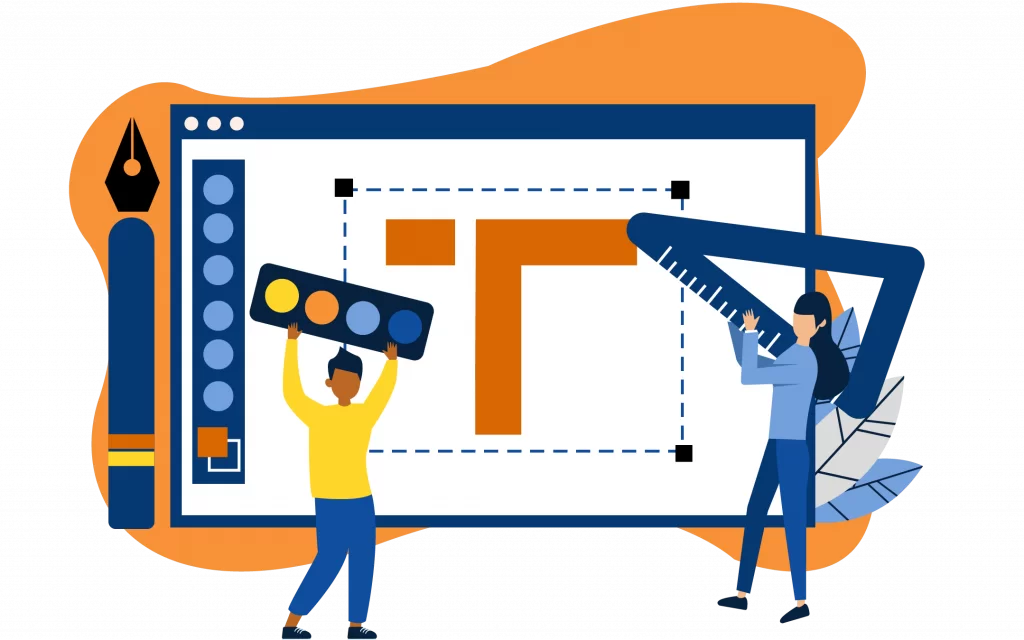 Our Graphic Design Services
Great graphic design attracts attention, builds desire, and nurtures connections between prospects and your business to gain more customers.
Clients trust us to apply our graphic design expertise to help them achieve a wide range of business goals:
Branding
Advertising
Marketing – Digital
Marketing – Print
Investor Communications
Onboarding & Customer Success
4 reasons why graphic design is important for business

Effective graphic design helps a business fulfil multiple objectives.
Identity & Differentiation
It identifies your business, what it provides, and what it stands for. Done well, it creates instant appeal, and also expresses your personality and values. It helps you stand out in a busy marketplace.
Professionalism & Credibility
Great design helps you present your business at its visual best with consistency. It provides a focal point to build brand recognition and trust. It helps create positive perceptions and associations with your business.
Communication & Clarity
Effective graphic design expresses clear messages that add value to audiences. It can make complex ideas easy to understand. For example, succinct summary infographics are shared three times1 more than other types of content, reports Hubspot. Great graphics move people along the buyer journey towards lead conversion, sales, and loyalty.
Connection & Recall
Graphic design has the power to create both instant and lasting connections. Research suggests that six times more visual information is recalled after three days, compared to written content. When associated with multiple positive experiences related to your business, it becomes an asset that builds brand equity and supports business growth. Great graphic design helps your business sustain top-of-mind awareness in target audiences.
Graphic design fulfils business objectives in multiple ways. At all stages of the buyer journey and customer-nurture relationship. Done well, it definitely has an impact on profitability and business performance.
What is graphic design?
Graphic design refers to the art and science of creating visual content that communicates messages to meet objectives. For business purposes, it is applied to meet a range of branding, marketing, advertising and operational objectives.
Everything visible about your business has a visual or graphic element to it, whether it's intentional or not. Intentional design amplifies opportunities for marketing your business visually. To benefit your business, graphic design has to have relevant functions, clear messaging, and attractive aesthetics.
Graphic design is usually created in software like Adobe InDesign to produce visual content that is 2D or 3D, static, or animated for videos. Skills closely related to graphic design are UX/UI design, print design, illustration, photography, and painting.
New forms of innovative graphic design include using artificial intelligence (AI), and applying design to VR, AR, or MR environments (these abbreviations stand for virtual reality, augmented reality, and mixed reality respectively).
Our extensive graphic design services for every business need
Here are some examples of how we have applied great graphic design to help our clients meet business needs:
Branding
Develop brand strategy
Develop branding and style guides
Create logos and brand identity suite
Produce branding style guides
Design corporate clothing
Advertising
Create display and banner ads for social media
Create SEO-friendly ads
Create ads for Chinese social commerce platforms
Marketing – Digital
Design websites and mobile apps
Design landing pages and blog pages
Design SEO-friendly graphics
Produce animated videos
Design email nurturing campaigns
Design social media post images and graphics
Produce infographics and diagrams
Marketing – Print
Design conference backdrops
Design print marketing collateral
Design product packaging
Design signage and wraps
Investor Communications
Design pitch decks and infographics
Design information memorandum
Onboarding & Customer Success
Onboarding process and infographics
Design digital templates and forms
Training and support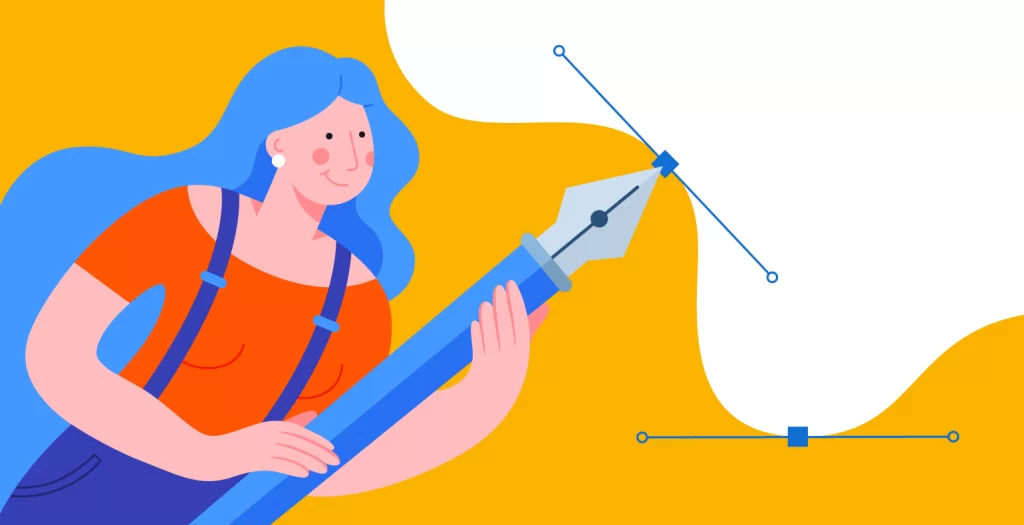 How do I get great results for graphic design?
Different graphic designers have different levels of technical, aesthetic and UX design skills. For business purposes, you want a brand design agency that doesn't just make things look pretty, but has the ability to produce designs that fulfil business goals, and is great to work with.  
So look at their design portfolio and also speak with them to get a feel of their ability to work with you to create great business outcomes.
Ignite Search can help with your graphic design needs
We have a multidisciplinary and close-knit team who can help you do something as simple as creating a business graphic. Or do more to explore, strategise, design, write, develop, produce, and maintain strong graphic elements for your brand.
You provide the scope. We help you bring it to life and get results. And collaborate well along the way. We often go the extra mile to ensure our clients get the graphic design assets they need to achieve business targets, on time and on budget.
We have assisted companies from start-ups to established businesses with graphic design and look forward to adding extreme value to your business.
What next?
Powerful graphic design creates positive perceptions of your business. And elevate your business presence in so many ways. Why wrestle with it yourself when you can get an expert to do it for you? Want to explore the value our friendly digital marketing consultants could provide? Please contact us here or ring us on (08) 9467 9883.
"Ignite Search are a pleasure to deal with. Here at Clockwork Print, we have worked closely with Ignite for a couple of years, they are 'Cool' operator and will always deliver on their promises.

A great chatter and a very knowledgeable man. Try him to develop your branding & digital marketing!!!
Bruce Hawley
Director, Clockwork Print
View our client range
Ignite Search is honoured and delighted to contribute to the Success Journeys of many ambitious businesses like the ones below.
To discover more about what we achieve for our clients, please check out our Case Studies page.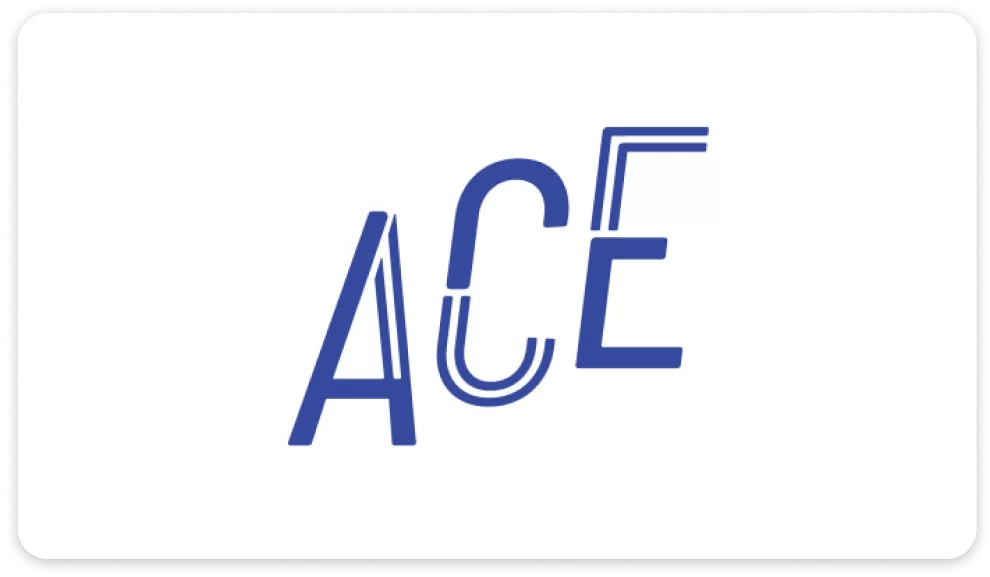 Let's Talk
We're here to listen. Tell us your vision. Share the challenges you face. Together, let's discover ideas and explore actionable plans to achieve your business goals. Let us be your ally—to open up new avenues of impact and success!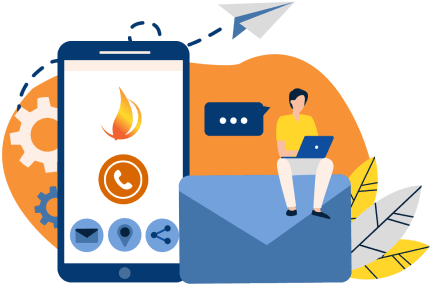 Get a free quote
Ask us how we can help your business succeed.