Perth's Leading Brand Development & Management Agency
Consistent branding can increase revenue by 33%. Our brand agency helps you create stunning brand assets that build positive brand perceptions and associations, and grow brand loyalty and equity.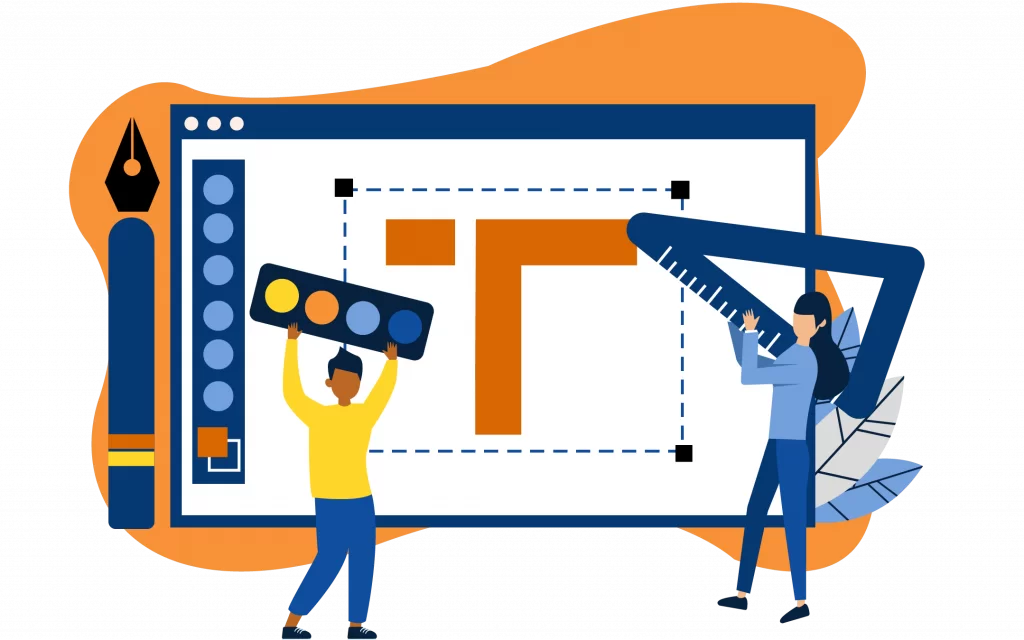 Our Brand Development and Management Services
Brand audit and review
Brand strategy
Values elicitation and brand discovery
Branding statements and guidelines
Brand design & development
Brand implementation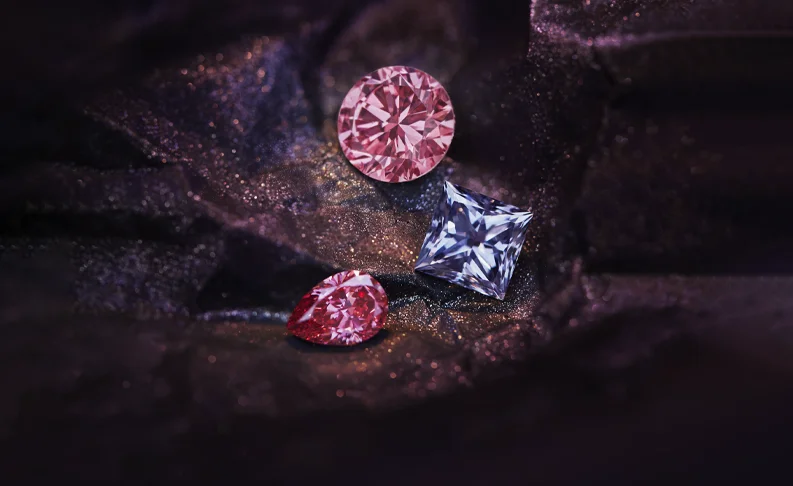 Namib Gems & Argyle Heritage Diamonds Video Testimonial
" The team is always willing to hear new ideas, and input them into existing ideas to expand and make something really impressive to suit the business. "
Cameron Morrow
What is branding?
In terms of business and marketing (and not the identification of cows):
Your brand is your reputation and identity. It's based on the promise you make to customers and important stakeholders. The strength of your brand depends on your ability to be reliable and consistent in keeping that promise.
It's the perception of your business in people's minds. What people think and feel about your business, and associate with it. It's the sum total of what they see, hear, and know about your business. This includes what they have experienced directly as well as what they have learnt about your business indirectly.
There is a strong emotional component to brand perception, and businesses need to keep this in mind in brand management.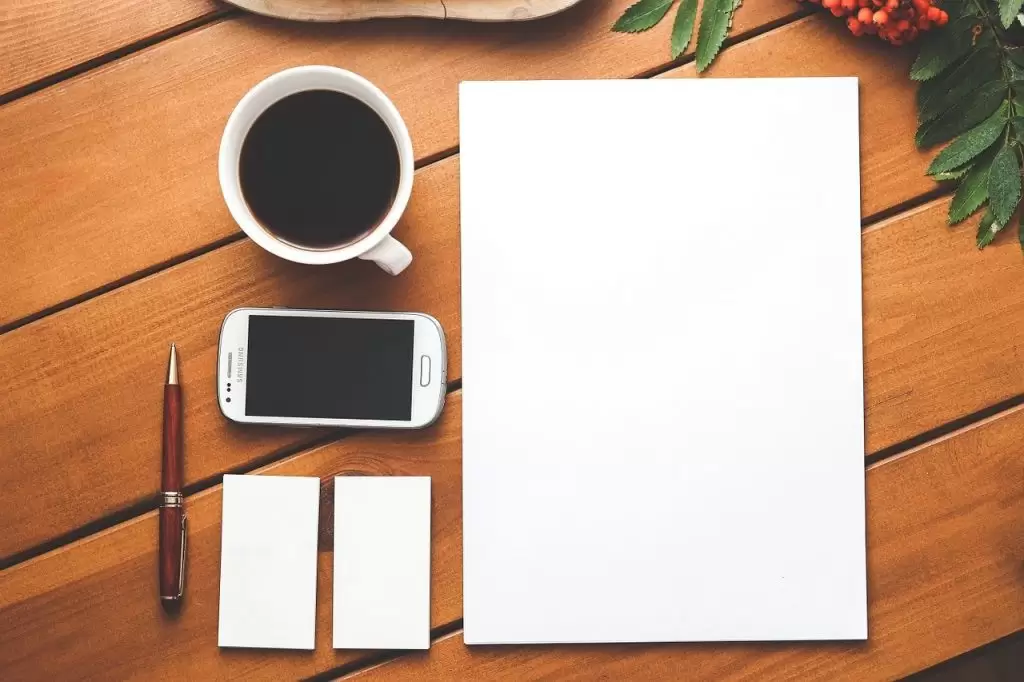 Why is branding important to your business?
Branding boosts business performance in many ways. It increases profitability by helping you to stand out, attract your tribe, leverage trust, and stay relevant.
Increase profitability
Branding is not a superficial matter and can make a difference to your bottom line. The brand equity built up from nurturing repeated positive associations with your business can lead to increased profitability for your business. Customers know and value what you provide and stand for, and are willing to pay more for it.
Stand out
Brand assets like a logo and corporate colours identify your business and what it stands for. You can increase brand recognition by 80% by using a signature colour. In time, people associate your visual brand assets with their experience of your business. This creates a collection of perceptions, feelings, memories and stories connected with your brand. Positive associations build strong brands.
Attract your tribe
More than 3 out of 4 consumers buy from brands that share their values. Strong branding helps you connect with people who resonate with what you offer and want to buy from you. You attract your tribe to buy more of what they value from you more often.
Leverage trust
Strong branding allows you to leverage the trust that people have in you to shorten the buyer journey. You're a known ally. This leads to wider market reach, higher sales, and greater profitability.
Stay relevant
Branding is a live entity that can fluctuate with the changing perceptions of consumers. Brands that stay relevant by being responsive to what increases or lowers positive perceptions of their business can succeed where others fail.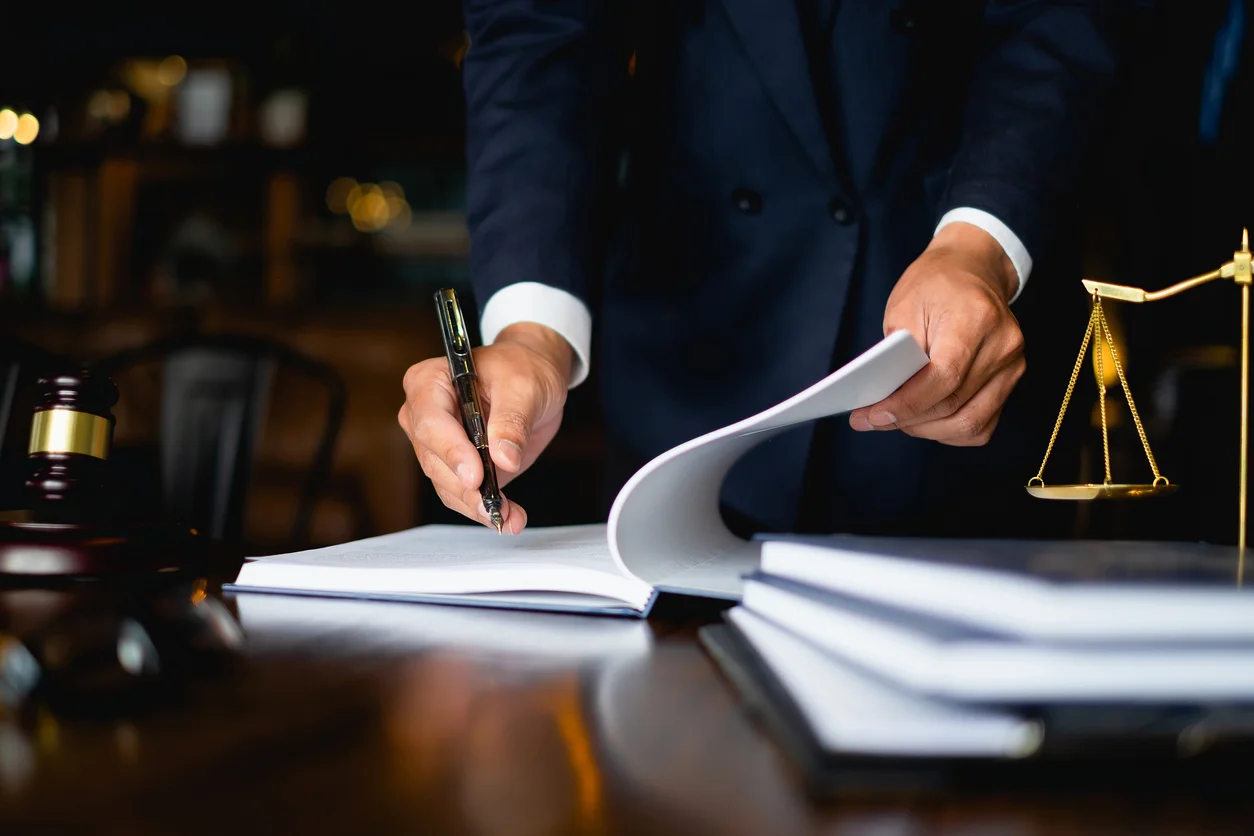 Subiaco Justice Centre Video Testimonial
" We were able to determine our values, our mission. We had our logo redesigned, and we were able to transfer that all into the website development which clearly portrays who we are and what we do. "
Annie Belcastro
Why get Ignite Search to help with your branding?
Tap into our expertise. Organisations come to us for professional assistance with branding design and communications when they want to achieve a variety of business objectives. We help you explore, strategise, design, write, develop, produce, and maintain strong branding assets of all kinds.
Leverage our close-knit multidisciplinary team. Benefit from the synergy of our experience in providing includes strategising, SEO, web design and development, UX/UI design, copywriting, social media campaign implementation, monitoring and more.
We love what we do and often go the extra mile in ensuring that our clients get the brand assets they need to achieve business targets, on time and on budget.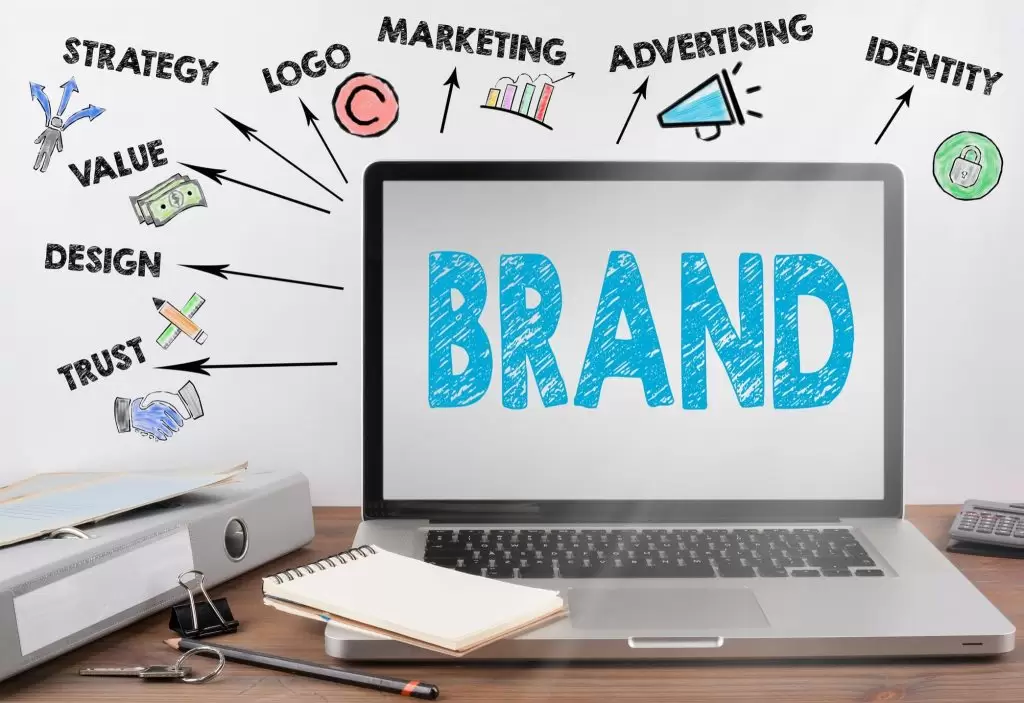 Client scenarios
Here are some scenarios where we have helped organisations with branding services:
An ambitious start-up company wants to establish a strong business identity which captures who they are and helps them connect well with target audiences.
A reputable not-for-profit organisation wants to develop unifying statements for their vision, mission, and values to serve as a compass for future business communications, both internal and external.
A growing hospitality chain wants to review their marketing presence and profile, and gain more conscious control of their brand personality.
A manufacturer wants to launch their flagship product in a new market, and requires input for design, development, marketing, advertising, and other forms of promotion.
An established retailer's logo, website, and other visual elements look tired and out of date and need a revamp.
A multinational healthcare equipment provider wants to produce marketing collateral with a consistent look and feel, and establish a new marketing strategy that promotes their innovative new products to specialist target audiences.
How to get great branding results?
If you don't have access to inhouse branding experts, consider engaging a professional branding agency like Ignite Search to assist. Busy marketing and sales departments also benefit from the input of an agency like us who can contribute expertise with great synergy, and transfer current knowledge and knowhow. The best results come from a close collaboration between your industry experts and our branding and communication consultants.
We have assisted companies from start-ups to established businesses with branding services and look forward to adding extreme value to your business.
What next?
In summary, branding could bring your marketing to a new level. Why wrestle with it yourself when you can get an expert to do it for you? To explore the value our friendly digital marketing consultants could provide, please contact us here or ring us on (08) 9467 9883.
"Ignite Search are a pleasure to deal with. Here at Clockwork Print, we have worked closely with Ignite for a couple of years, they are 'Cool' operator and will always deliver on their promises.

Try them to develop your branding & digital marketing!!!"
Bruce Hawley
Director, Clockwork Print
View our client range
Ignite Search is honoured and delighted to contribute to the Success Journeys of many ambitious businesses like the ones below.
To discover more about what we achieve for our clients, please check out our Case Studies page.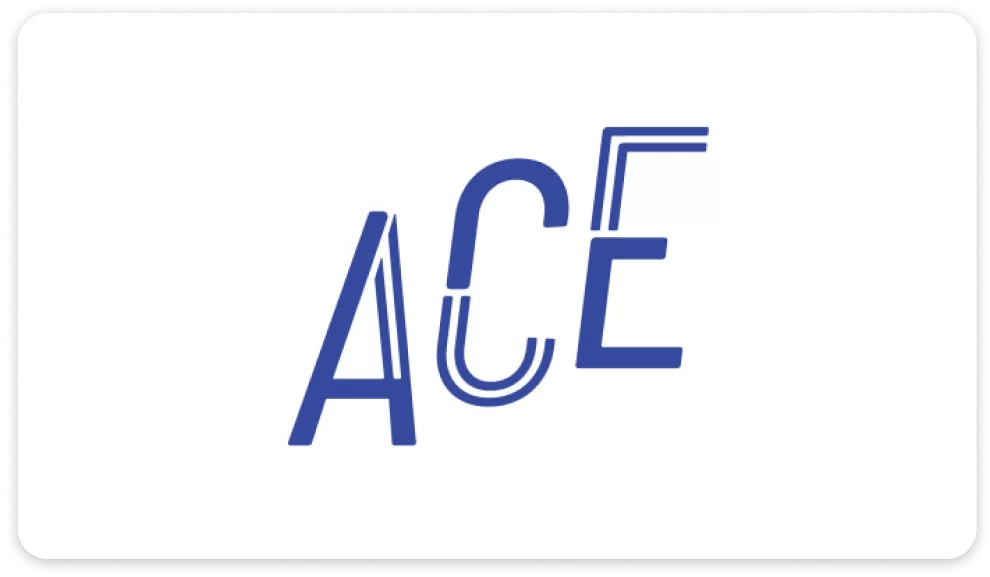 Let's Talk
We're here to listen. Tell us your vision. Share the challenges you face. Together, let's discover ideas and explore actionable plans to achieve your business goals. Let us be your ally—to open up new avenues of impact and success!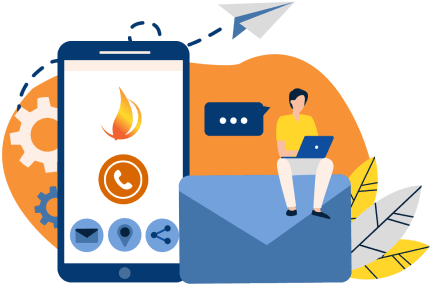 Get a free quote
Ask us how we can help your business succeed.