Perth's Leading Instagram Marketing Agency
Among social media platforms, Instagram is only less popular than its sister company Facebook. It's ranked 3rd in Australia (11 million in 2021), and most popular among women aged 18 to 44.
Our Instagram Marketing & Advertising Services
We help businesses map Instagram marketing and advertising activities that work for all phases of the customer journey. It's primarily a platform that runs on visual appeal. We help businesses produce captivating and useful content that people notice, Like and Share and Comment on. It couldn't be easier to administer, as your account can be set up to automatically post Facebook content to Instagram.
While most focus on creating great experiences to bring people from the Awareness to Evaluation to Purchase phases of the customer journey, your Instagram activity could also nurture customers at post-purchase stages to create great Service and Loyalty experiences.
Instagram Strategy
Great results come from great planning. We help you align your Instagram strategy with your business goals to maximise impact.
Instagram Management
We harness Facebook Business Manager to ensure all Instagram activities run smoothly and that your community is looked after.
Instagram Campaign Design
Move potential customers along the Awareness to Evaluation to Purchase phases, and share great Service and Loyalty experiences.
Instagram Content Creation
Produce a variety of professional-looking image, video, animated, interactive, and other content to engage Instagram users.
Instagram Implementation
Share engaging content via Instagram images, fun facts, questions, carousels, videos, and stories.
Instagram Monitoring
Delve into data analytics to know what's working and what isn't, inform future marketing activities, and hone Instagram success.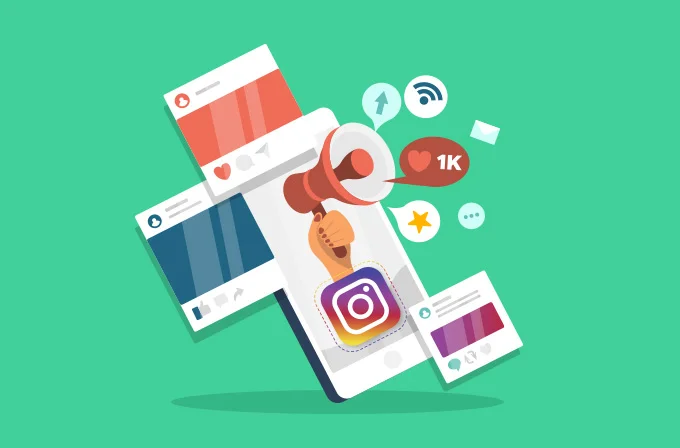 What are Instagram marketing and advertising?
Instagram marketing is about promoting your business on the Instagram platform, which is primarily designed for sharing images and videos with peers, celebrities, and other influencers. In practice, it is often combined with paid Instagram advertising to get the best results and return on investment.
The ideal starting point for Instagram marketing is to create an Instagram business account and profile, then add information that makes it easy for people to find, like, contact, buy from, and share that page, or be redirected from that page to their business website. Unpaid marketing activities to achieve these goals include posting static and animated images and videos (especially teaser content for selling products), and livestreaming Instagram Stories to generate leads, with the help of easy-to-use editing tools like Boomerang4, Canva and inVideo5.
To reach exponentially more new Australian and global users using a fraction of manual effort, it pays to leverage more of instagram's business functionality with paid Instagram ads that are properly set up, implemented, monitored, and optimised. The synergy of Instagram marketing and advertising works smarter to increase web traffic and leads to boost sales and profits.
Why are Instagram marketing and advertising important for business?
Instagram marketing is important for business because it has been proven to drive sales, and is cost effective and agile.
70% of shoppers look to Instagram when shopping. 130 million users interact with shopping posts each month, and 50% visit websites to shop online after noticing a product or service.
Human beings love stories, and Instagram provides a channel that is perfect for storytelling to captive audiences.
Instagram marketing provides great opportunities for brands to build meaningful relationships with users. Users spend an average of 30 minutes a day on this platform.
Instagram's business account comes with a suite of tools for marketing, analysis, and retargeting to shape the success of campaigns on the fly. It invites and provides a wealth of feedback to ensure what you offer is what customers want and need. Its rich data is great for informing competitor research.
How do I get great Instagram marketing and advertising results?
A practical consideration is to first ensure there are dedicated resources to manage and maintain an Instagram presence and its campaigns, and not just decide you must be active on all the top social media platforms simply because everyone else is. Great results come from a combination of strategic big-picture planning and specialist Instagram marketing knowhow. Start with great listening, strategising, planning, design, execution, monitoring, and honing of promotional campaigns. Monitor campaign data and watch trends closely to customise campaigns for maximum conversion.
When you involve Instagram marketing and advertising expertise early in the planning stage, you can best leverage skills and experience instead of figuring everything out in house. So, consider engaging our Instagram marketing and advertising agency to help you achieve great results.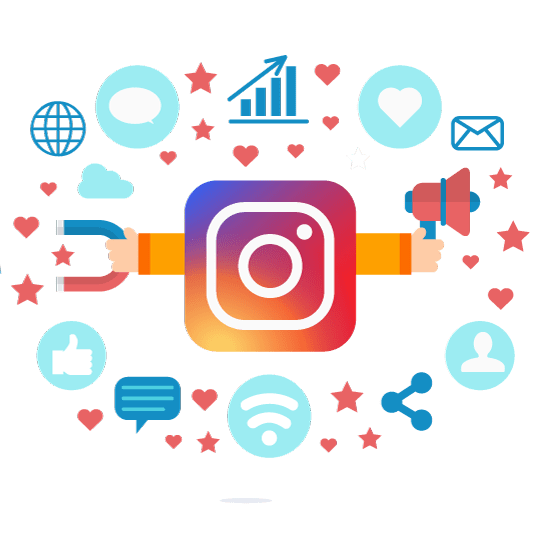 Why get Ignite search to help with your Instagram marketing and advertising
Because we know how to get real results. We ensure your content is shared and leads are generated through effective digital marketing services including social media marketing, SEO, paid search, content marketing. and more. We have worked with companies big and small so we know how to help clients build a great online presence, regardless of their starting point.
What next? Leverage our social media marketing agency
In summary, Instagram marketing and advertising could be a profitable part of your marketing strategy. Why wrestle with it yourself when you can get an expert social media marketing agency to do it for you?
To explore the value our friendly digital marketing consultants could provide, please contact us here or ring us on (08) 9467 9883.
"We have had Ignite Search manage our Digital Marketing needs for a few years now, an essential task in a digital world.
Their enthusiasm and knowledge of their industry is proven by the results of their work."
Kerryn Berger
Spraytech
View our client range
Ignite Search is honoured and delighted to contribute to the Success Journeys of many ambitious businesses like the ones below.
To discover more about what we achieve for our clients, please check out our Case Studies page.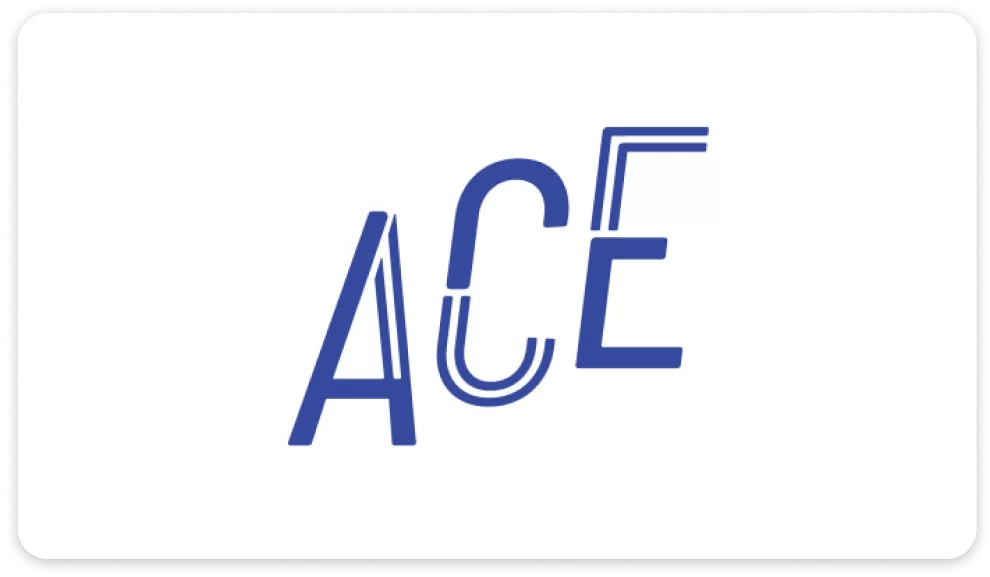 Let's chat
We're here to listen. Tell us your vision. Share the challenges you face. Together, let's discover ideas and explore actionable plans to achieve your business goals. Let us be your ally—to open up new avenues of impact and success!
Get a free quote
Ask us how we can help your business succeed.