Perth's Leading Content Asset Development Services
Welcome to the content assets arsenal. Content assets come in various forms like blogs, videos, and ebooks, and are used in various ways to achieve marketing goals.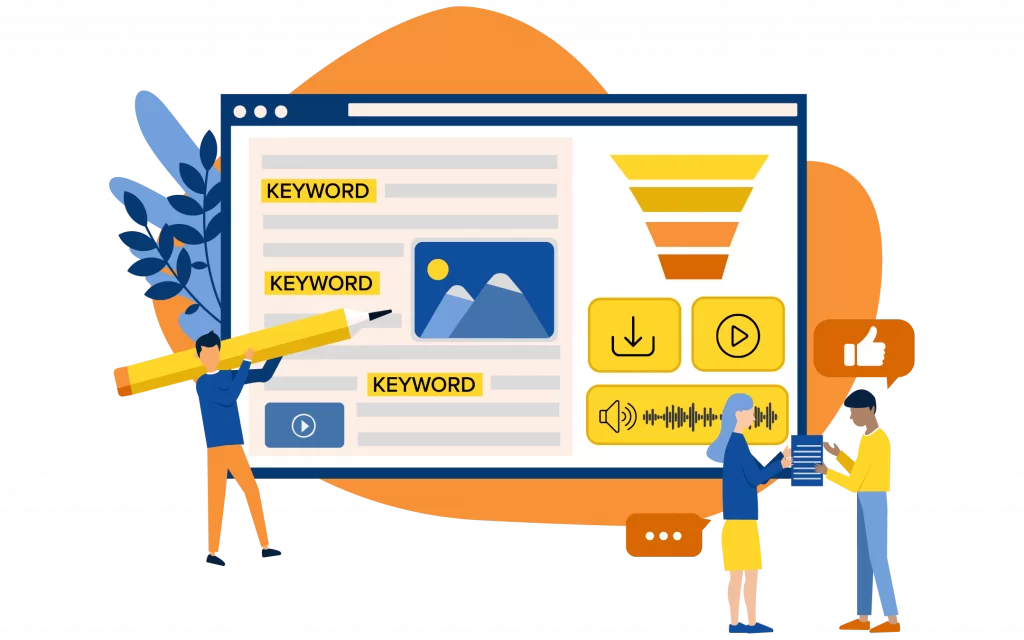 What is Content Asset Development?
A content marketing asset is any content produced by a business to provide value to someone and assist them in making decisions that favour that business. The content may be designed to attract attention and increase brand awareness, develop interest and desire, deepen engagement, or nurture customer relationships along different stages of the buyer journey—with the ultimate goal of closing a sale.
A content marketing asset could have different types of impact: it informs or inspires, educates or entertains, teases or titillates, even shocks or alarms the consumer of that content to keep their attention long enough to develop favourable perceptions of the business producing those assets, and encourage consumers to buy from that business.
Why are content marketing assets important for business?
Just as financial assets possess value and can provide future benefits to the owner, content marketing assets do the same for the content owner. Content assets attract audiences by providing value to them, to keep them coming back for more.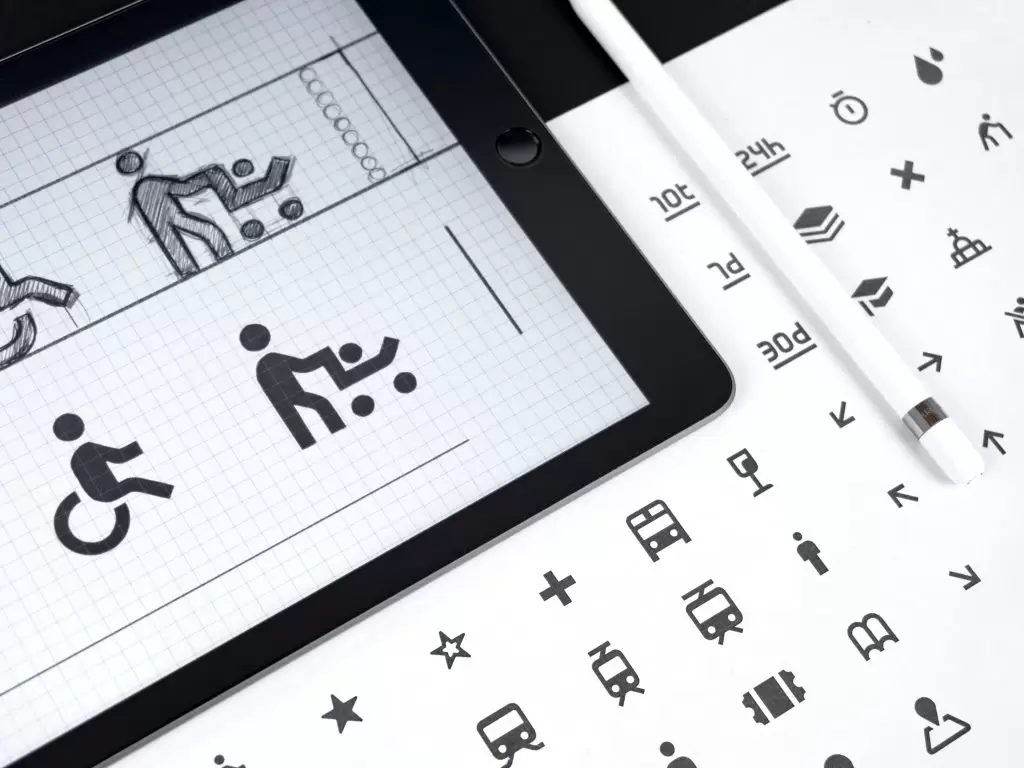 Examples of Content Marketing Assets
The huge range and variety of content marketing assets are only limited by the imagination, technology, and resources directed to produce them. Numerous examples are mentioned along with the list of content marketing channels listed on our content marketing overview page, but are by no means exhaustive.
Augmented reality (AR), Mixed reality (MR) and Artificial Intelligence (AI), interactive content, shoppable posts, and programmatic advertising are just some trends that bring more opportunities to develop new and exciting content marketing assets to engage audiences, gain market share, and extend Customer Lifetime Value (CLV).
Too many options? We've prepared a handy list below. Each suggestion provides:
Strategic intent – Each one is aligned with key phases of the buyer journey. For example, to create awareness.
Suitable content assets for each phase – These can be matched with your specific customised content marketing strategy to get the best results for your efforts.
Examples of assets – Suggested types for each stage of the buyer journey, to simplify your planning and prioritisation.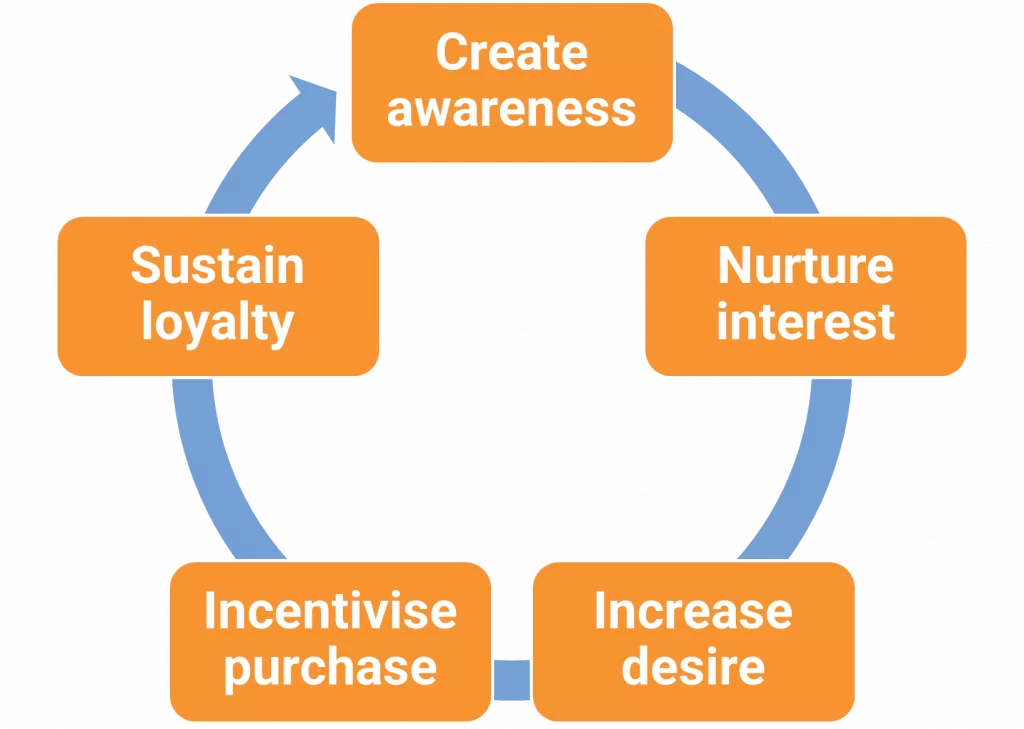 Create awareness
Content focus: Identify and empathise with pain points and challenges.
Examples of assets: Social media posts, digital ads, blog series, search engine optimised website, squeeze pages.
Nurture interest
Content focus: Provide solutions to solve problems.
Examples of assets: Search engine optimised website, landing pages, explainer videos, guides, ebooks, tip sheets, checklists, polls, quizzes, calculators, email series, retargeting ads, social media posts.
Increase desire
Content focus: Demonstrate your unique value proposition. .
Examples of assets: Search engine optimised website, comparisons charts, reviews and reports, case studies, white papers, webinars, lead capture landing page, retargeting ads, email series, live chat or chatbot, loyalty program.
Incentivise purchase
Content focus: Reward positive responses to Call-to-Action.
Examples of assets: Free trial, demo, health check or audit, FAQs, customer stories, post-click sales and landing pages, retargeting ads, email series, live chat or chatbot, loyalty program.
Sustain loyalty
Content focus: Nurture customers and maximise value of purchase.
Examples of assets: Onboarding emails, induction videos, helpdesk pages, searchable knowledge base, social media posts, surveys, training videos.
How do I produce great Content Marketing assets?
In our experience, the best results, smoothest processes, and most satisfying experiences in content asset development come from collaborating with both subject matter experts and marketing specialists. Often, businesses come to us after trying to do things alone.
Why get Ignite Search's help in content asset development?
Because we have the multidisciplinary skills and passion to help you achieve great results, have a strong work ethic, and are fun to work with (we especially value good humour during stressful moments). You can rely on us to provide considerable value in planning, designing, developing, managing, and monitoring the performance of a variety of content marketing assets.
What next?
Start thinking about what content marketing assets you could develop for your business to work smarter. To explore how our friendly digital marketing consultants could help you achieve success more quickly, please contact us here or ring us on (08) 9467 9883.
"The Ignite Search team is extremely hard working and it has been a pleasure working with them. Not only do I value their expert knowledge on SEO, he is also extremely knowledgeable in all areas of Digital Marketing. He always approaches each project with high levels of passion and expertise."
Rachelle Trayer
Toga Far East Hotels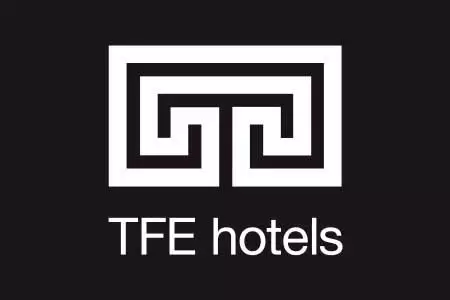 View our client range
Ignite Search is honoured and delighted to contribute to the Success Journeys of many ambitious businesses like the ones below.
To discover more about what we achieve for our clients, please check out our Case Studies page.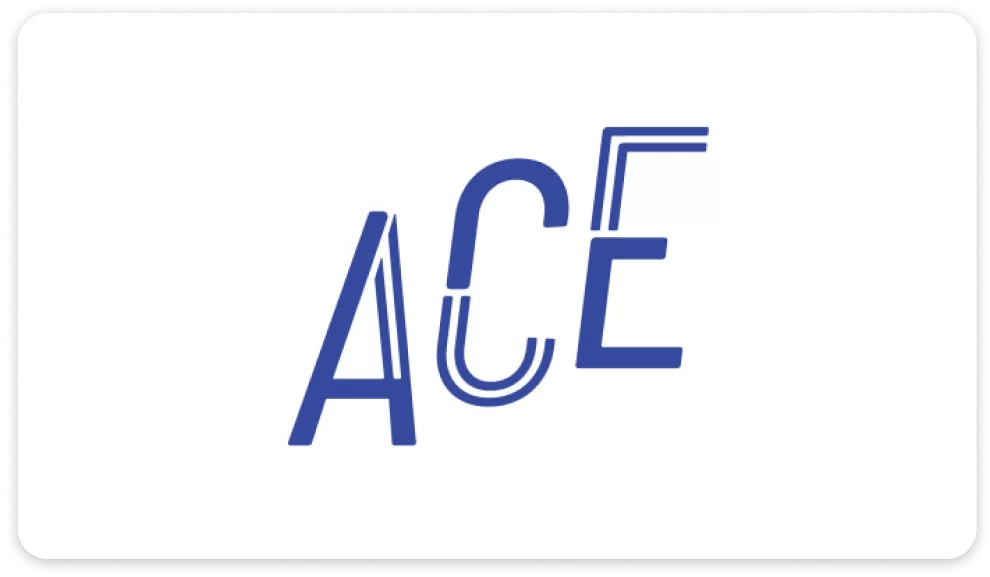 Let's chat
We're here to listen. Tell us your vision. Share the challenges you face. Together, let's discover ideas and explore actionable plans to achieve your business goals. Let us be your ally—to open up new avenues of impact and success!
Get a free quote
Ask us how we can help your business succeed.