Perth's Leading Content Writing & Copywriting Services
Words transport ideas. Professional writing transports ideas with power and potency. Let's get large slices of the persuasion pie on your plate.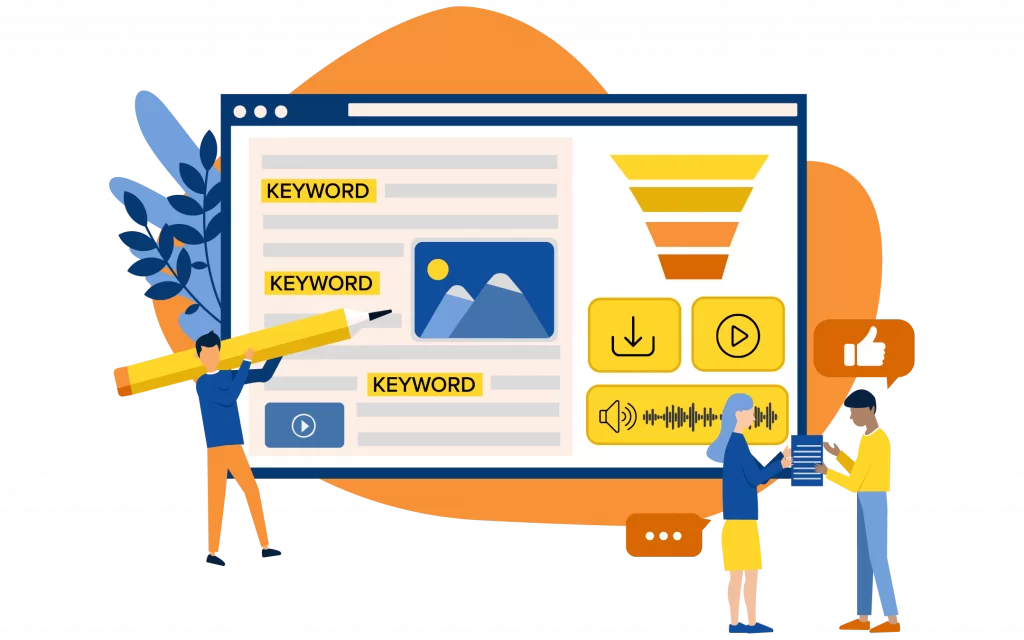 What are Content Writing, Copywriting, and UX Writing?
Content refers to everything you read, see, or hear online or in person. The written word is the basis for content in text, audio and video form. A core part of content marketing, content writing is a type of business writing. There are four functions of business writing (to inform, instruct, persuade, and transact).
Content Writing
Its key purpose is to inform and educate. This form of writing focuses on providing value and nurturing relationships and often prompts sharing.
Content Writing features prominently in the early buying stages of discovery, to create awareness, pique interest, and nurture leads that develop a buying intent.
Copywriting
Its job is to persuade and convince. It focuses on explaining how the business is great at helping the reader. Think 'product features' and 'benefits'.
Copywriting has a specific call-to-action. Examples are buying an item at a discount, signup up for a newsletter, downloading a free resource, or trialing the product.
UX Writing
This stands for User Experience writing. It aims to instruct and assist users so they have a great experience with your product or service.
UX Writing helps users succeed in using the product or service. Verbal UX writing and visual UX design unite to drive engagement, conversions, and sales.
These first three forms of business writing (that inform, persuade, and instruct) seek to win sales and drive growth. The fourth, transactional writing, refers to routine day-to-day writing for conducting a business. Like email correspondence, memos and invoices. Each type of business writing may include some element of the others.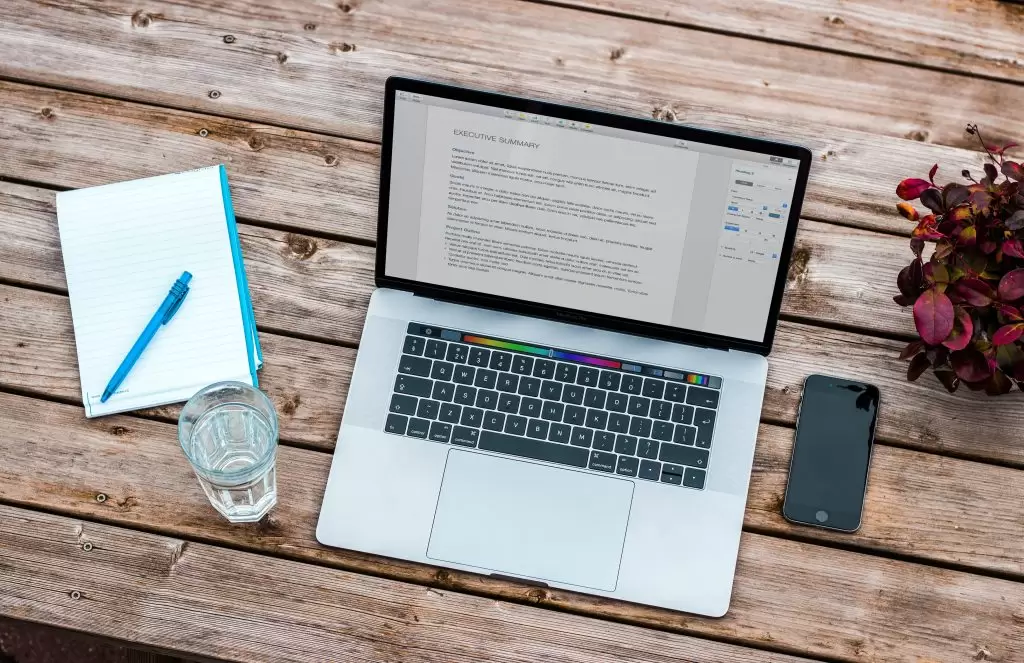 Why are Content Writing, Copywriting and UX Writing important for business?
All three types of writing are ways to fulfil marketing and sales objectives. Meeting such objectives fuels business growth. The important thing for effective communication? To match the type of writing with its purpose.
Ample great content establishes your online presence. There's more for search engines to index and associate with your key topics. This increases opportunities to share value on social media. It also builds your authority and referral traffic. The intent of marketing content is to bring more awareness, interest, conversions, and sales.
Content is critical for search engine optimisation (SEO). Quality content gets your brand and business found online. It moves target audiences along the buyer journey towards sales.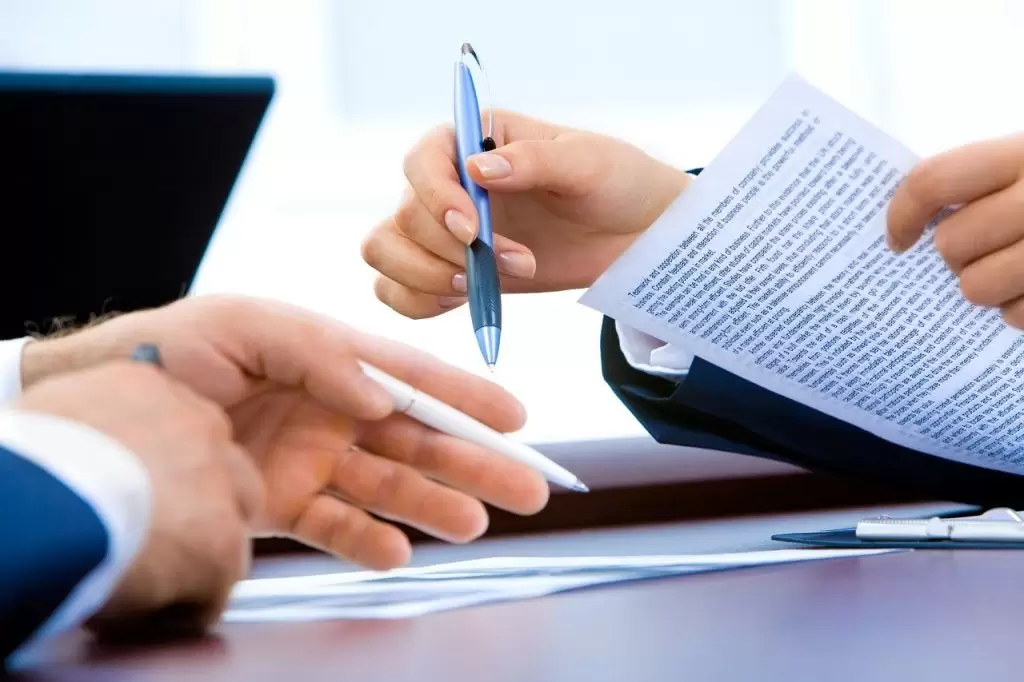 Effective writing fulfils a variety of business objectives:
To express what you stand for and provide.
To introduce your services and products to people who have not not heard of your business before.
To capture attention, entertain, and increase brand awareness. To create a positive market reputation.
To connect with people by demonstrating that you understand their problems.
To provide information to help people understand what you do.
To impress potential investors, customers, employees, and community stakeholders.
To create opportunities for people to match what they want and need with what you provide.
To nurture interest by providing valuable content and solutions.
To state your unique value clearly and influence buying decisions.
To make buying your products and services a pleasant experience.
To help people succeed in using your products and services.
To share more ways of benefiting customers.
Examples of Content Writing, Copywriting and UX Writing
Examples of content writing
A series of blogs with tips for property sellers and buyers. To create a better home selling/buying and property settlement experience. Written well, blogs establish the author as a subject matter expert.
Location pages that help improve search rankings through better search engine optimisation (SEO).
Strategy-guided social media posts on leading platforms. We understand what's best for Instagram, Facebook, LinkedIn and more. And the marketing value of correct tagging.
Posts on multiple Chinese social media channels. Topic is how to study from home during lockdown, by a leading tutoring and exam preparation provider.
Email campaigns. This remains an effective means of digital marketing.
Concepts: Content writers also develop concepts for non-text-based formats. Like infographics, interactive content, and videos.
Examples of copywriting
A landing page that has a strong offer and authority. It addresses all stages of a buyer's journey and features a clear call-to-action. Used in targeted campaigns with pay-per-click (PPC) advertising.
Website content that creates a professional image and positive branding. It should also be easy to read and SEO friendly.
A video script that demonstrates how a new product works and how it benefits users. Copy that's written to be heard is different from copy that is written to be read.
Examples of UX writing
Mapping a navigation journey that makes sense to the web visitor.
Using the right words on action buttons to increase click through rates.
Providing walkthrough instructions for the use of a new software.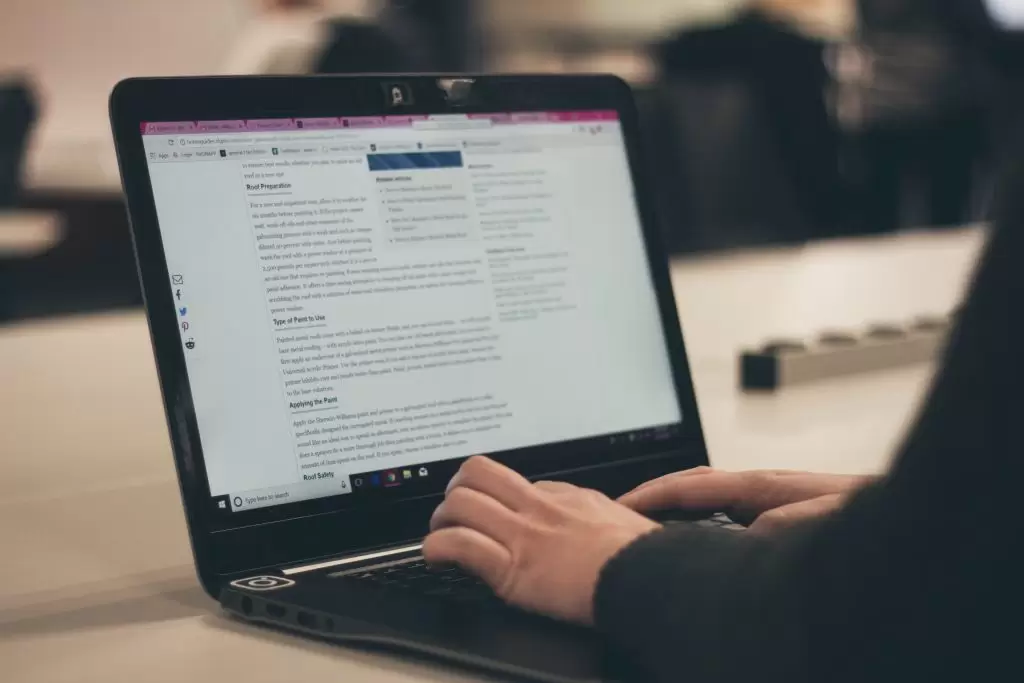 How do I get great results from Content Writing, Copywriting and UX Writing?
Through collaboration, between a subject matter expert and a professional writer. The content should align with the company's business and marketing strategies.
The Ignite content writing process is a turnkey process. From start to end, we handle every facet of effective writing so you can focus on what you do best. We conduct research and generate topics or ideas. We write on the agreed topic, and coordinate edits with your feedback. We optimise the content for search engines. Once you approve the content, we upload it to your website or social media platform. The entire process is seamless.
You can choose to leave everything to us, or engage with us at every stage of the process.
Why use Ignite content writing, copywriting and UX writing?
By leveraging our writing expertise, you can get great results fast. We also add value. For example, integrating other areas of digital marketing achieves better marketing outcomes.
5 reasons why clients trust Ignite with content writing, copywriting and UX writing 1.
Turnkey approach that's ready to go.
Extensive content writing experience from diverse industries.
Accountable and measurable content.
100% customised and fit for purpose.
Practical focus on improving the bottomline.
Ignite Search facilitates the entire content writing process. Strategy and idea generation. Writing, editing, and publishing. Our writers create persuasive and engaging content while keeping SEO in mind.
What next?
Start thinking about how a content marketing agency could bring you business gains. It's like having a salesman who never sleeps. To explore how our friendly and experienced digital marketing consultants could help you get better results, please contact us here or ring us on (08) 9467 9883. 
FAQs – Content Writing & Copywriting
What's the difference between content writing, copywriting and UX writing?
H2- What's the difference between content writing, copywriting and UX writing?
Content marketing is designed to inform and entertain. Copywriting is designed to persuade and convince. And UX writing is writing to instruct and assist.
What can professional writing help me achieve?
Professional writing gets results that are good for business. It creates great ripples of engagement through liking, sharing, and sales. A lack of quality online content mutes your calibre and commitment of expertise. People need to know more about what you stand for before they choose you.
Where are your writers from?
We provide professional and expertly written copy, all authored by our team of copywriting experts. They are based in Australia, across Sydney, Melbourne, Perth, Brisbane, Canberra and Hobart. Our content writers have deep experience writing about industry niches in various settings.
"The Ignite Search team is extremely hard working and it has been a pleasure working with them. Not only do I value their expert knowledge on SEO, he is also extremely knowledgeable in all areas of Digital Marketing. He always approaches each project with high levels of passion and expertise."
Rachelle Trayer
Toga Far East Hotels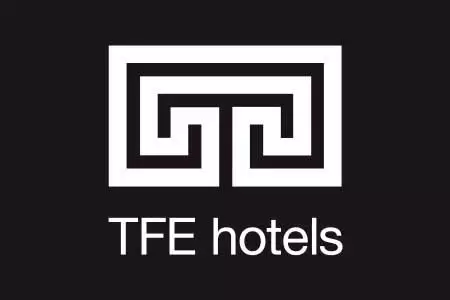 View our client range
Ignite Search is honoured and delighted to contribute to the Success Journeys of many ambitious businesses like the ones below.
To discover more about what we achieve for our clients, please check out our Case Studies page.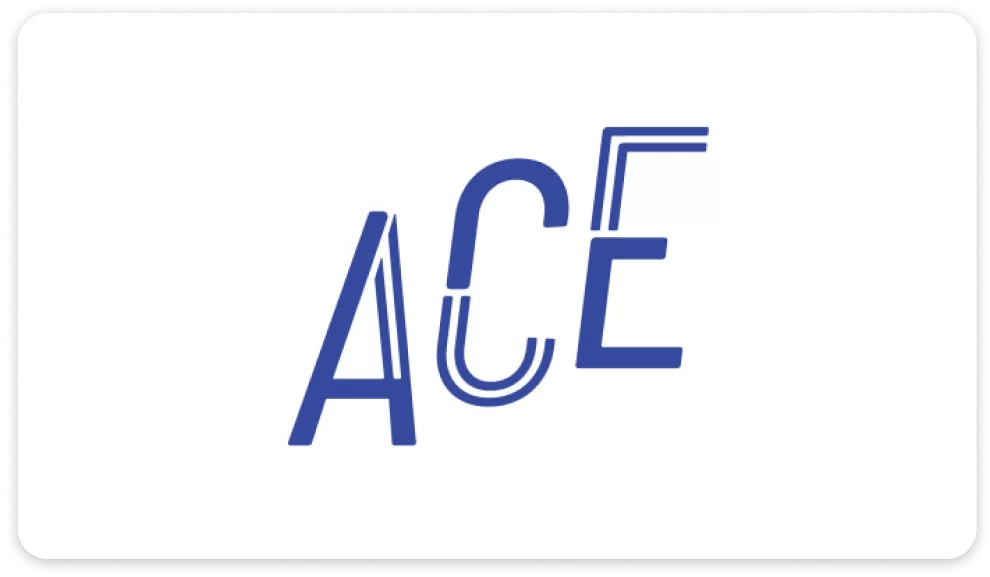 Let's Talk
We're here to listen. Tell us your vision. Share the challenges you face. Together, let's discover ideas and explore actionable plans to achieve your business goals. Let us be your ally—to open up new avenues of impact and success!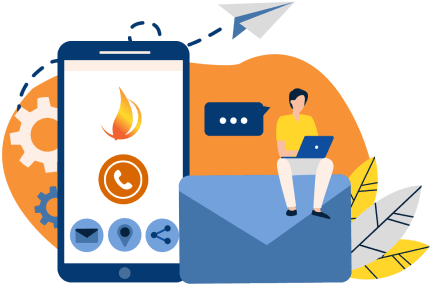 Get a free quote
Ask us how we can help your business succeed.