Australia's Leading Weibo Marketing Services – 微博营销服务
Weibo is a social media platform in China with 566 million users, second only to WeChat in reach. It's popular with businesses, news outlets, and global celebrities with Chinese fanbases.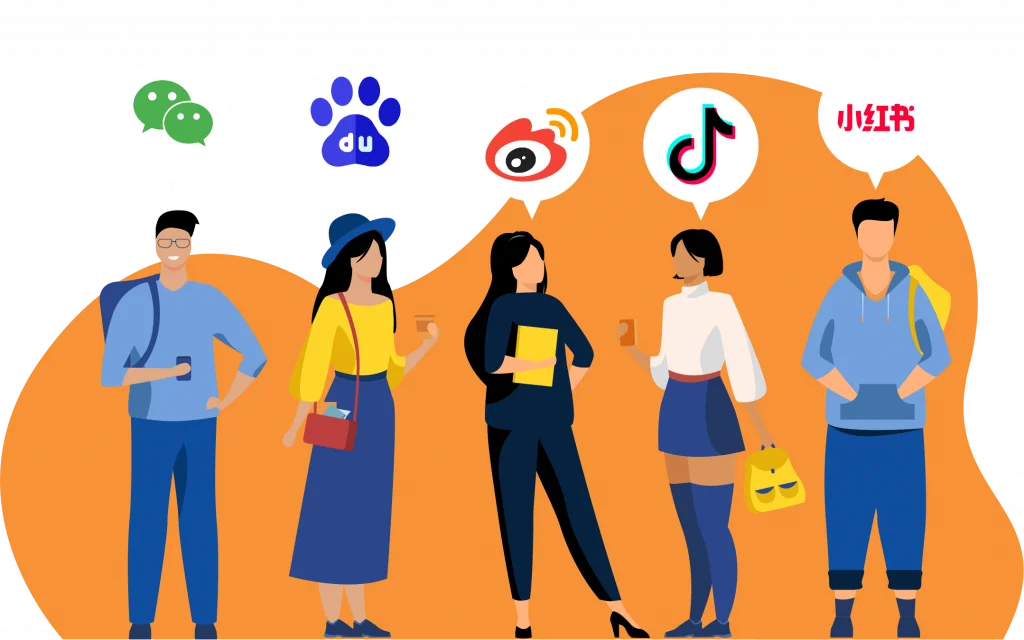 Our Weibo marketing services
Successful marketing on Weibo starts with clarity in your business goals, branding and marketing strategy. That will guide your content creation, posting, consumer response, and ad targeting activities to maximise engagement. It's important to establish your reputation as a sought-after brand. Build your success with these Weibo services we provide:
Weibo Account Setup, Verification & Management
Weibo Strategy Development
Weibo Content Marketing
Weibo Advertising
Weibo KOL Campaigns
Weibo Lottery
Weibo Fan Tunnels & Headlines
Weibo Community Engagement
What is Weibo marketing?
First, Weibo (微博 wēibó) means 'microblog'. In the second quarter of 2021, it had 566 million users. The Weibo referred to in social media in China is Sina (company name) Weibo (microblog) or 新浪微博 (Xīnlàng wēi bó). This is because it is the only one among several microblog offerings that is still thriving.
However, (Sina) Weibo has to contend with other microblogging and social media platforms in a competitive marketplace. Competitors for users' time and attention include WeChat, Toutiao, Zhihu, Douyin, and more.
Weibo is often called Chinese Twitter as it started out as a microblogging platform. It has Twitter-like features, as well as Instagram-like features (add images, post video stories), and Medium-like blogging. Content creators are incentivised by monetary rewards that can be used in the app's store. Bundled services include location-based social networking like Foursquare, and a woman-focused Sina Lady Weibo.
Therefore, marketing on Weibo comes in various forms associated with its unique set of platform services. For example, the Weibo equivalent of digital advertising, sponsored posts, KOL marketing, content marketing, video marketing, and more. Weibo audiences can also be reached through a controlled lottery, and cross-promoting B2B campaigns.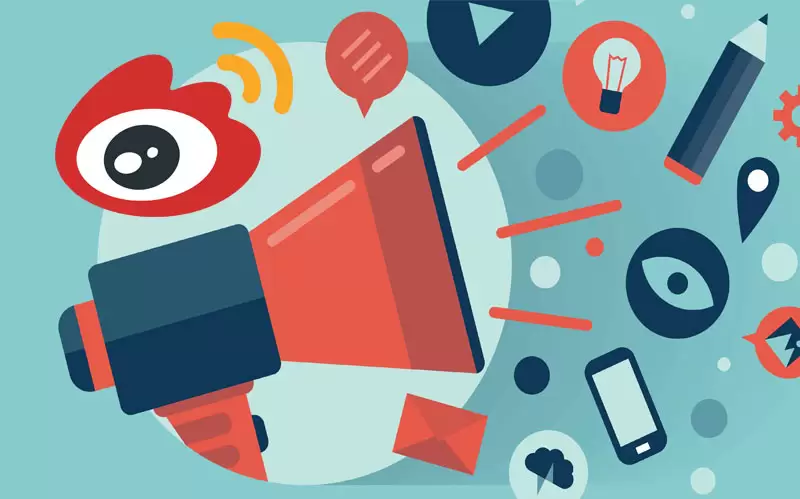 Why is Weibo marketing important for business?
Weibo has proven to be a successful marketing and advertising platform with rapidly growing revenues. Yes, it has strong competitors, yet it also has the first-mover advantage, and is well established among users in China. Its street cred comes from the high volume traction it achieved from more than 800 million users for featuring trends like Wanghong (means 'Internet famous'), live videos, and short videos. Their dominance in the short video space still stands. it is popular with millennials; 68% of its users are aged 15 to 30.
Weibo also has a strong commercialisation partner in ecommerce juggernaut Alibaba for synergistic marketing and online payments.
How does Ignite Search get you great results from Weibo marketing?
1. You get full verification, ownership and control
We are the only company able to set up 100% verified Weibo Official Accounts (OA) that are 100% owned and controlled by your overseas business entity.
Other companies use a piggybacking system. They seek out a local Chinese business license and use that license to register your account. This is very dangerous because if that local Chinese business entity suddenly disappears, so too will your Weibo OA investment!
2. We provide Weibo setup in countries outside China
Have a business that is operating out of different countries? Not a problem! We can set up WeChat OAs for multiple countries outside China, not just Australia. For example, the US, Canada, the UK, and New Zealand.
Whether you are a skincare startup in Sydney, a law firm in New York, or an art gallery in Germany, we can help to set up and manage your WeChat OA. Plus follow up with professional content marketing and advertising services.
3. We help you overcome language barriers
Can't speak Mandarin or read/write Chinese? Never fear!
Our team of Chinese translators, interpreters and marketing specialists can take care of all Chinese language requirements. From translating large chunks of website content to providing customer service over WeChat or the phone, and more. You can count on us.
Use only what you need. We can start with just one support staff. Then scale up to as many specialists as you need as your business grows. Our extensive network in China, Australia, Asia and beyond is here to help you succeed.
What next?
Start a conversation with us. We would love to help you craft a winning Weibo marketing strategy to make your presence felt in Chinese markets. To explore how our friendly and experienced Chinese digital marketing consultants could help you get better results, please contact us here or ring us on (08) 9467 9883.
---
View our client range
Ignite Search is honoured and delighted to contribute to the Success Journeys of many ambitious businesses like the ones below.
To discover more about what we achieve for our clients, please check out our Case Studies page.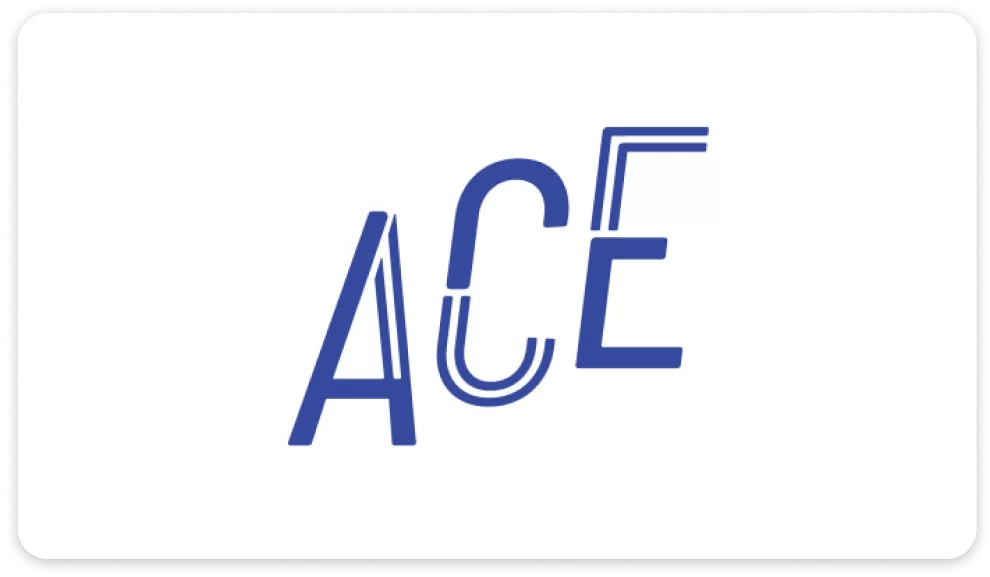 Let's chat
We're here to listen. Tell us your vision. Share the challenges you face. Together, let's discover ideas and explore actionable plans to achieve your business goals. Let us be your ally—to open up new avenues of impact and success!
Get a free quote
Ask us how we can help your business succeed.