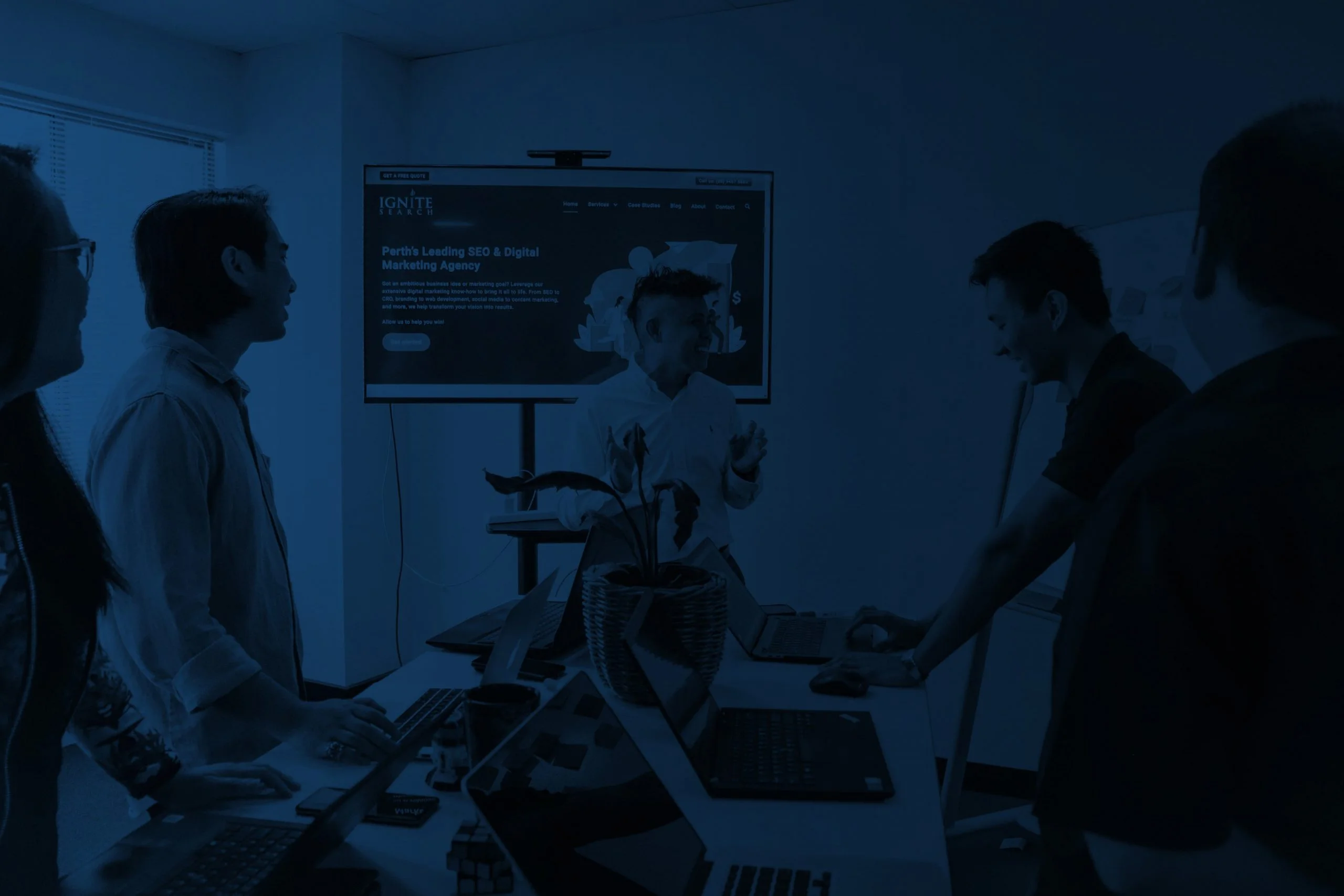 Perth's Leading Digital Marketing Agency
Got an ambitious business idea or marketing goal? Leverage our extensive digital marketing know-how to bring it all to life. From SEO to CRO, branding to web development, social media to content marketing, and more, we help transform your vision into results.
Allow us to help you win!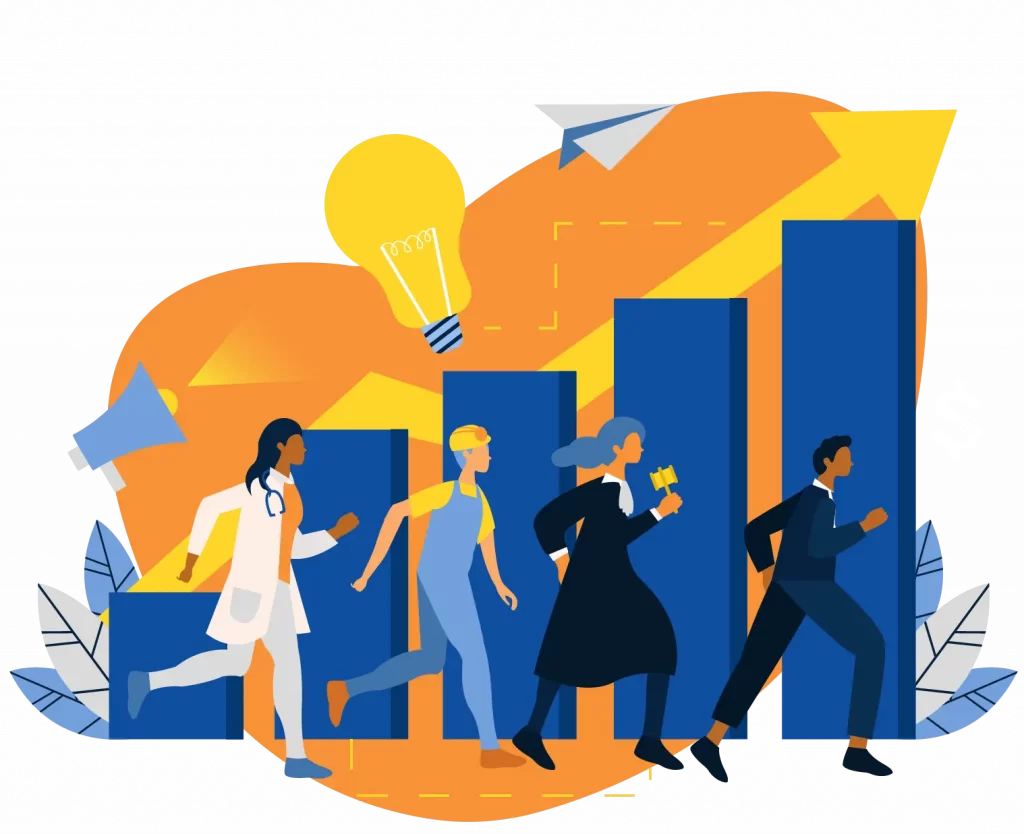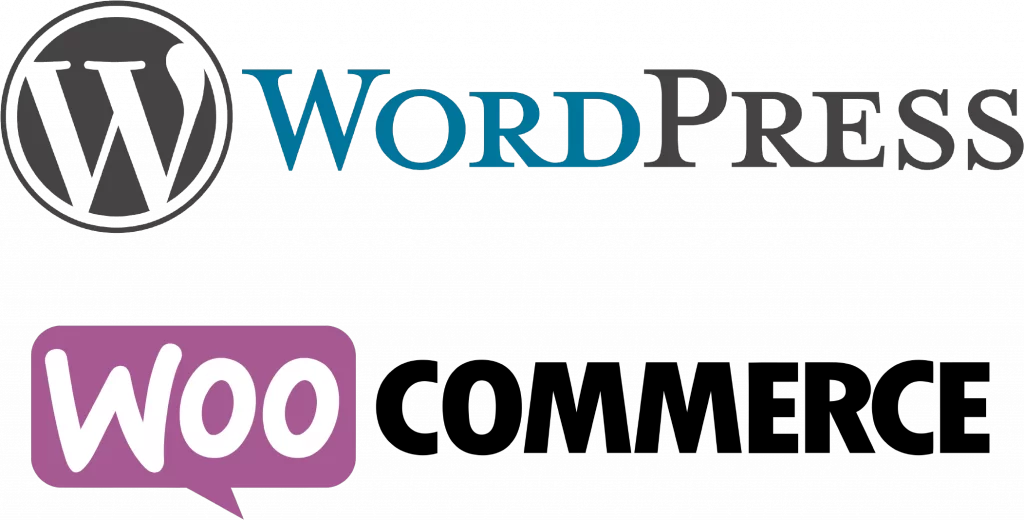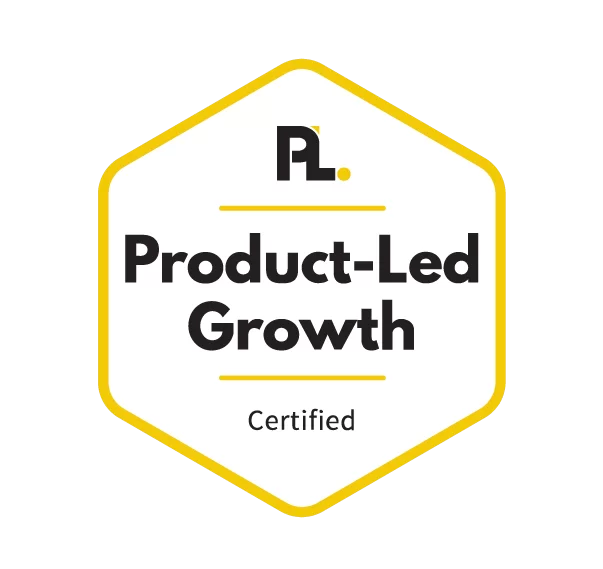 View our client range
Ignite Search is honoured and delighted to contribute to the Success Journeys of many ambitious businesses like the ones below.
To discover more about what we achieve for our clients, please check out our Case Studies page.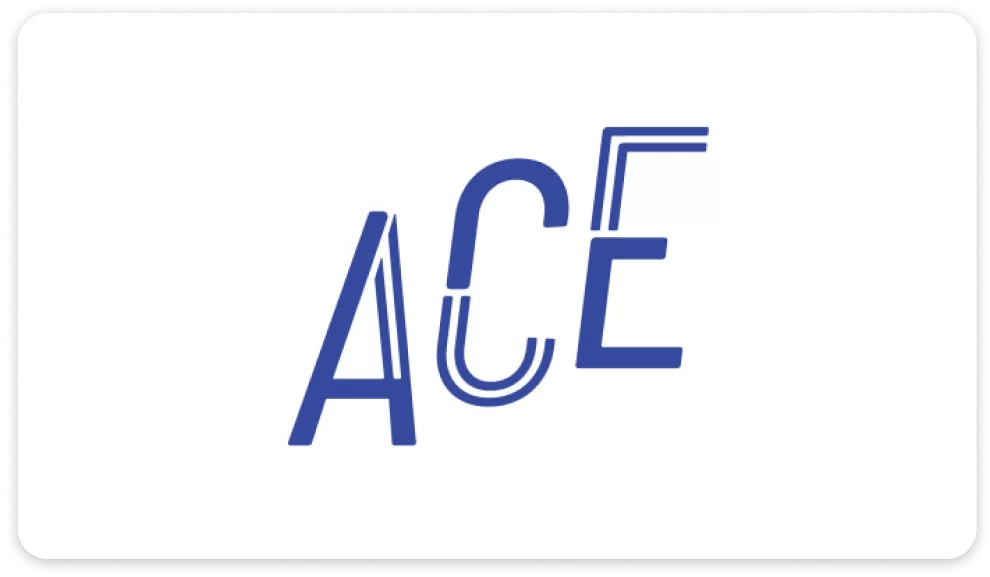 Let's Talk
We're here to listen. Tell us your vision. Share the challenges you face. Together, let's discover ideas and explore actionable plans to achieve your business goals. Let us be your ally—to open up new avenues of impact and success!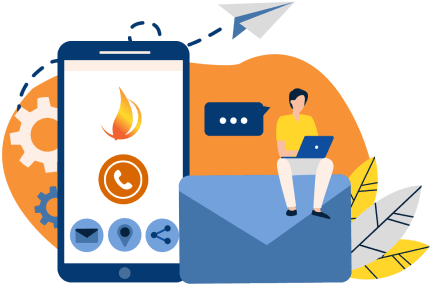 Get a free quote
Ask us how we can help your business succeed.