Australia's Leading WeChat Marketing Services – 微信营销服务
Since starting out as a messaging app like WhatsApp in 2011, WeChat has evolved into a multi-purpose super app! It has 1.25 billion instant messaging, social media and mobile payment users so far.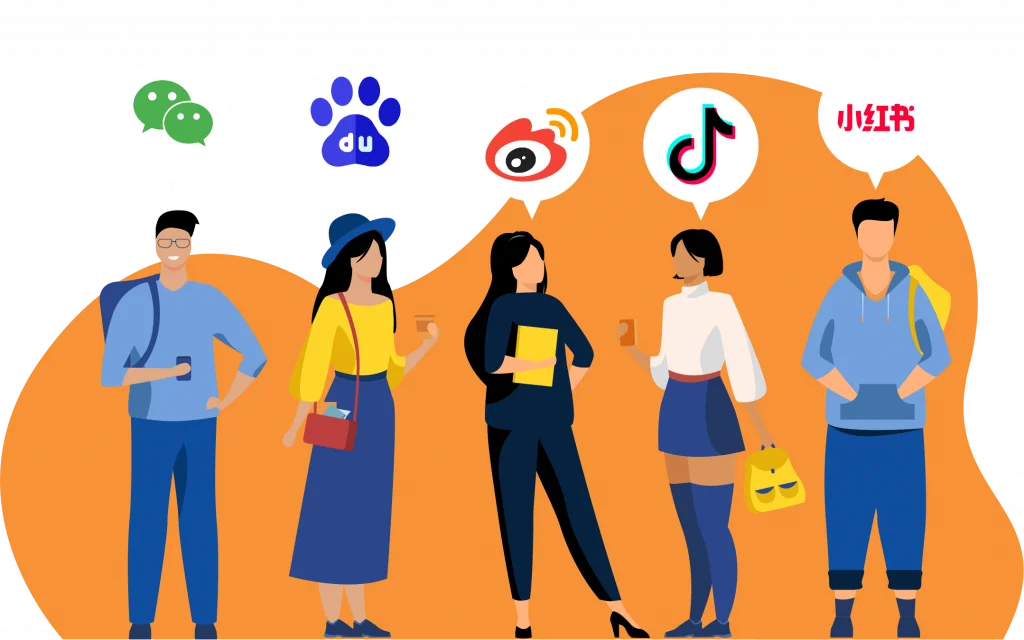 Our WeChat Marketing Services
Consumers in China love and trust Australian goods and services. Here are some of the ways Ignite Search help businesses make win-win connections on WeChat, their preferred 'app for everything'.
We have helped many Australian businesses who were unfamiliar with China to enter Chinese markets. Profit from expanding into one of the largest markets in the world.
WeChat account setup, verification & management
WeChat strategydevelopment
WeChat content marketing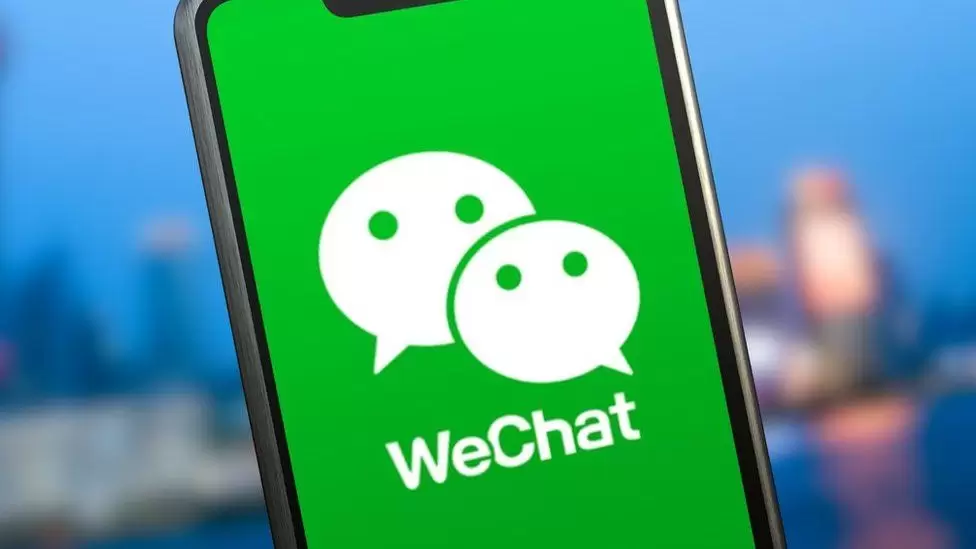 WeChat account setup, verification and management
Starting from scratch? Let us get your WeChat Official Account (OA) fully registered, and verified. Plus design your branded homepage and menu navigation.
If you have an existing WeChat OA, and only need help with verification, we do that as well.
WeChat strategy development
Once you've put up your shingle in the WeChat universe, the fun begins. Do you want to create brand awareness, drive traffic to a website, or generate leads and sales? We make it a point to understand your business goals. Identify where you want to achieve, and plan how to get there.
Then we unleash our nimble creativity and technology knowhow to design, implement, monitor, and ensure the best performance in your WeChat campaigns.
WeChat content marketing
Once your WeChat account is set up, it's time to nurture your community. It's like getting more Facebook likes, shares, and fans.
An effective way is to post regularly on your WeChat OA. Provide a variety of content of value to your followers. Engage them with meaningful messages, images, video, interactive content, and more.
Harness our expertise in the whole process. From strategy and ideas, to crafting messages and scheduling campaigns. All the way to effective content creation, translation, design, and publishing.
What is WeChat Marketing?
WeChat marketing services (微信营销服务 Wēixìn yíngxiāo fúwù) are outreach activities on this integrated lifestyle enablement tool embedded in the daily lives of a billion users in China. Why is WeChat called a super app? The video below gives you an idea. 
How is WeChat used?
WeChat connects people and businesses through personalised QR codes. WeChat users can chat, shop, buy movie tickets and pay bills; book flights, trains, rides, and hotels; manage finances; and a lot more.
The proliferation of a million mini-programs makes Wechat its own app store for more than 200 categories of offerings including e-commerce, games, lifestyle, dining, news, tools, entertainment, media, recreation, and more. Business opportunities for you lie in creating WeChat mini-programs for relevant niches in a large potential marketplace.
Why is WeChat Marketing important for business?
If your business doesn't exist on WeChat, it doesn't exist to the majority of Chinese-speaking people. Businesses that want to enter the Chinese market must first establish a presence on WeChat because:
The reach is massive. Here, 1.25 billion people message each other, interact on social media, buy goods and services, and make payments, usually on their mobile devices.
The marketing methods are plenty. You can create brand awareness, nurture relationships, and set up an online shop through engaging content, interactive activities, mini-programs, and more.
The targeting can be precise. Geo-location and other data are available to enable you to serve specific content to specific users based on your strategy and criteria.
How does Ignite Search get you great results from WeChat Marketing?
1. You get full verification, ownership and control
We are the only company able to set up 100% verified WeChat Official Accounts (OA) that are 100% owned and controlled by your overseas business entity.
Other companies use a piggybacking system. They seek out a local Chinese business license and use that license to register your account. This is very dangerous because if that local Chinese business entity suddenly disappears, so too will your WeChat OA investment!
2. We provide WeChat setup in countries outside China
Have a business that is operating out of different countries? Not a problem! We can set up WeChat OAs for multiple countries outside China, not just Australia. For example, the US, Canada, the UK, and New Zealand.
Whether you are a skincare startup in Sydney, a law firm in New York, or an art gallery in Germany, we can help to set up and manage your WeChat OA. Plus follow up with professional content marketing and advertising services.
3. We help you overcome language barriers
Can't speak Mandarin or read/write Chinese? Never fear!
Our team of Chinese translators, interpreters and marketing specialists can take care of all Chinese language requirements. From translating large chunks of website content to providing customer service over WeChat or the phone, and more. You can count on us.
Use only what you need. We can start with just one support staff. Then scale up to as many specialists as you need as your business grows. Our extensive network in China, Australia, Asia and beyond is here to help you succeed.
Why use Ignite Search for WeChat marketing?
By leveraging our experience in Chinese digital markets and our extensive Chinese digital marketing expertise, you can get great results fast. We also add value. For example, integrating other areas of digital marketing expertise achieves better marketing outcomes for you.
What next?
Start a conversation with us. We would love to help you craft a winning WeChat marketing strategy to make your presence felt in Chinese markets. To explore how our friendly and experienced Chinese digital marketing consultants could help you get better results, please contact us here or ring us on (08) 9467 9883.
---
View our client range
Ignite Search is honoured and delighted to contribute to the Success Journeys of many ambitious businesses like the ones below.
To discover more about what we achieve for our clients, please check out our Case Studies page.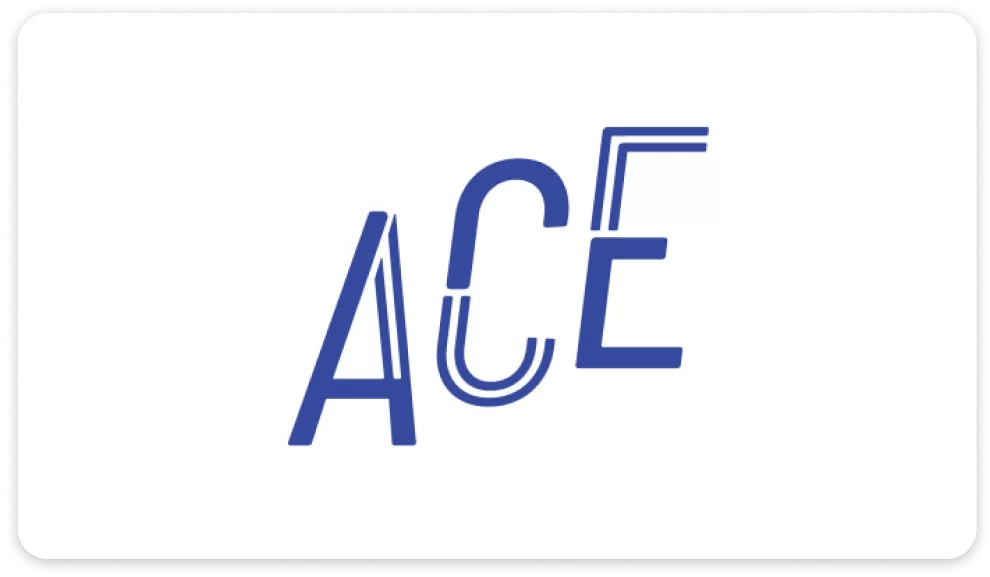 Let's chat
We're here to listen. Tell us your vision. Share the challenges you face. Together, let's discover ideas and explore actionable plans to achieve your business goals. Let us be your ally—to open up new avenues of impact and success!
Get a free quote
Ask us how we can help your business succeed.