Perth's Leading UI/UX Design Agency
Great UI/UX design can increase conversion rates by up to 400%. Satisfying user experiences on thoughtfully designed user interfaces drive customer success and business growth.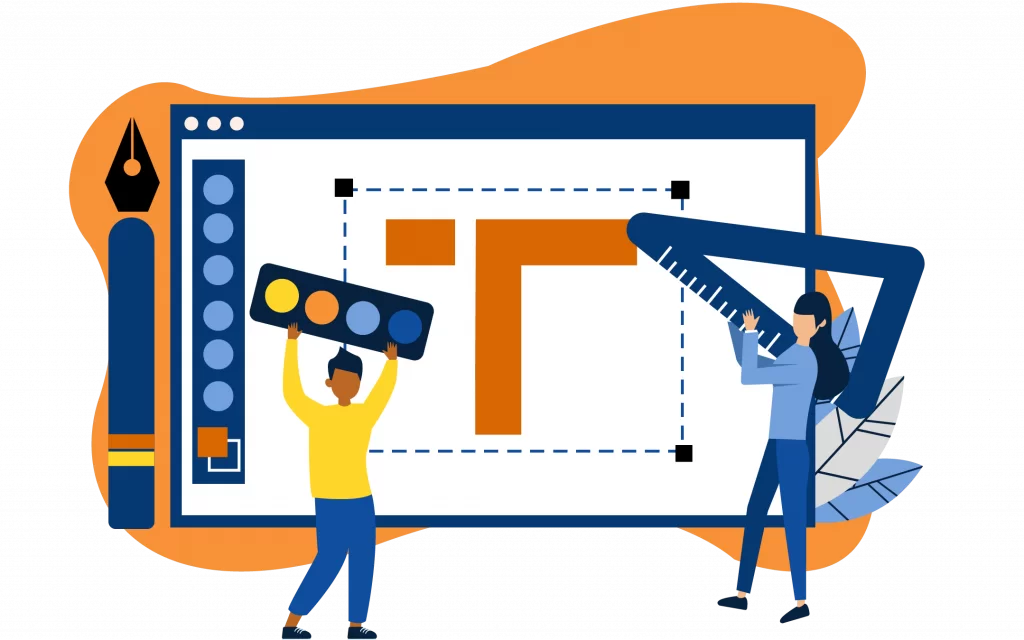 Our User Experience (UI) & User Experience (UX) Design Services
UI/UX Design Consulting & Strategy – Build a firm foundation for effectiveness with indepth reviews and informed planning.
User Interface (UI) Design – Translate business aspirations into tangible static and interactive aesthetics.
User Experience (UX) Design – Map experiences and process flows that help users succeed.
UI/UX Design Implementation – Websites, mobile apps, ecommerce sites, onboarding and support mechanisms.
Customer Success – Adding value and providing support to help customers get the most out of using your products and services.
UX is short for User Experience, and UI for User Interface. An interface is the interaction point between the audience and a product. UX focuses on the user's experience while performing a function, while UI focuses on the aesthetic form of the interaction.
Both UX and UI are intertwined because good form provides good function. Together, they allow someone to get the most out of using the products they interact with. This achieves desired outcomes (for them and for your business).
Illustration – Blackberry phone
For example, the tiny buttons of a Blackberry phone are a key element of its UI. This UI may create a negative UX for people with fingers too large to type accurately on the tiny buttons. However, Blackberry enthusiasts will tell you that other elements of its UI are what created its positive UX and niche following. It's secure and business focused, and not entertainment- or social-media friendly. Fans find the characteristic click-clack keyboard sensually satisfying, and love the red light that flashes when a message or call comes in.
Current meaning
In today's Internet-connected world, the term 'UI/UX' refers to digital products. When businesses talk about UI/UX design, it's usually applied to how websites, online shops, and mobile apps look and feel. And how smoothly users can navigate across pages, find information, and progress along the buyer journey to make purchases.
Original meaning
However, the original meaning of UX covered everything to do with the experience of a product. The term UX was coined by Don Norman in 1993 when he established the User Experience Architect's Office. The purpose of the office was to create better UX for Apple products, by designing better UI. Norman went on to co-found the Nielsen Norman Group to provide UI/UX consultancy.
To Don, UX includes how you buy it, whether it is bulky and hard to carry to your car and drive home. UX includes whether it's easy to set up, or scary/confusing to figure out how to get it working. It also includes what you say about it to someone else.
Why does it matter?
An understanding of this context guides our customisation of UI/UX design services for each client. We may start with website design. Yet we have the capability to add value to other aspects of your business in a congruent manner.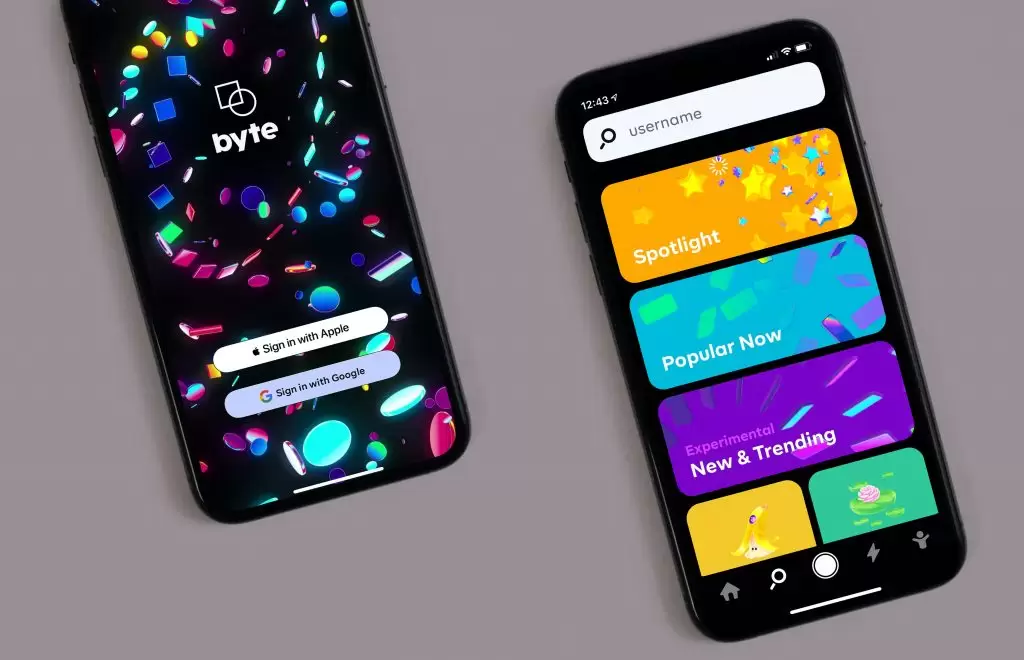 Why is UI/UX design important for business?
UI/UX design is important because it benefits users, increases business value, and helps everyone succeed. It does this through achieving meaningful engagement and user satisfaction.
1 – To maximise positive effects and minimise negative effects
Positive UI/UX experiences in users include clear and effective messaging, ease of use, attentiveness, amusement, confidence, desire, delight, inspiration, memorability, preference, reliability, success, support, trustworthiness, and more. Negative ones include boredom, confusion, difficulty, doubt, embarrassment, failure, fear, nasty surprises, rudeness, stress, and more. Great UI/UX design creates more positives and less negatives.
2 – To help users succeed
As a profession, UX design focuses on helping humans succeed when using products. UI/UX designers are also called UI/UX engineers. Aesthetics and utility are both important, as are best practice design guidelines and principles.
Products must look good, be fit for purpose, work well, and be easy to understand, use and maintain. Good UI/UX and web design also makes it hard for the user to make mistakes. That's part of its purpose to help users succeed.
As a UI/UX design agency, we can help you figure out how well your products and services achieve these criteria. And take action to improve matters to boost your business performance.
3 – To achieve marketing and advertising objectives
Great UI/UX design and UX writing increases brand awareness and nurtures relationships. It builds brand equity, increases conversions, nurtures more leads, and inspires more prospects to become customers.
4 – To drive operational business success
In business operations, it drives customer success and satisfaction, productivity, efficiency, clear communication, collaboration, and more.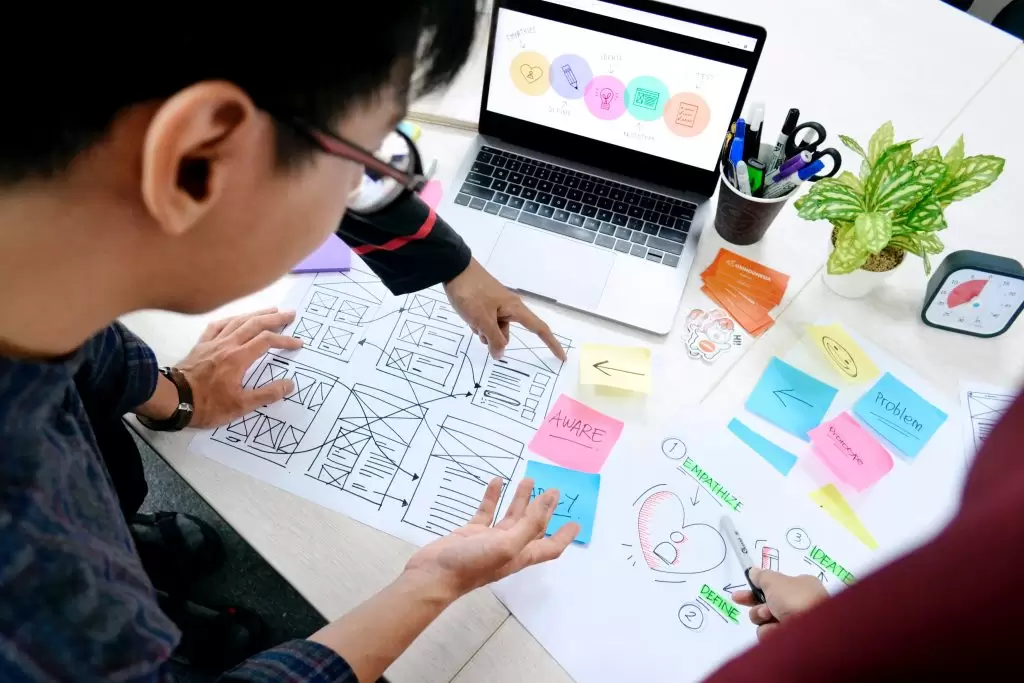 UI/UX and web design services for every business need
We have the capability and flexibility to assist with a range of simple to complex UI/UX design needs.
User Interface (UI) Design
The aesthetics of our deliverables are the means to creating great user experiences:
corporate colour palette and font
layout and placement of content elements
custom graphic style and icons
animation if required
other interactive elements
User Experience (UX) Design
Effective user experience design supports users to succeed in activities like:
notice targeted items and topics,
find the information they need,
spend more time on your site,
navigate smoothly to more content that sustains interest,
follow clear steps to complete a call to action,
buy your products or services.
motivate users to share your content with others and say good things about your business.
UI/UX Design implementation
The most common projects requiring UI/UX design in digital marketing are:
website design and development
mobile app design and development
ecommerce site design and development
Less common yet as important are UI/UX to help customers get the best value out of your business:
help centres and support portals
onboarding system
We help you progress from strategy to wireframes and mockups to interactive prototypes, staging sites and live sites. As a full services agency, our team provides UX design together with both frontend and backend development. We collaborate closely with you to achieve great functional and branding outcomes in useability testing.
UI/UX Design consulting and strategy
Strategic planning UI/UX audits, and input for great UI/UX design combine research, stakeholder feedback, insights, ideas and advice from:
business strategy,
corporate communications,
product development,
information and communication technology (ICT),
digital marketing,
graphic design,
web development, and more.
We pick from our extensive UI/UX toolkit to collate great input for designing effective UI/UX. These include business discovery, gap analysis, user persona development, information architecture review, wireframes, prototypes, and testing on staging sites.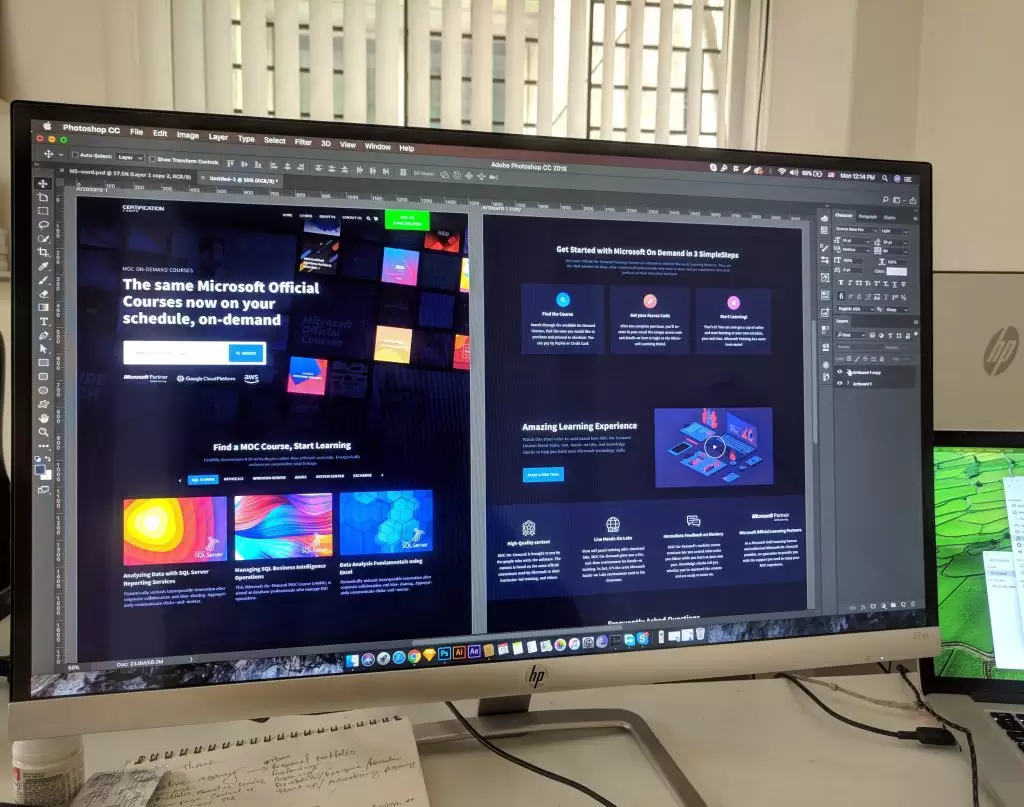 How to get great results for UI/UX design
For business purposes, you want a brand design agency who aligns with your business strategy, understands your customers and what they need, can design interfaces that meet those needs, and is great to work with. The designer should have adequate levels of technical, strategic, and aesthetic design skills.
We have a streamlined process that helps you progress from wireframes to staging sites to live sites without undue delays. So don't just evaluate our design portfolio. Speak to us to get a better idea of the other factors that help us work smoothly with you to create great business outcomes.
The team at Ignite Search can help with your UI/UX design needs
We have a multidisciplinary and close-knit team that can help you achieve great business and branding outcomes through UI/UX design. You provide the scope. We collaborate with and guide you to bring it to life. We often go the extra mile to ensure our clients get what they need to achieve business targets, on time and on budget.
We have assisted companies from start-ups to growing and established organisations with UI/UX design and look forward to adding extreme value to your business.
What next?
Powerful UI/UX design creates positive perceptions of your business. And elevate your business presence in so many ways. Why wrestle with it yourself when you can get an expert to do it for you? Want to explore the value our friendly digital marketing consultants could provide? Please contact us here or ring us on (08) 9467 9883.
"Ignite Search are a pleasure to deal with. Here at Clockwork Print, we have worked closely with Ignite for a couple of years, they are 'Cool' operator and will always deliver on their promises.

A great chatter and a very knowledgeable man. Try him to develop your branding & digital marketing!!!
Bruce Hawley
Director, Clockwork Print
View our client range
Ignite Search is honoured and delighted to contribute to the Success Journeys of many ambitious businesses like the ones below.
To discover more about what we achieve for our clients, please check out our Case Studies page.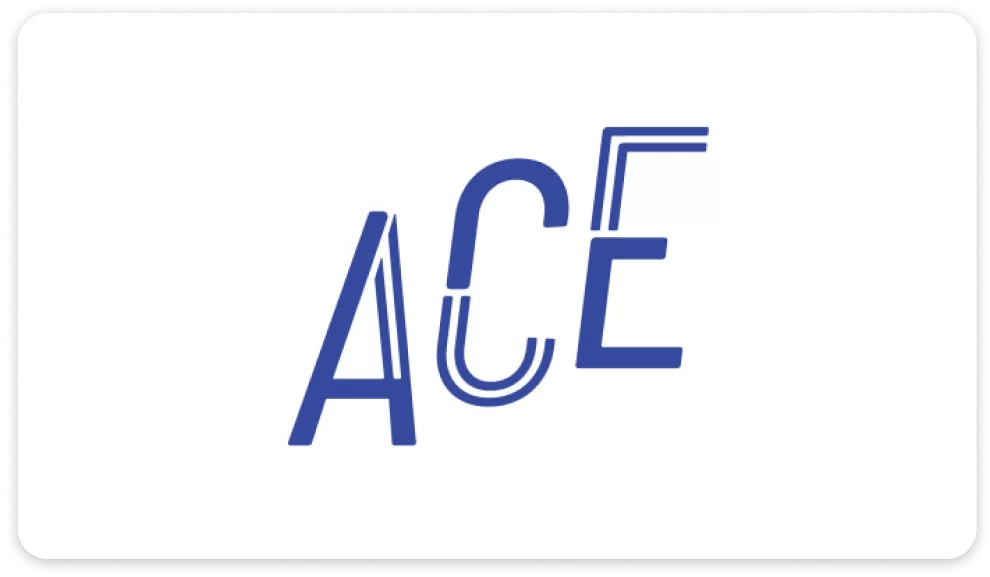 Let's Talk
We're here to listen. Tell us your vision. Share the challenges you face. Together, let's discover ideas and explore actionable plans to achieve your business goals. Let us be your ally—to open up new avenues of impact and success!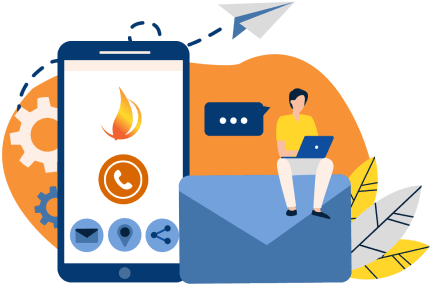 Get a free quote
Ask us how we can help your business succeed.