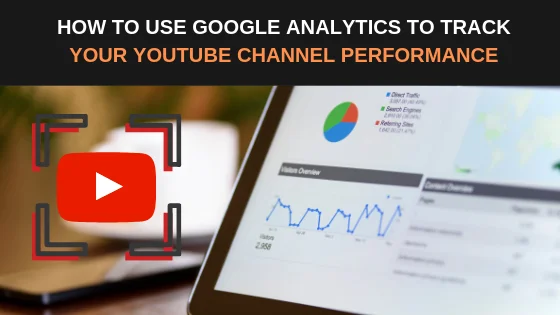 Google Analytics (GA) offers the perfect solution for tracking your overall YouTube channel traffic, allowing you to see how many users visit your channel, where they come from and what sections attract the most attention. Even if you don't currently have a large subscriber count, setting up tracking for your channel will open up many opportunities for further growth and development. GA also lets you analyse the traffic coming from your YouTube channel over to your website, which can be achieved by implementing links into your video descriptions or cards. This will help you link your YouTube marketing with your overall marketing goals. In this article, we will discuss how to set up and analyse YouTube with GA.
Tracking Users Who Visit Your Channel
In order to track any user who decides to visit your YouTube Channel, you'll need to isolate the preferred traffic in GA. You can do this by setting up a view and filtering it so it only shows YouTube traffic, or you can create a property that tracks users through special ID tracking. This will let you see users who visit your channel and the source they came from.
Setting Up Google Analytics for YouTube Channel Tracking
To create a view with a specific filter, begin by selecting the Admin option located in the bottom left corner of the screen (Gear Icon). From there, click the Create View button on the right. Fill out the correct details in the form that appears and publish the view by clicking Create View.
The next step involves creating a filter that solely lets through YouTube traffic. Click Filters under the view column on in the same admin window, ensuring the correct view has been selected at the top of the column. Go ahead and input a name for your filter and click Custom. Under the custom settings, click Include, then Hostname as your filter field and type "YouTube" as the filter pattern. Click save.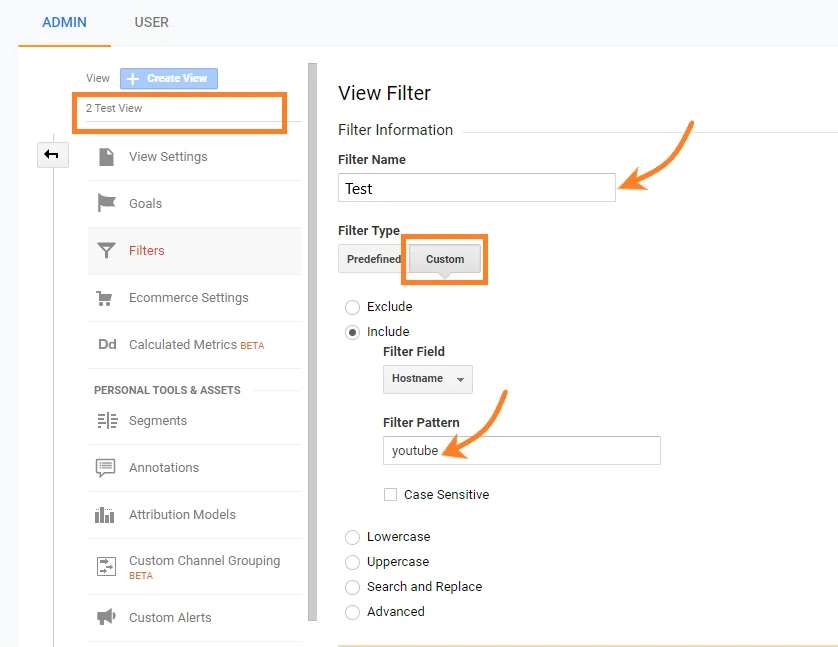 However, some people find it easier to create a property and get a tracking ID over setting up a view and filter. So once a property has been on the GA admin screen under the property column, select Tracking Info and then click Tracking Code. You'll be given a specific tracking ID code; go ahead and copy this.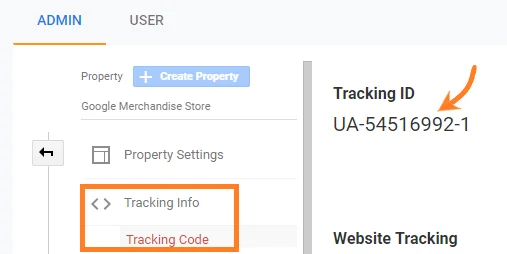 Now that you have copied your ID from GA, you want to add this into your YouTube channel. Within your YouTube channel settings, select the View Additional Features option which will open up Creator Studio. From here, click Channel and then Advanced located on the left sidebar. At the bottom of the Advanced window, paste the unique tracking ID into the Google Analytics Property Tracking ID field. Click save.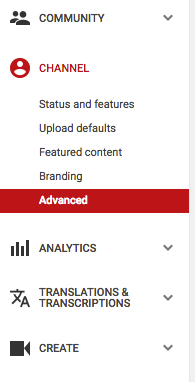 Using Google Analytics to Analyse Your YouTube Channel Performance
GA reports allow you to see how users find your YouTube channel and interact with it, especially if your channel has a high percentage of traffic. You can view this data by selecting your filtered view.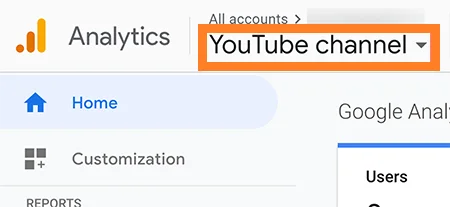 To view the specific pages that the reports are tracking, select the Behavior tab located on the left. Under the Behavior tab, click on Site Content and then All Pages. This will list all URLs available under your channel.
If you want to view how users find your channel, select the Acquisition tab on the left. Under this tab, click All Traffic and then the Source/Medium report. This will list all the individual sources that your traffic is being directed from, such as 'Google / Organic'. This data can guide your marketing efforts in choosing the best placements for your advertisements.

Tracking Clicks From YouTube to Your Website
GA also allows the tracking of users who visit your website from YouTube. Every link that is attached to your YouTube videos will need its own UTM tracking tag, which allows GA to keep track of individual traffic sources. UTM tags are snippets of text that can be added to the end of URLs to keep track of where the users who are clicking the link are coming from. It's a good idea to shorten the links you add to YouTube, especially in your video descriptions. Once this has been set up, you'll be able to examine your traffic within the Source/Medium report.
Shortening Custom URL links for YouTube Videos
As mentioned above, UTM tracking tags will lengthen out your URLs by a fair amount. So it's recommended to find a way to shorten the links you provide on your YouTube channel, making them easier to view and follow.
You can find many online link shortening tools, however it's good practice to avoid generic shortening tools such as Bitly due to its 'spammy' nature. WordPress offers a great plugin called Pretty Links, which helps you customise your links how you like and be able to see where they redirect from. The better and more attractive your link looks, the more traffic you're likely to receive from the link.
Using Google Analytics to Track Traffic From YouTube to Your Website
In order to apply a filter to the Source/Medium report to only show traffic coming from YouTube, head into GA and click Acquisition located on the left sidebar. From here, select All Traffic and the Source/Medium report. In the page that appears, input "youtube" into the search option just below the graph to isolate the traffic being redirected from YouTube.
Once you have setup your UTM tracking tags on your desired URLs, you can view these within the Source/Medium report. To do this, choose the term "keyword" within the Secondary Dimension option. In the below example, the UTM tag shows that these users have watched our "Edu Tuesday" series and have been redirected from links provided on these videos.
If you're interested in seeing the landing page the user was redirected to, switch the Secondary Dimension option to "Landing Page".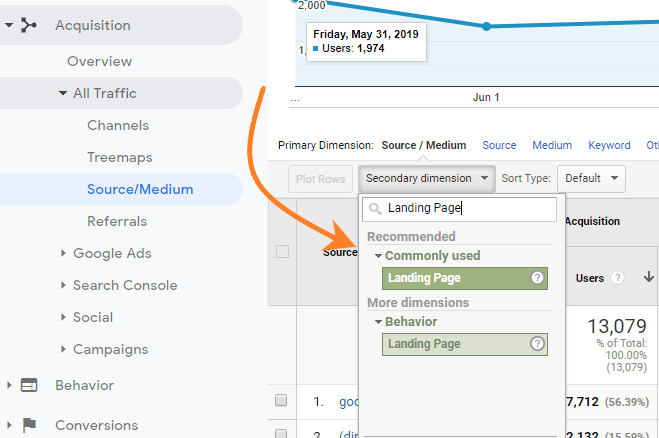 Another option is to set up GA goals, which could involve an amount of conversions and how your YouTube marketing efforts are supporting these goals. This can be viewed by choosing the goal from the conversion list within the Source/Medium report.
Conclusion
Implementing GA tracking of YouTube channel traffic will help you see how users locate your channel and what parts drive them through to your website. So if you currently have a YouTube channel or you're planning to develop one, it's essential to track its performance to figure out the amount of marketing resources you should use for that platform.