By Airon Rodrigues
As described in an earlier blog post, consistently generating content ideas can be difficult.
According to Andrey Lipattsev, a Search Quality Senior Strategist at Google, Content is indeed one of the most important Google ranking factors.
This is because search engines value high-quality, unique content, and having high-quality content leads to a better experience in the form of valuable answers to search queries.
As content marketers, identifying all platforms that can help generate ideas for a content marketing strategy is key, and some of these platforms can be found through social media. In this blog post, we will discuss which platforms to consider when sourcing content ideas from social media.
Facebook
Facebook is a no-brainer. As one of the biggest social giants on the web, Facebook offers many different features for users. When sourcing content ideas from Facebook, it's important to keep in mind where users are posting and discussing topics. Essentially, Facebook groups are like niche forums. Users discuss industries, interests, and topics. The key is to find groups in your industry that have a lot of questions and answers. Questions, that can in-fact, be turned into blog posts are a form of useful content.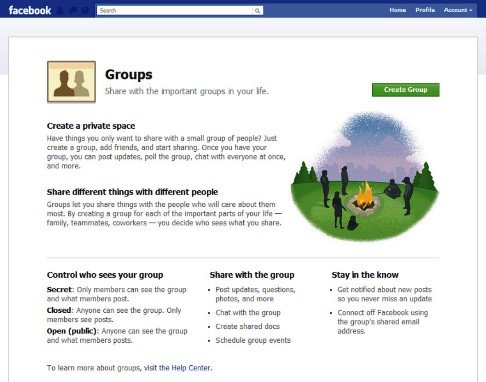 Twitter
When using Twitter, performing keyword searches can help in generating content ideas. Hashtags are a quick way to qualify a topic and to discover trending topics.
Trending topics help in revealing what's currently relevant, as well as providing various ideas to generate content ideas from. Twitter provides a list of hashtags and keywords that are generating a high level of interest in each location. These 'trends' provide a great opportunity to draw inspiration from and can help by remaining a step ahead of competitors with the latest content ideas. If a relevant topic is currently trending, creating content around it is likely to be worthwhile from an SEO and user perspective.

Instagram
As such a visual dominated platform, it would be unheard of to view Instagram as a content idea machine. But can it produce content worthy ideas?
With 600 million users, Instagram's growth is showing no signs of slowing down anytime soon. Instagram feeds offer an endless number of topics, from different niches to fashion trends, it's eye candy for the modern age.
One of the key ways to generate content ideas is through questions, questions asked by users that don't receive an answer. High-profile Instagram figures (think Kim Kardashian and Justin Bieber) have an endless amount of comments by their followers on their posts. Of course, influencers don't have the time to answer all questions, and that's where content ideas can be generated.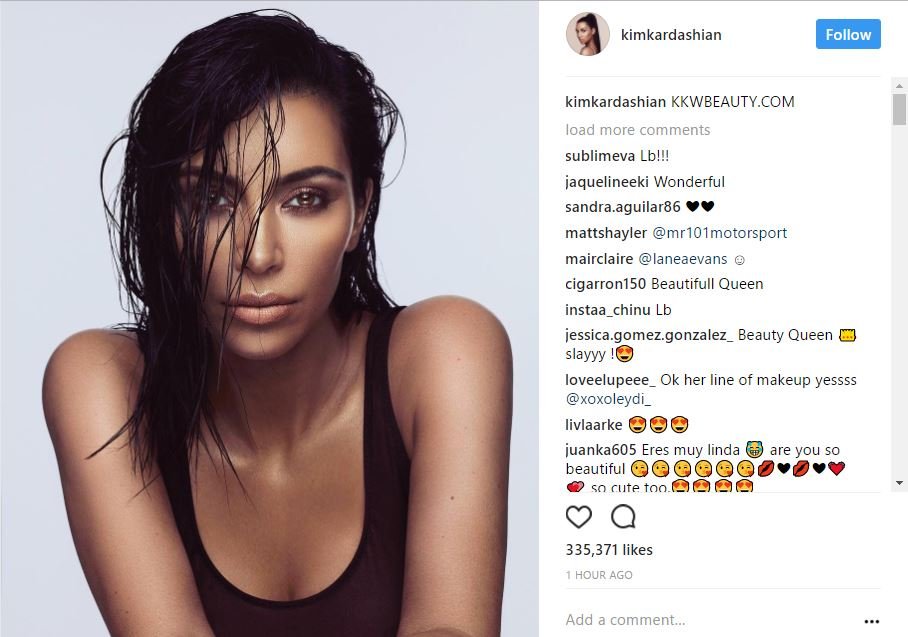 With over 335,371 likes on a photo, there is bound to be questions that can lead to content ideas. – @kimkardashian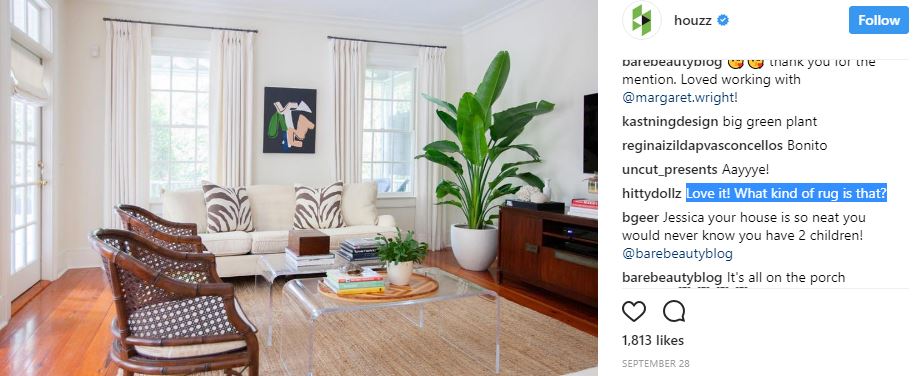 So, we have found a high-profile account (@houzz) that has all their users asking questions about the latest home and furniture trends.  So how can the above question be used as an idea to produce content? Using the idea of the rug, here are some potential topic ideas:
Why Rugs Are Important For Living Rooms In 2017
Why You Need A Rug In Your Living Room
How To Choose The Right Rug For Your Living Room
How Important Is The Colour Of Your Rug?
Why You Should Use A Rug Instead A Full Carpet.
Again, these are initial ideas from only one Instagram comment. The possibilities are endless!
YouTube
Generating content ideas from videos, especially from YouTube, is not a platform to be overlooked. As the second largest search engine in the world, the number of topics to choose from is endless as there is bound to be at least one video for almost any search query.
They key is to identify popular videos from your industry that are currently trending and transform these videos into content, whether that be written or another video. Some of the videos to consider are how-to videos, trending videos, news videos, controversial videos or even celebrity interviews. From all these videos, content ideas can be generated.
When looking for videos, first consider YouTube suggest. Like Google, YouTube suggests search queries based on what the user has started writing.

This will help identify popular, trending videos. From these videos,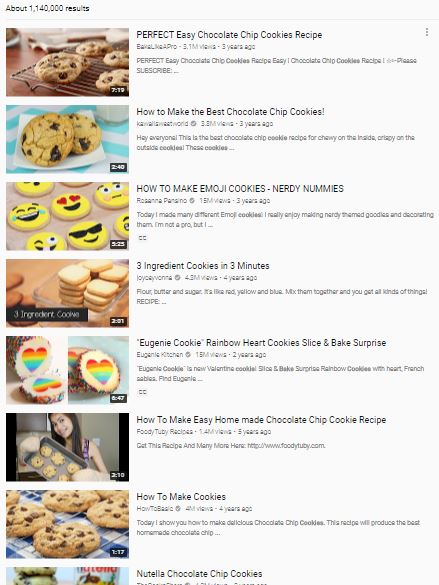 And just like that, we now have a number of video titles that can be generated into written content. For a more thorough YouTube video analysis, read the comments on these videos and look out for very common questions. Writing content to answer queries will produce helpful, relevant content.
LinkedIn
Like Facebook, LinkedIn offers a range of groups that can be joined to contribute to trending topic discussions. Using the same approach, identifying the most common topics are questions can be used and generated into content.
Don't limit the content to only written text, for example, an infographic can be created to represent trending statics in your industry. Or, perhaps a reaction video can be created to address certain stories taking place that have a lot of people involved.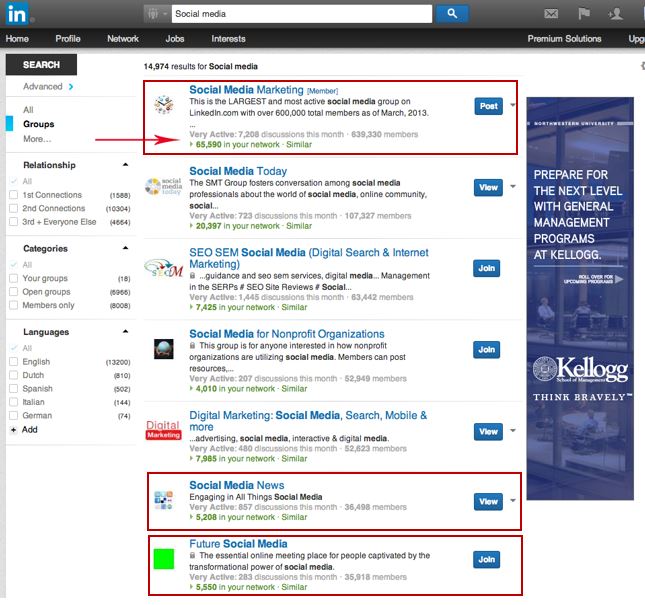 Just by performing a search of Social Media within the group section, there is a now a series of titles that can already be used as content ideas.
These are just a few of the main social media platforms out there to generate content ideas. Work out a content marketing strategy and identify which platform would best fit that strategy.
Great Ideas can come from anywhere. Brilliant ideas have been formed in odd places, meaning there's no set social media platform which will provide that golden idea. However, these platforms can help you get there. Whether it's a blog post, article or a new page, the social media platforms mentioned will have a positive impact on the idea generation process.