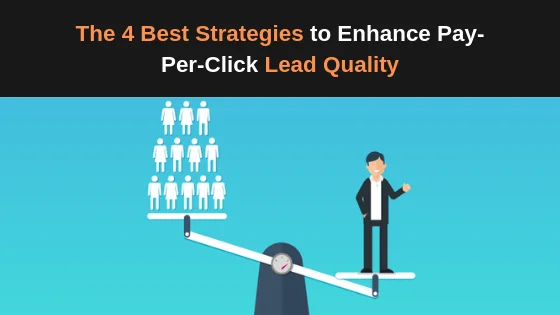 Lead quality can be determined by the percentage of leads that flow through the sales funnel and turn into sales opportunities. While it is important to find the right balance between lead quality, cost and volume, it's common for businesses to focus heavily on lead quality. Pay-per-click (PPC) advertising is a great way to increase those leads for your business, but it can prove to be quite challenging. You might also find that PPC advertising is increasing revenue, but it's still possible that the majority of leads aren't reaching your desired outcome within the marketing funnel. In order to generate a higher return on investment (ROI) with your PPC campaign, it's crucial to figure out how you can enhance the quality of your PPC leads. In this blog we cover the 4 best strategies to improve PPC Lead Quality.
Focus On Specific Keywords
Keyword research is the starting point of any search campaign as it determines who you will be targeting, what landing pages need to be created and the type of ad copy content. So when you're looking to develop lead quality, the first step you should take is planning and then modifying your keywords with a more specific approach.
When it comes to keyword matching, having exact and phrase match gives you the most control, unlike broad terms match; which may be an issue if the majority of your leads stem from broad terms. To help reduce poor matches, its recommended to limit the amount of broad match types and be more attentive to negative keyword inclusions and search query reviews. Both these recommendations may limit lead volume and will require continuous optimisation, but will ultimately help you improve lead quality.
Like match types, keyword length plays a big role in lead quality. The objective of lead quality is targeting users who understand what they want and using long-tail keywords proves to be the best way to do this. If you have noticed that many of your keywords are only one or two words long, you make them more specific by adding another relevant word such as a location. On top if this, the shorter the keyword is, the less intent you can designate to its related queries.
Create High Quality Ad Copy & Landing Pages for Targeted Customers
Arguably the biggest component of any PPC campaign is developing highly relevant content for your landing pages and ad copy. These serve as the first touch point a customer has with your brand, so it's fundamental to make a good first impression and user experience. When it comes to generating lead quality, you're going to want to create your ad copy and landing pages around your targeted customer needs whilst keeping in line with other factors that make an overall good landing page. It's important to note that the landing pages you create don't have to be visible on your website or indexed, they can be solely designed for ads to focus on conversion. On top of this, factors like landing page experience, expected CTR and ad relevance will determine your Quality Score, which affects your Ad Rank. So make sure you follow the Ad Rank = Quality Score x Maximum CPC Bid formula when going through this process.
Keeping A Consistent Message
It's a common theme for many ads to not advertise the same message throughout the marketing funnel, which can result in a higher bounce rates and a lower lead quality. When you begin you ads campaign, ensure that your message remains the same, especially within the ad copy and landing pages. For example, if your ad copy promotes a free trial and contains specific keywords, make sure your landing page focuses on this promotion.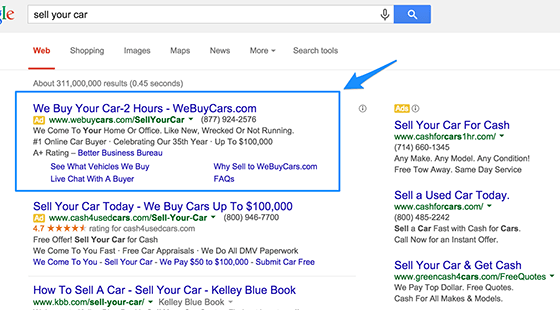 Call to Action (CTA)
Having a clear and direct CTA can massively affect your conversions. Some easy ways of improving your CTA in your ad copy and on your landing page include:
Using engaging words and phrases
Having the CTA located high up on the page above the fold
Employing a contrasting colour on the CTA button
Remove any clear distractions or navigation that is not supporting the funnel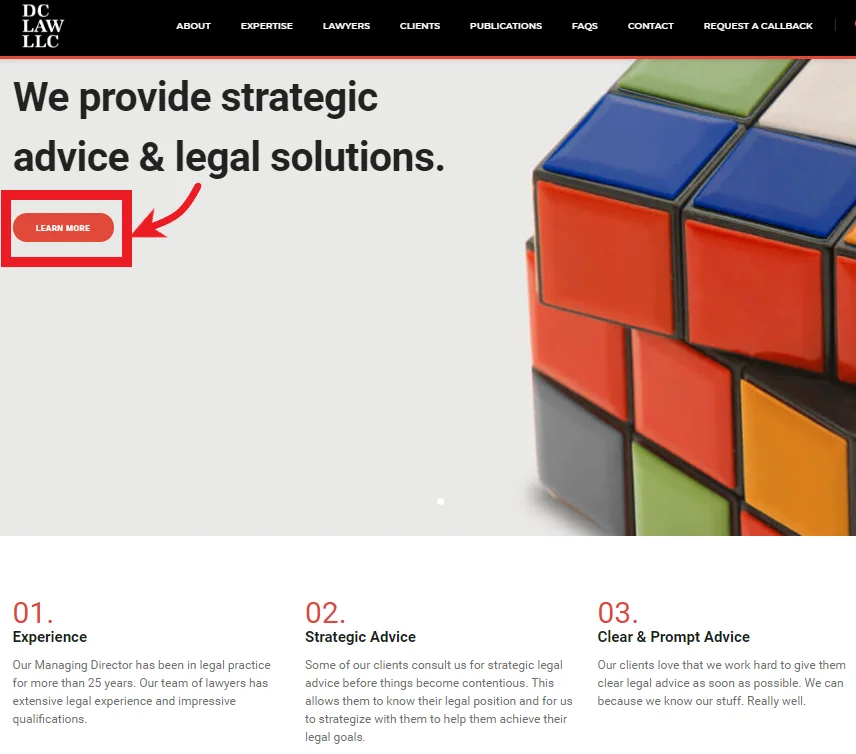 Integrating Trust Signals
Ensuring there is an emotional connection between your brand and your target audience is a must for any successful leads to conversions. There are many types of signals, the two primary ones include:
Social proofing: Many users rely on social signals as a form of validation for online brands. Include elements such as testimonials, ratings or reviews to ensure the customer feels a genuine connection to your brand.
Contact Information: Allow your contact information to be easily visible to users to reinforce legitimacy. A great example of this is making your phone number a clickable link that directs you straight to a call to increase the chances of conversions.
Utilize Remarketing
Remarketing has proven to be a very effective, data-backed strategy when it comes to increasing lead quality. While it's becoming more popular, it's still a fairly underutilized advertising tactic. Remarketing opens up a whole new avenue for extensive reach not only on the Google Display Network and Search Network, but across other platforms such as Facebook and Twitter.
Once a user visits your website and clicks on a product, a cookie is established in their browser information which can be used to "retarget" them with advertisements based on the products they interacted with, even if they don't follow through with completing the sale. This is known as an on-site interaction and there are many ways in which you can choose to retarget these individuals, some of which include:
Users who have expressed interest and are present on your email list
Based on how the user located your website (via search, social media or other inbound methods)
Based on the specific product they interacted with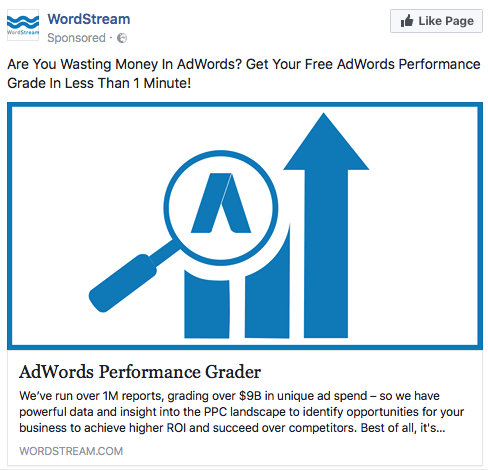 On the other hand, it's also possible to target off-site interactions. This involves targeting users who haven't previously interacted with your site but have similarities with prior customers. Choosing to target this set of individuals is usually achieved through search remarketing. So remarketing essentially allows you to increase conversions and retain those potential customers who have previously expressed interest in your products or brand.
Optimise Forms for Targeted Customers
When optimising for quality, you want to ensure that the appropriate customers who are more likely to complete a sale are entering details into your provided form/s as opposed to trying to get a higher number of potential customers to fill in their details.
It's always good to start with a form that's longer in length and experiment with what information is more important to you and the user. There is no perfect length with forms and the provided information will vary for each business. The ultimate goal of your form is to help separate low value leads from high value leads and this involves finding the optimal position between the right length and right information. Make sure the form is also located as high on the page as possible so users don't have to waste time scrolling to find the form.
Conclusion
Enhancing the lead quality for your PPC campaign is tailored to the specific nature and objective of your PPC campaign. However there are numerous strategies you can implement to better support your campaign. This includes having to revise your primary keywords with each campaign and creating ads that correspond to the different stages of the user's online journey.