Introduction
The benefits of social media for a business are many; you can gain valuable customer insights, increase brand awareness and loyalty, generate higher converting leads and keep a close-eye on your competitors. But how does social media and content marketing work together to go hand-in-hand with improving SEO? Does it even make a difference?
 Importance of Content Marketing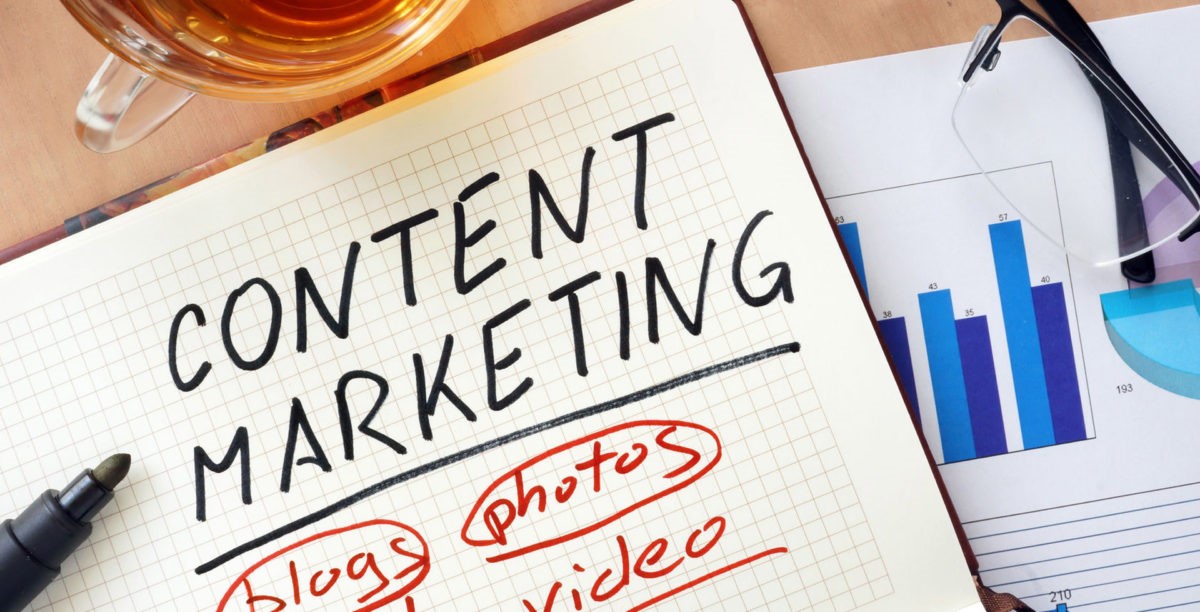 Content Marketing is one of the key ways any business can build long-lasting relationships with customers, a well-executed content strategy establishes trust and authority in the social stratosphere. While your content is intended to eventually close sales and promote your brand, it should stay focused on creating value for customers and meeting their needs.
But why is the content itself so important? And why does it have to grab the audience from the get-go?
There are certain factors search engines look at when determining a sites relevancy and authority in regards to content. Engagement factors will ultimately be the main set of data to communicate how well your social media is performing. Some of these factors include likes, shares, retweets and shares.
Another important factor search engines look at is the amount of relevant followers. A steady increase in relevant followers shows the search engines that more people are becoming interested in your page or business, which is a great indication if your brand is authoritative in your industry.  That's why it's important to create engaging posts that people can and will interact with.
 Quick tip: Contests and giveaways are historically one of the great tips to get people talking about your business.
 The Role of Social Media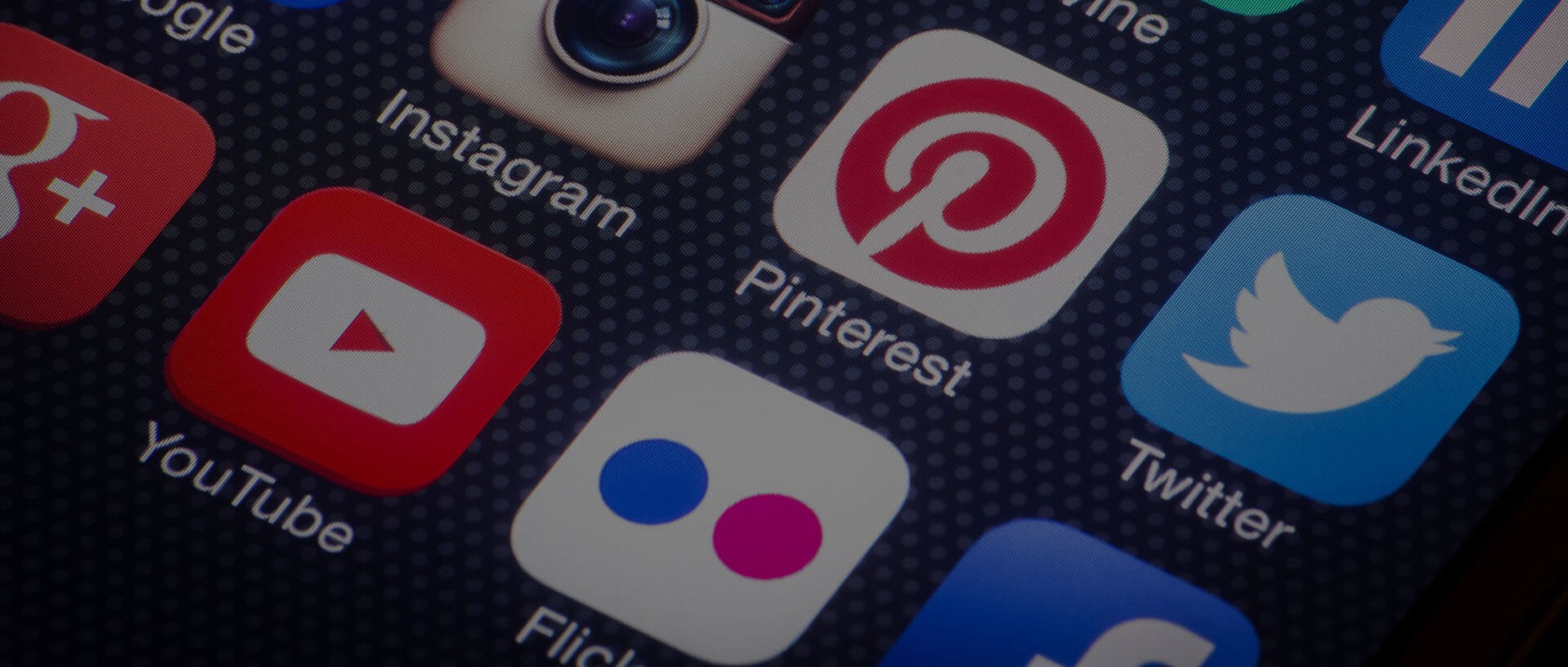 Social media is arguably one of the most effective ways of driving content to your audience, internally or externally. Social media platforms are the extenders in how your content increases its reach by opening a direct line of communication with your customers.
The great benefit of content on social media is that as people share your page, more people see your website. More links to your site are important for two reasons: the popularity of your site will increase making the external traffic easier to measure, and your site will be viewed as a relevant knowledge hub Google can use to validate the importance of a given web document. Therefore, the more inbound links you have directed to your website, the higher your website is going to rank.
Facebook posts, YouTube videos, tweets or other social media posts don't have a direct impact, but the amplified reach they provide can create more, authoritative inbound links. Posting your content on social media through a successful campaign could open the door to another path of visibility.
Google now indexes content from Facebook, such as the title, "about us" description, custom URL and tab headings with the first word of your page title being weighed as the most important. Tweets also show up in the search results now due to the agreement between Google and Twitter, although Google will never index every tweet. Instagram profiles are indexed however search engines are not allowed to index photos.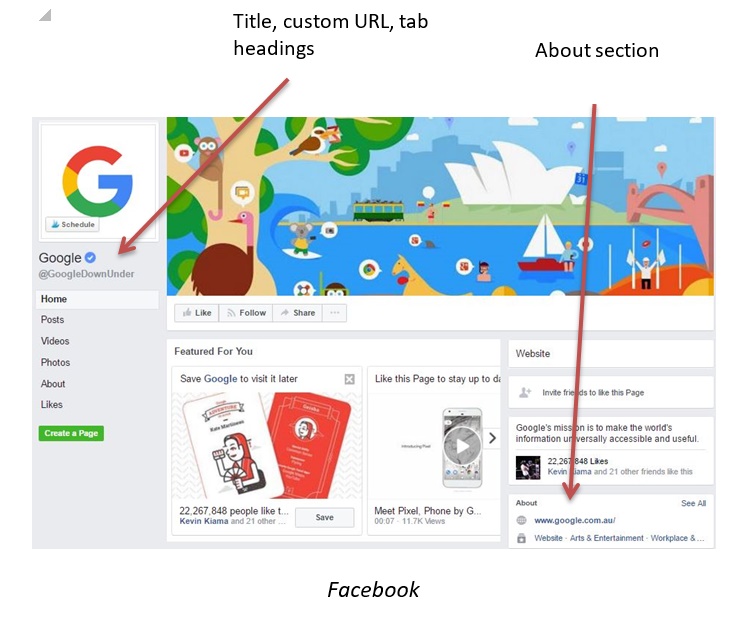 Similar to Facebook, Google's indexation of LinkedIn include your public profile's URL which contains your full name as well as your summary title. Googlebot has full access to Pinterest, with both pin boards and specific pins being crawled and indexed by Google, it makes sense to use Pinterest to grow an audience and get social shares that could ultimately help with SEO.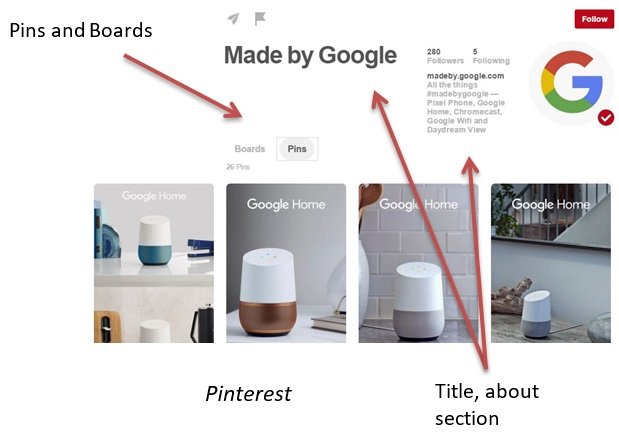 Conclusion
Social media can positively increase your website as Google takes your social standings into account when they rank your page because they value websites that have a large, high quality social media audience. Social media and content marketing are a great step in increasing brand awareness and authority.
Writing engaging content is a vital part of SEO, and social media can help you share that content with relevant people. Social media doesn't have a direct of influence on the rankings, but having an active social media following with strong, engaging content could improve your SEO.