By Airon Rodrigues
Introduction
We all know content is king in this modern age of SEO, so then we probably also know the importance of a blog to a website. But why is it important? Content adds value to your brand, provides additional entry points to your website and helps followers stay updated on the latest industry news.
But even with engaging content, your content can fail without the right distribution strategy. To make the most of your content, you have to make sure you are distributing it correctly.
In this article we will discuss what content distribution is, what the channels of content distribution are, and the added benefits it can bring to your website from an SEO perspective.
 Content Distribution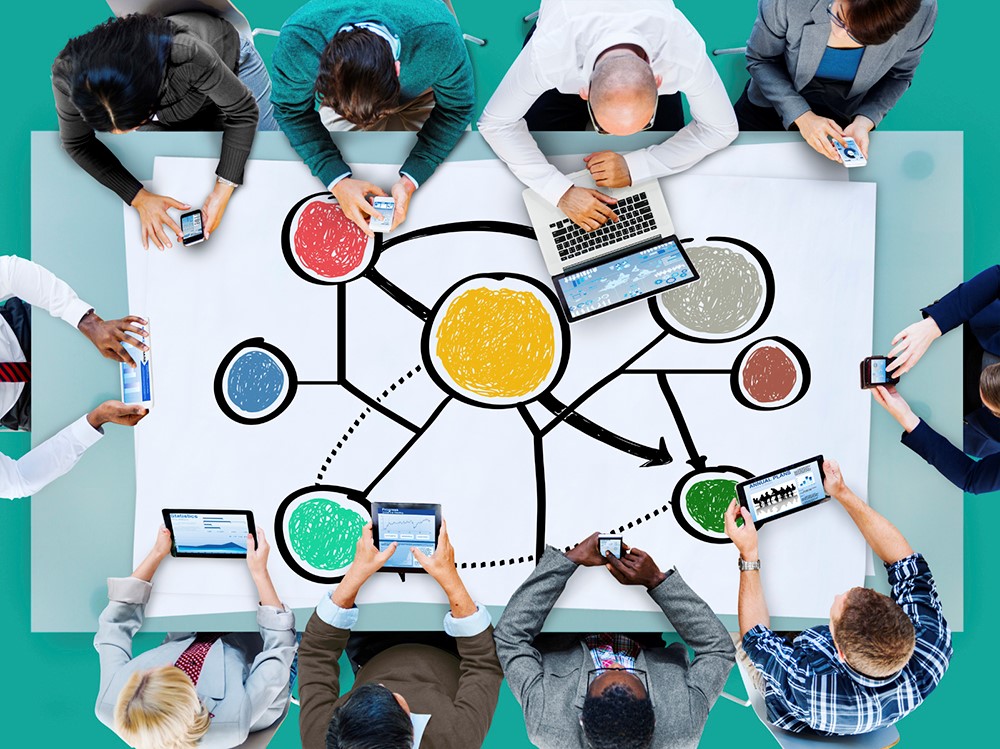 At its core, what is content distribution? Is it how well you network with like-minded companies and share information? Or is it simply getting your content out there regardless of its location?
Content distribution refers to any means used to disseminate content to larger and targeted audiences.
The ultimate goal of content distribution is to distribute pieces of content across channels relevant to the industry and reach your targeted audience. Instead of spreading links across the web to increase the quantity, content marketing focuses on improving the quality.
Unique, engaging content is the base, but is that content getting to the right audience? Getting ROI on your content requires promoting it to the relevant audiences.
Understanding distribution channels will allow you to effectively share information. For example what works on Pinterest doesn't work on Facebook or Twitter. Content needs to get distributed far and wide, including social media channels, key influences and authorities within your niche.
Your content gets distributed in three channels– owned, earned and paid. Owned media are the channels controlled by you such as your website, social media pages, blogs, and emails. Earned media occurs when your content has been shared through guest posts, social media shares and reviews. Paid media is a channel that gives you exposure by advertisements such as PPC ads, display ads or social media ads.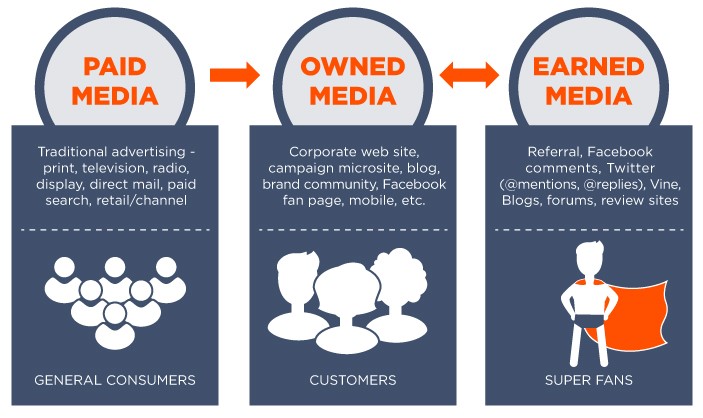 Your content has to be distributed consistently across the different channels. As such, an outreach strategy should be developed in the aim of achieving this goal.
Here are some outreach methods:
Email outreaching or setting up email campaigns to promote articles.
Contacting websites or bloggers that post weekly roundups or wraps with relevant topics.
Contributing to insights in local blogs.
Contribute content to e-commerce sites that attract different viewers than a standard website.
Local newspapers and media outlets that have an online presence with the ability to provide backlinks.
Local bars and restaurants that have relevant content shared on their sites and blogs.
Granted, an outreach strategy takes time and is not the easiest process, however there are helpful tools such as BuzzStream which helps identify sites from which to request links, making the link building process more efficient. GroupHigh is another tool which can help you find bloggers and manage relationships, making the blogger outreach process that much easier and effective.
Each of the distribution methods can in return, produce inbound links to your website.
Conclusion
Developing a distribution strategy to promote your content across paid, earned, and owned media is not just a best practice, it's crucial in improving your online presence and your SEO.
It takes a solid strategy, using the right distribution channels, forming relationships with relatable, authoritative sites on a regular basis and constantly monitoring the results of each method.
Once your distribution strategy has been effectively put into place, it's only beneficial as your audience grows and your business grows. Learning about how competitors distribute their content will also help you understand what should be done next and exactly how to go about it.