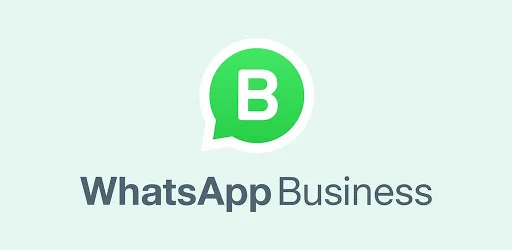 WhatsApp is a widely messaging platform that was created in January 2009 and then subsequently bouhgt by Facebook in 2014, and now has over 2 billion users…!
According to Statistica, the top 10 countries with the most users are the following: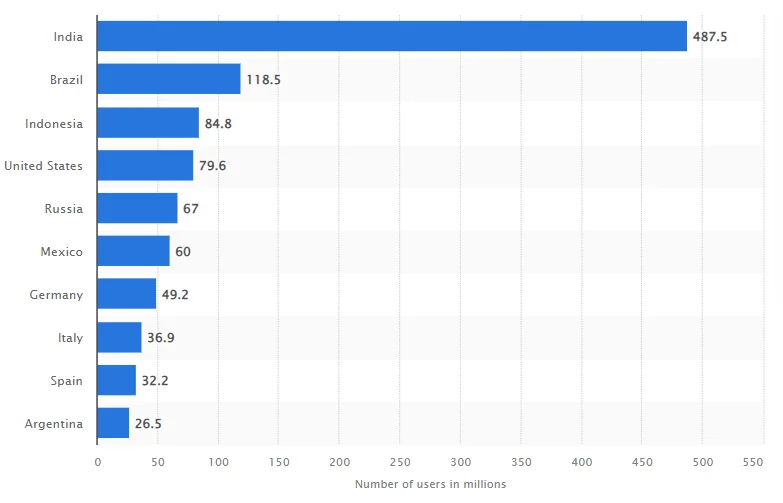 In fact, if you look at the interactive map below, WhatsApp is dominant in many countries including Indonesia, Malaysia & Singapore. Altough Australia is still being led by Facebook Messenger, the # users in Australia is definitely increasing.
Why is this important for marketing?
In marketing, it's very important to focus user behaviour and user attention.
In terms of user attention, WhatsApp has become an importat part of their every life. What started out as purely messaging between friends and family quickly morphed into businesses using it to stay in touch prospects, customers, partners & other connections. This was in fact happening way before the official launch of WhatsApp Business in 2018.
Once WhatsApp Business commenced, this is where it suddenly gets very interesting for marketers, as they opened up a lot of new functions and features to be able to reach potential consumers.
OK great, please let me know about these features!
Absolutely!
The following are the basic functions that do not exist on a non-Business WhatsApp
Catalog: Showcase and share your products and services within your business account. Learn how to create a catalog on Android or iPhone.
Short link: Make it easy for new customers to connect with you. Share the auto-generated short link with new customers to enable them to message your business. Learn how to use short links on Android or iPhone.
Messaging tools: Use WhatsApp messaging templates to build key conversations in advance. Create automated greeting messages to engage with new customers. Set away messages to let customers know when you'll be back, or build quick replies to answer frequently asked questions. For more information on messaging tools, read the following articles:
The secret weapon, which is the backbone of why WhatsApp Business can be insanely powerful, is the launch of it's Business API, which essentially allows any developer to build custom applications specific to needs of not just SMEs but enterprise companies as well.
An case example of API being used is the Australian Government creating a chat bot to assist their citizens on how to seek out COVID information. I've hopped on and tested it and I am pleasantly surprised to say that is quite effective!
Check out the messages below: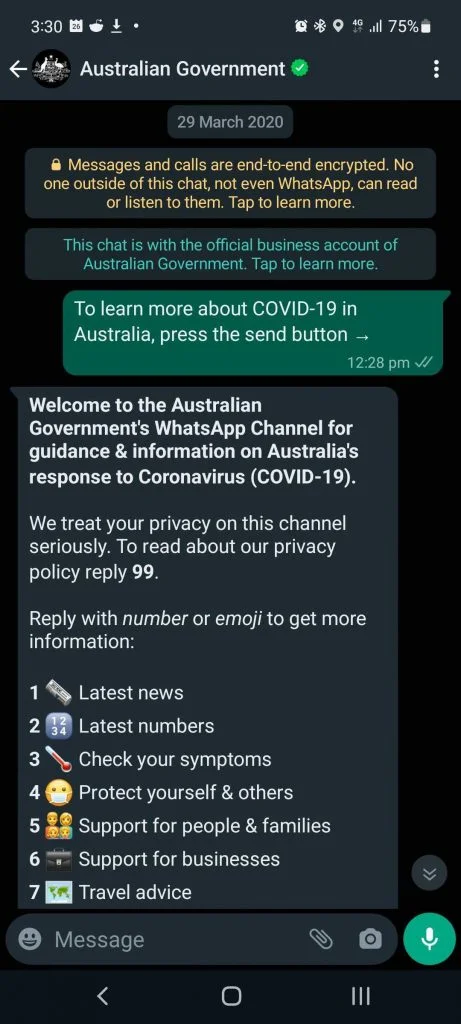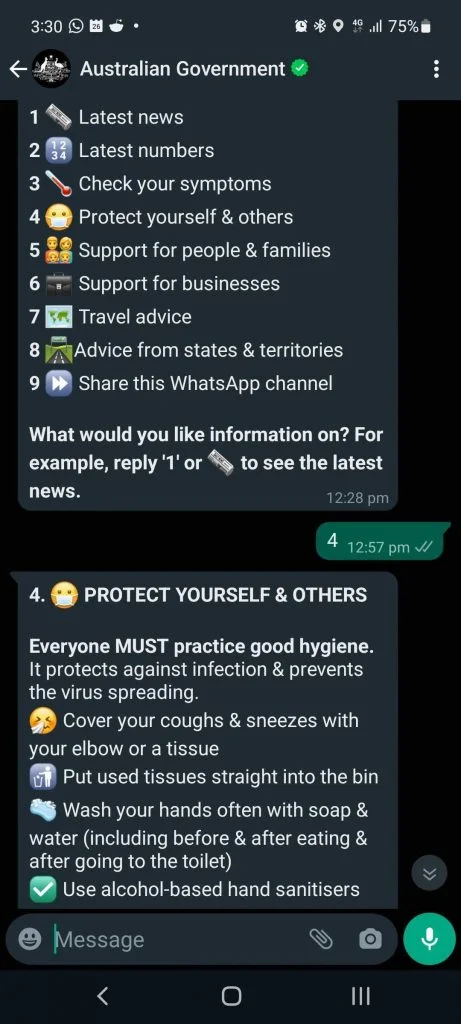 More examples can be seen at https://developers.facebook.com/products/whatsapp
Loving it. What's the next step?
Definitely look into WhatsApp business, particuar if you are targeting a country that has a high penetration rate. If you would like assistance in getting into harnessing WhatsApp Business API, feel free to reach out to us, happy to guide you in the right direction. We can provide consulting advice, provide software recommendations and also buid custom WhatsApp apps, to suit your needs.