By Airon Rodrigues
Here's a tip: Let others brag for you.
In some cases, what others are saying about you can be more important than what you are saying about yourself. This rings true, especially when reflecting back on the early childhood lectures echoed by my parents. But without getting into the nitty-gritty of what he said, she said, let's focus on online reviews and what they can do for local SEO.
Here's a thought experiment; if you're considering seeing a new movie, what do you do? You watch a trailer. If you thinking about going to that newly opened restaurant, you look through Zomato. If you purchasing a new product online, there's a good chance you've read a review.
However, even with 91% of people admitting to reading reviews, how many of them actually believe it? 39% of people said positive customer reviews make them more likely to use a local business.
See below: A local search on barbers brings back a range of various choices to choose from with reviews for each location.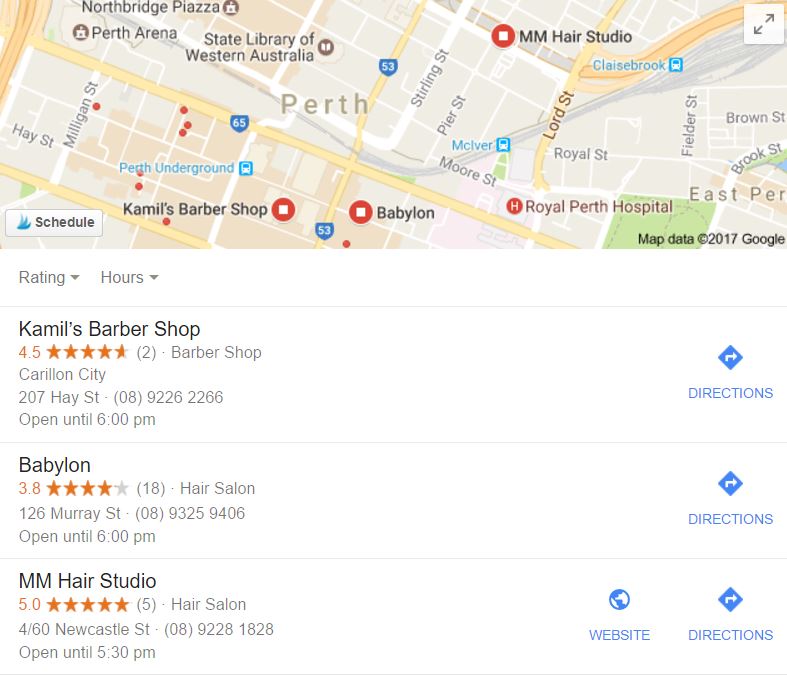 Regardless of the context, online reviews can make or break the sale. But with local SEO becoming more important, exactly how important are consumer reviews?
The first thing to keep in mind is that search engines adore fresh content, especially when it's relevant, user-generated content. Why? Because user-generated content, such as online reviews, helps search engines determine which product or service users find helpful and relevant to their needs.
According to a survey conducted by BrightLocal, 91% of people said they acknowledge reviews either "occasionally" or "regularly". That's a fair bit.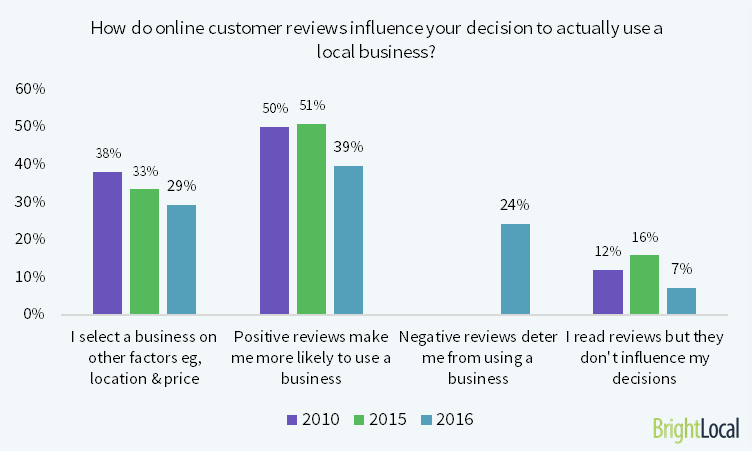 However, even with 91% of people admitting to reading reviews, how many of them actually believe it? 39% of people said positive customer reviews make them more likely to use a local business.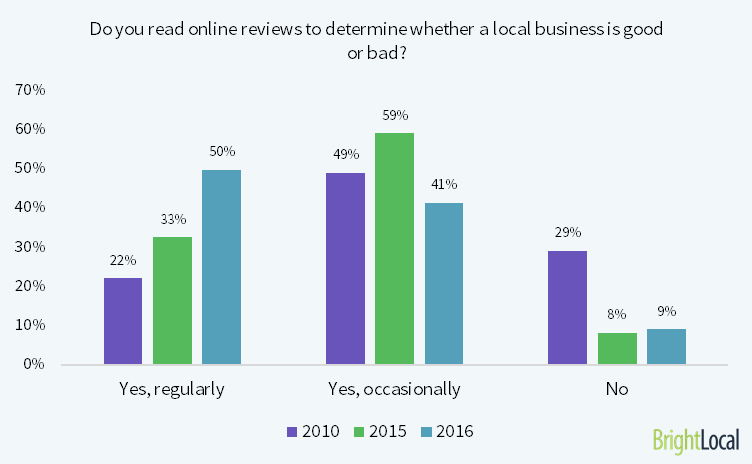 This highlights the importance from a consumer perspective of just how important online reviews are in the result of a purchasing decision.
So with this data in mind, let us discuss the benefits that positive online reviews bring to SEO.
Unique Content
 This is a win-win, and as mentioned before, search engines are always on the hunt for users who write unique content and publish it up for review. Of course, if your website is associated with a positive review it helps to rank your pages, because it's being identified as unique content.
 The bonus user-generated content brings is that it's regularly updated from a steady flow of new reviews. Reviews from customers are a proven technique for generating more content, without you actually generating the content. This doesn't only help the search engines, but potential customers will recognize your brands value and likely become more interested, which leads in to the next point, click-through-rate.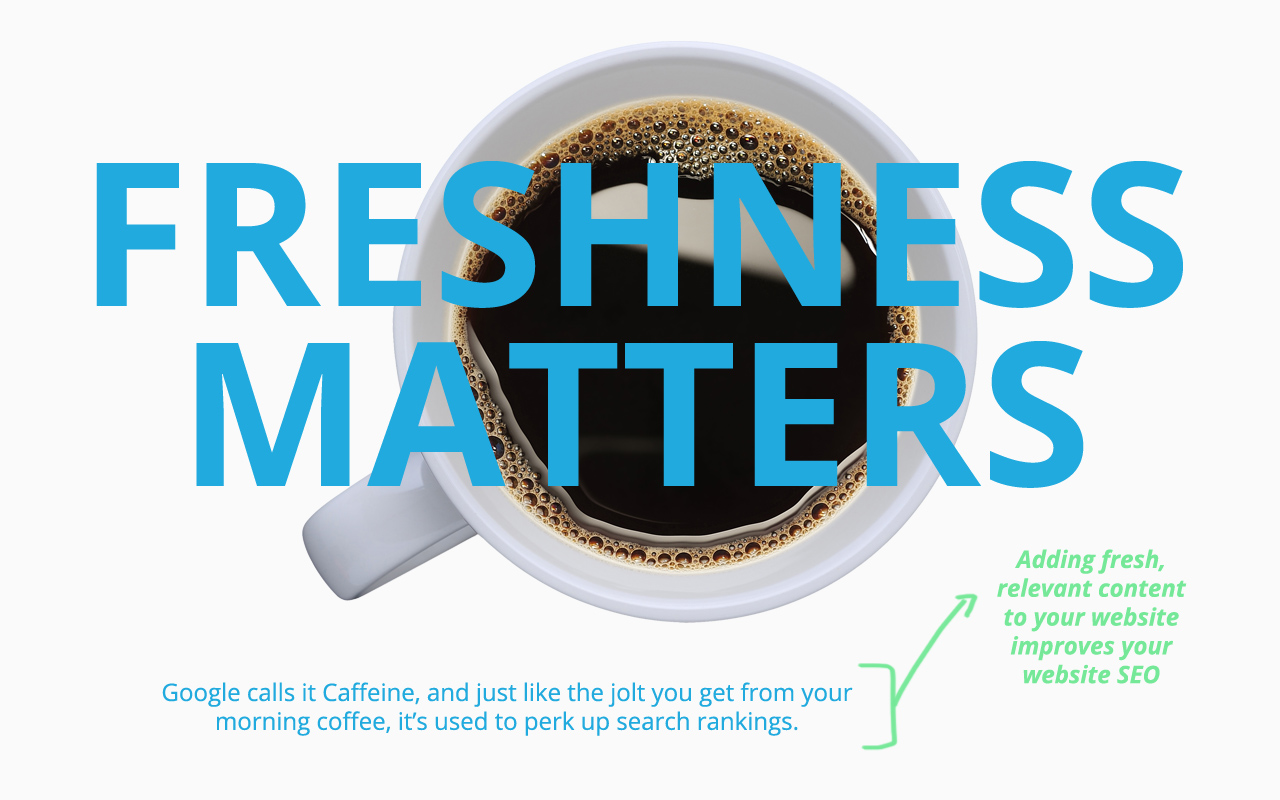 Online Reviews Help Boost Click-Through-Rate
When a potential customer sees a positive review that has been published about your product or service, they will be more likely inclined to click through to your website. Positive signals are therefore sent to Google every time someone clicks on your listing. These clicks help search engines determine the amount of traffic a website is receiving based on the search queries they used to find your business online.
This is a big factor for your SEO ranking, especially if these clicks come from a variety of sources. Again, the more clicks or traffic your website receives based on those keywords, the better you will rank for them. Now, let us discuss keywords in more detail.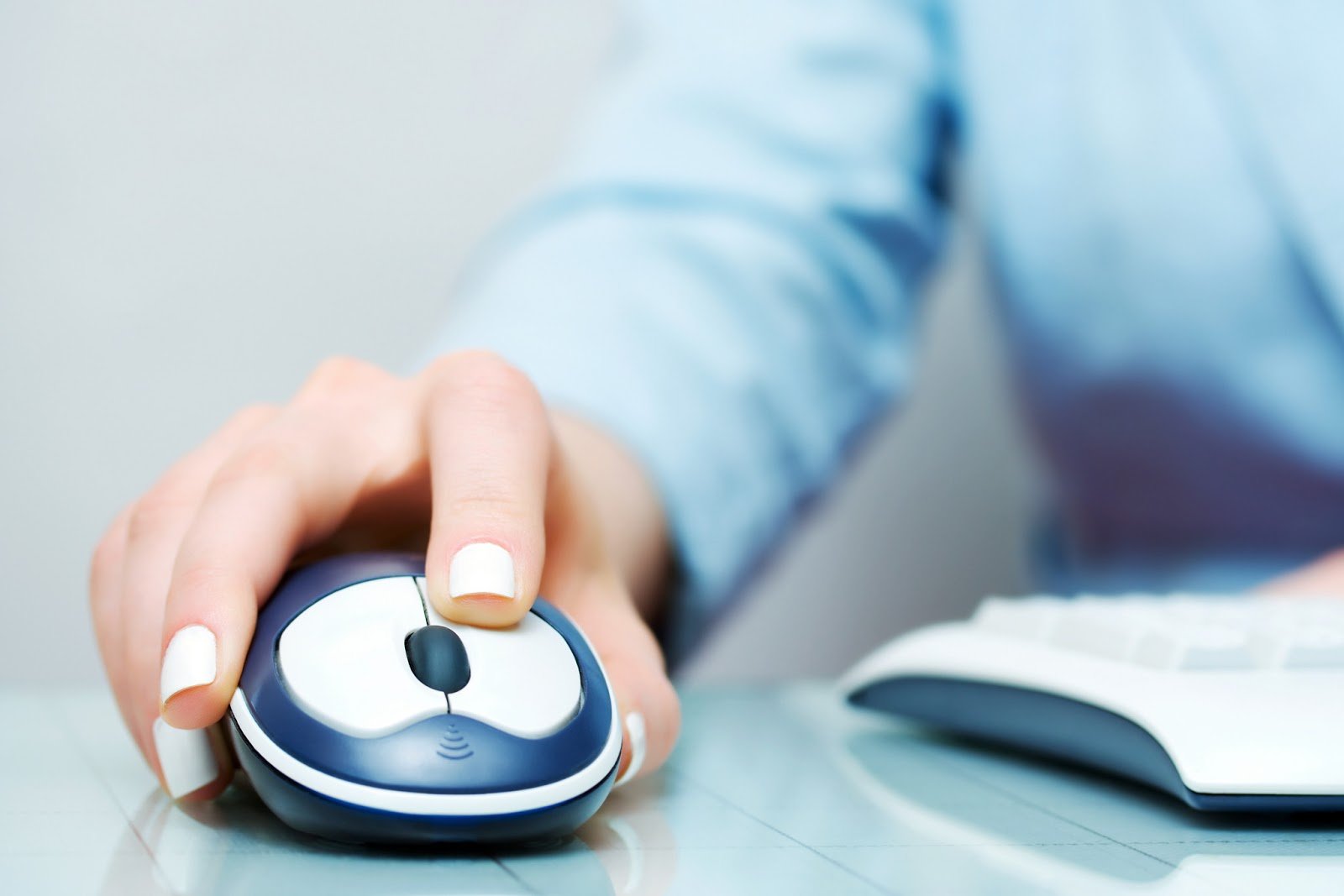 Long-Tail Keyword Rankings
Long-tail keywords are longer variations of the core keywords that represent your product or service. In contrast to highly competitive terms, long-tail keywords are phrases with low search competition, and are therefore much easier to rank for.
Although, the question remains, "how do we know which long-tail keywords we should really be ranking for?" One way to find out is through online reviews. Customer comments on online reviews are a clear indication of the terminology your customers use when referring to your brand. After analysing these comments, you can then integrate these phrases as keywords for your on-site optimization. As a result, this will enhance your brand's messaging by using terminology your customers want to hear.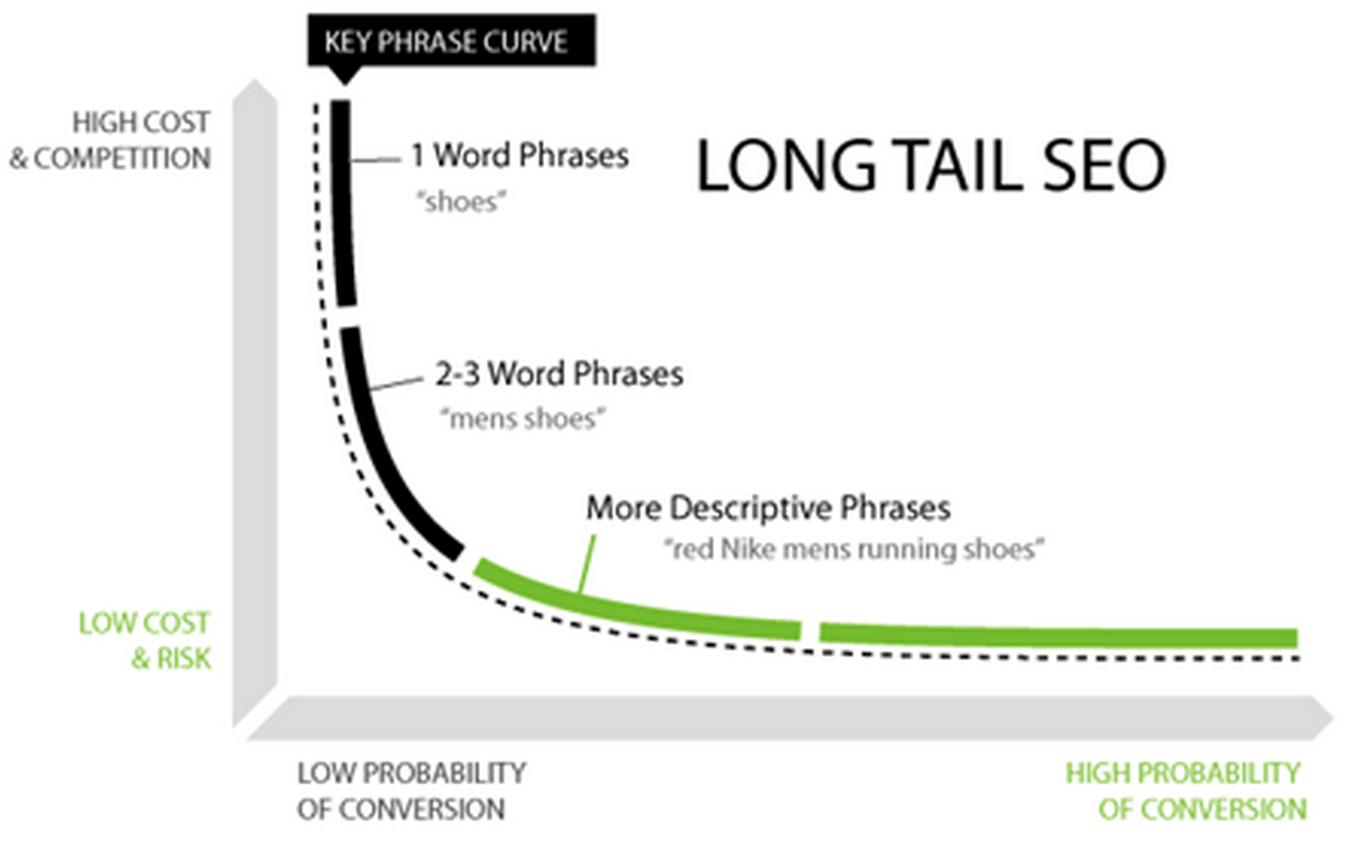 Conclusion
Reviews do more for your brand then managing your online reputation and increasing conversions; they help you get more traffic from search engines. As a result, search engines view your website as a helpful and relevant source hub in your niche.  Reaping the SEO benefits of online reviews is what is important as well as managing your online reputation.