There are few areas where change occurs more rapidly than in website design, as developers continually explore new ways to enhance both the user interface (UI, or how a site looks to the user) and the UX (the user experience, or how a website is used).
It has always been a delicate balancing act to create sites that are engaging, eye catching and attractive, while at the same time making sure they are functional and easy to navigate, and can be accessed by as many people as possible.
As specialists in UI UX design services, we are keen observers of the latest design trends, and below we outline what is important in website design in 2022.
The value of a clean and simple website UI 💆🏻‍♂️
The maxim that 'less is more' is certainly something that you should expect to see in the work of a UI UX design agency that is on top of 2022's latest trends. There is a growing movement towards more minimalist design, as sites that are too busy visually — using too many pop ups, ads, surveys or auto-play videos — can distract or even annoy users, giving them an excuse to leave your site and go to a competitor's instead.
That's why in our UI UX design services, we value both the UI and UX equally, and our focus is always on finding innovative, yet less intrusive ways of enhancing the visual appeal of our sites. Of course, a site needs to look good and be engaging, but a user's ability to enter a site quickly and find the information they need easily should always be paramount, as should the speed at which a site loads.
A quality UI UX agency will also understand that not everyone will find it simple and straightforward to view your site. This can be due to accessibility challenges, language proficiency, or simply because someone is not especially tech savvy. This is why the most effective website designs are inclusive and welcoming to all.
How responsive design powers your website 📲
Increasingly, UI UX design services need to take into account that for many people, portable devices are their primary means of going online. This is why responsiveness is the key to successful web design in 2022.
Websites need to be highly functional and accessible on all styles of mobile phones and tablets, and created so that they are both uncluttered and easy to navigate on any size of screen, but with no loss in the quality in the UX. While a site should of course be designed so that it looks good on a smartphone, ease of use is even more important.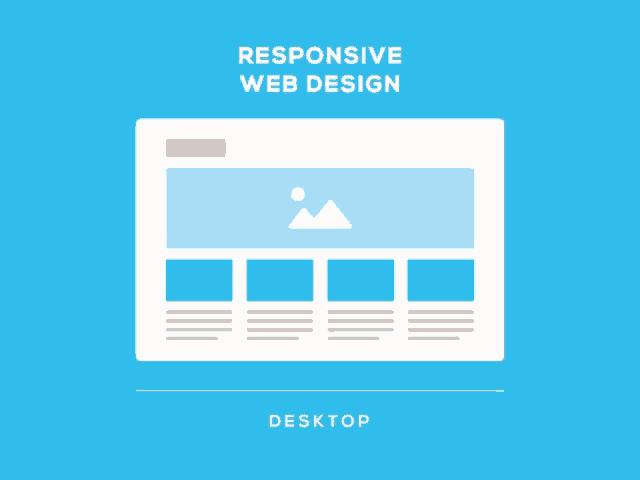 Google's new emphasis on the user experience 🥇
We're not the only ones who emphasise the importance of the UX in website design — Google does too. Increasingly, how well your site ranks in 2022 will depend on what Google is calling Core Web Vitals, three metrics that it uses to measure the quality of the user experience on your site.
These include:
Largest Contentful Paint (LCP) — how long your site takes to load
First Input Delay (FID) — how long actions like Add to cart take to complete
Cumulative Layout Shift (CLS) — measuring the visual stability of pages
Our comprehensive UI UX design services take all of these new, highly important metrics into account when building or redesigning websites.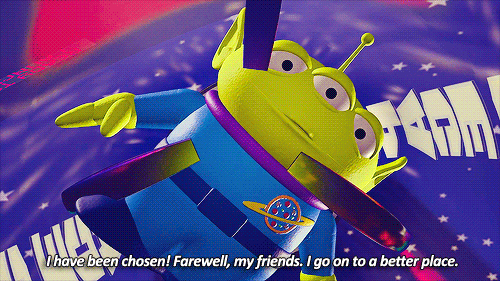 Perth's Leading Content Marketing Agency
While UI is something that is always moving, new developments in UX can take a little longer, as innovation requires time and testing, as well as experience in understanding the needs of both users and website owners.
As a leading UI UX design agency, we ensure that we are always at the forefront of website design and building. We are constantly seeking out new initiatives to stay abreast of the latest trends, to ensure that the websites we build incorporate the best and most user-friendly elements. With this approach, we can design and build websites that are at the cutting edge in terms of look and style, but still put the user experience first.
If you have any questions about our UI UX design services and want to know what we can do for you, don't hesitate to get in touch with Ignite Search.