Fenix SEO Chrome Extension – Built for SEO Professionals and Digital Marketers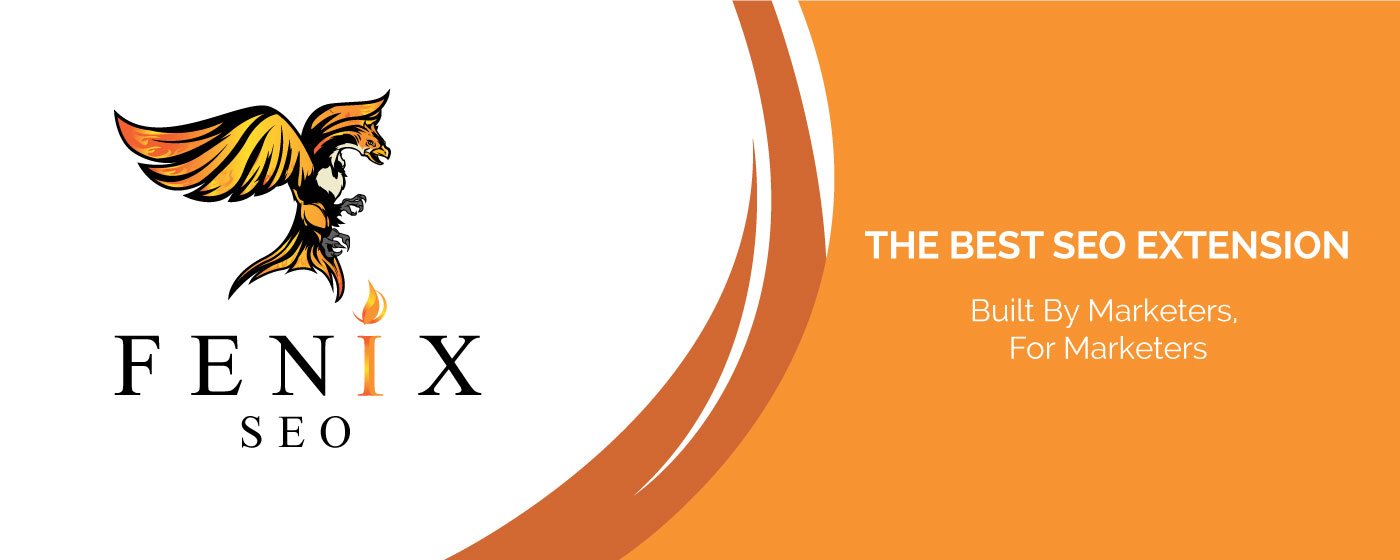 Ask yourself this: As a SEO or Digital Marketing professional, if you could save even just 3 hours a month by improving productivity using a chrome extension, would that be a worthy investment? We think so!
With Fenix, we help you, our users, to save a ton of time so they can do more with less.
We will be improving this significantly over the coming months, so the more you support this, the better it's going to get!
Helpful, intuitive features include:
1. Diagnosing a page quickly against Google's Mobile Friendliness, Google Page Speed and Copyscape Content Duplication, AMP Validation and XML Sitemap and Robots.txt detector
2. Highlight/Disable important SEO elements on the page such as H1 Heading Tags, Image ALTs, JavaScript, CSS Styles and more
3. Automatically pull metadata from the page and display it in a user-friendly format with clipboard copying functionality for ease of sharing
4. Bulk SERPs Generator
Amazing Keyword Research Tool: Input up to 20 keywords into a country specific Google Search engine and it will automatically open up tabs with the search results loaded!
5. Bulk Links Display
You now have the ability to open up to 20 links instantly within the browser! No more having to individually load one link, this is a massive time saver.
6. HTTP Header Status
Find out very quickly the status code for a page, with clipboard copying functionality for ease of sharing
Suggested improvements/feedback are welcome at info@ignitesearch.com.au
Please find images and screenshots below
To install the free extension, please visit https://chrome.google.com/webstore/detail/fenix-seo-%2B-digital-marke/pfnmeljfkahdflbedkghfhnjhcfkncf
If Fenix has added value to your SEO/Digital Marketing activities, we would appreciate it if you could leave a review for us!
2017-4-18 - v1.0.7
We've added additional features including an AMP Validator and the ability to detect and open XML Sitemaps and Robots.txt
2017-3-28- Brand Logo Update
The Fenix Brand Logo in Chrome is now updated!
2016-9-2 - Extension Update v1.0.4 We've added additional features to check the Google cache or URLs! This can be accessed via the General and the Bulk Links Display tab.
But hey, if you need any more convincing, just look at what some of our very happy users are saying about Fenix: